Customer success story
3D Modeling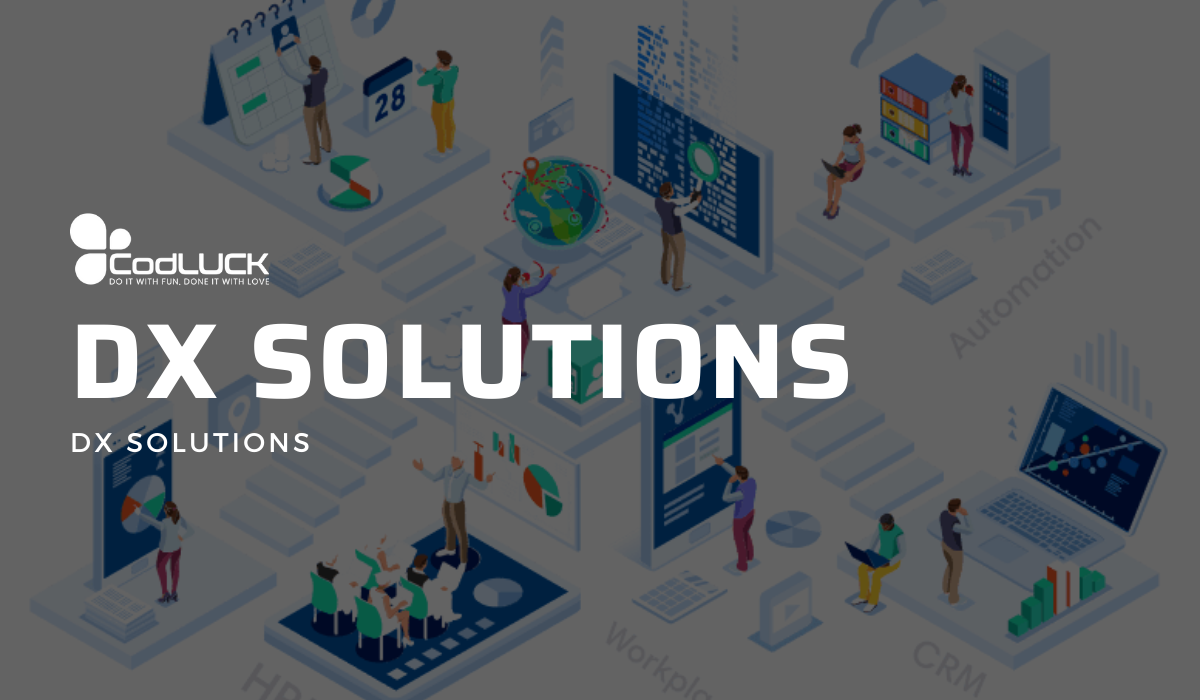 Bussiness

Digital Transformation
Market

U.S.
Tech

3DS Max, Maya, Blender, ArmorPaint, Substance
Products used
Customer Issue
– Customer wants to make model 2D images of products converted into 3D to improve the user experience.
About Project
Modelling 2D Images to 3D Images using variety of software.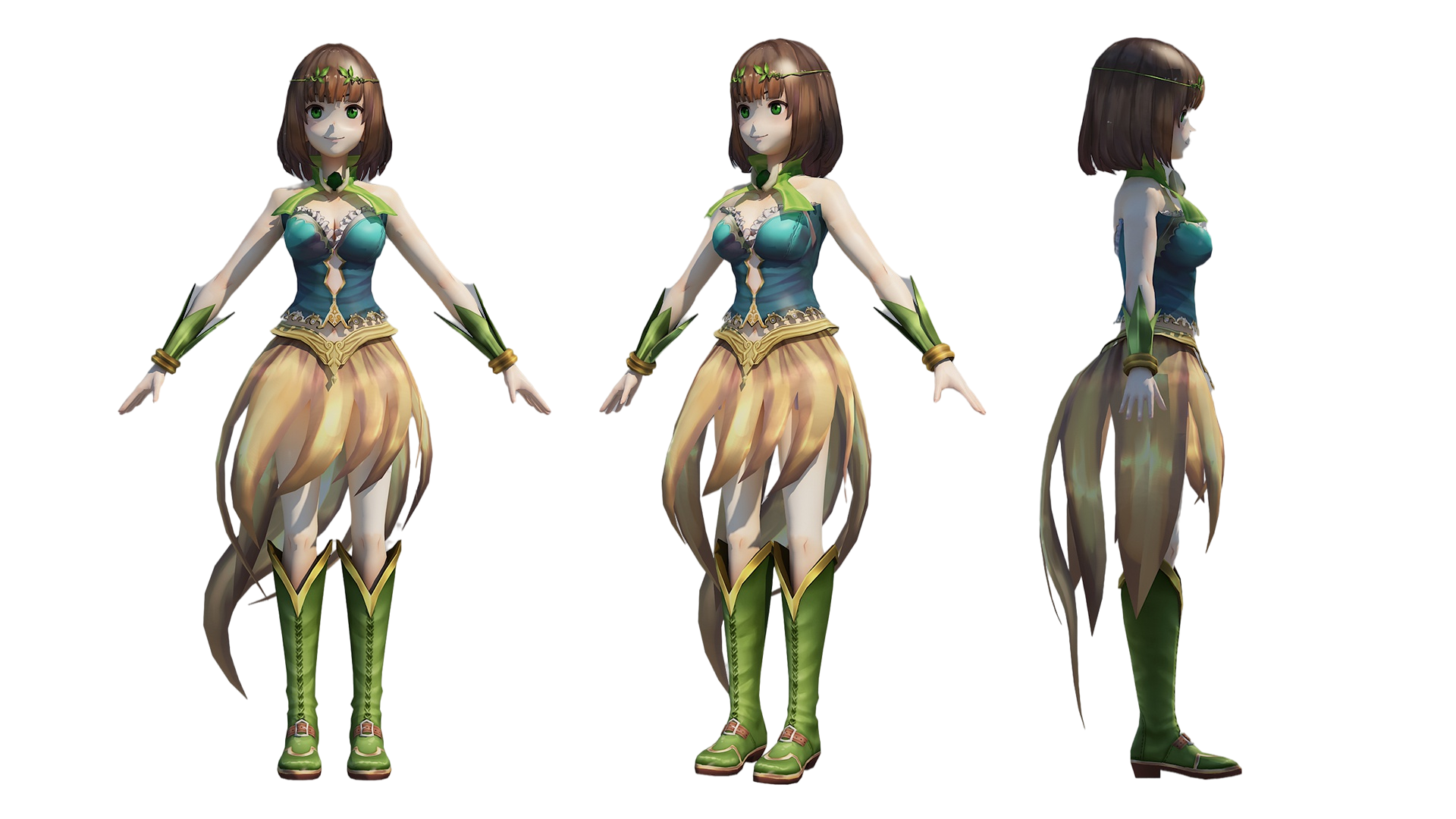 Using ourselves AI solutions to increase productivity & reduce cost.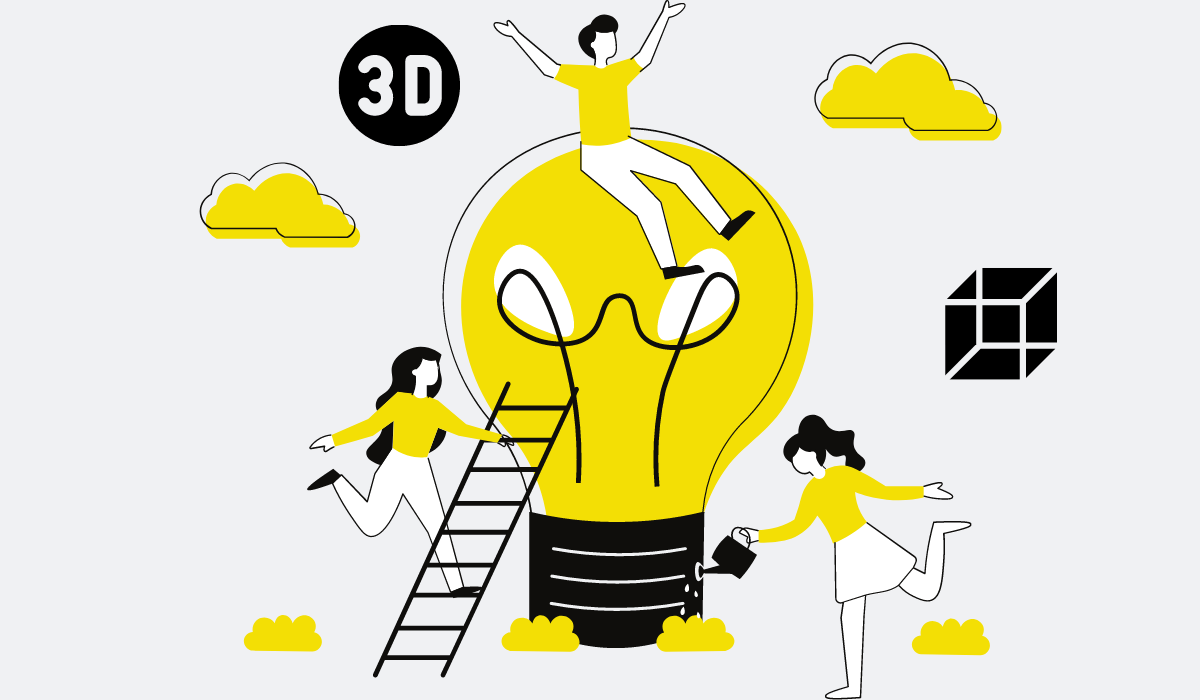 A variety of products with those domains: Furniture, Game, Fashion, E-Device.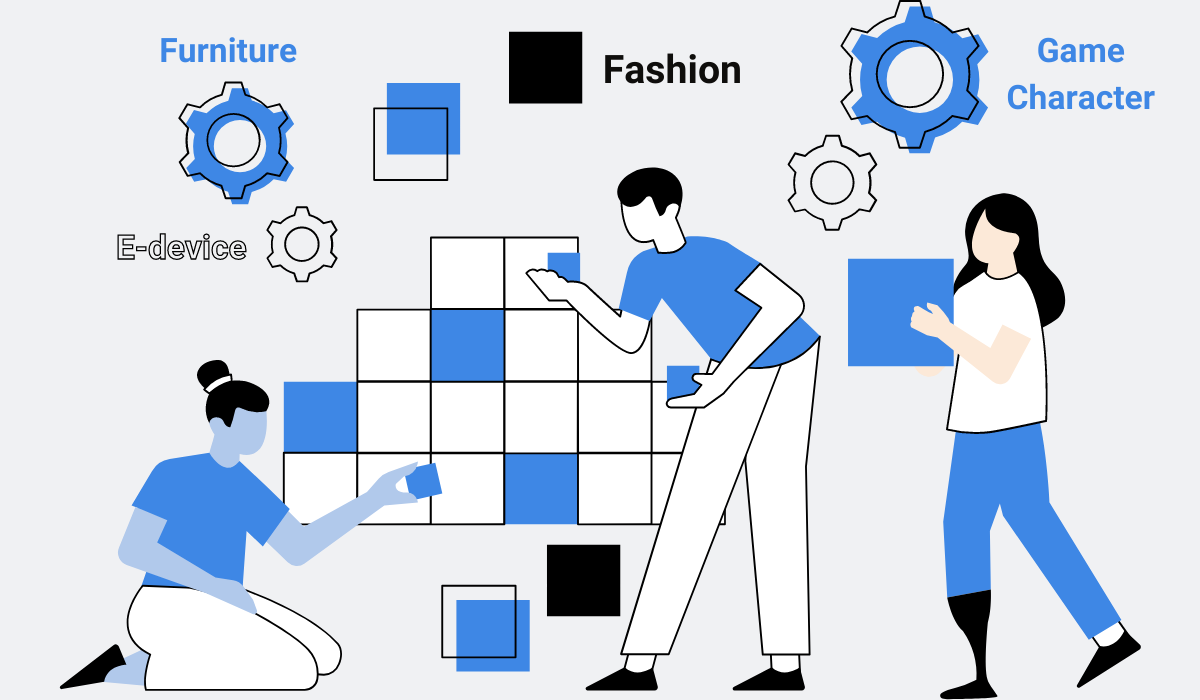 CodLUCK Value
The project team must be familiar with the time zone and the strict requirements of the customer. CodLUCK's handover products are always highly appreciated by customers.

This work is a BPO tasks, but we apply technical measures using AI, making the labor productivity increase significantly.