Customer success story
AI Solutions – Event KPI Tracking System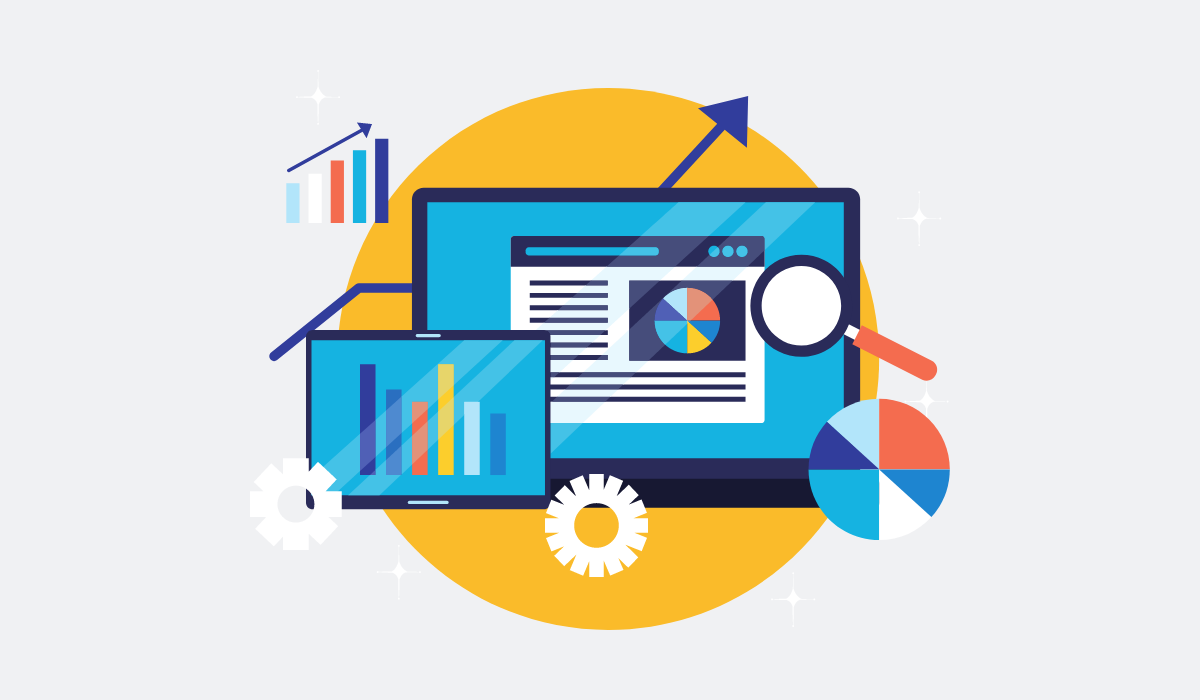 Industry

Digital Transformation
Market

Vietnam
Customers Expectation
– The event organization always needs to evaluate the effectiveness (KPI) of the event.

– KPIs of the event need to be measured automatically (includes the number of attendees, categorizing customer interest in the product).
Scope Of Work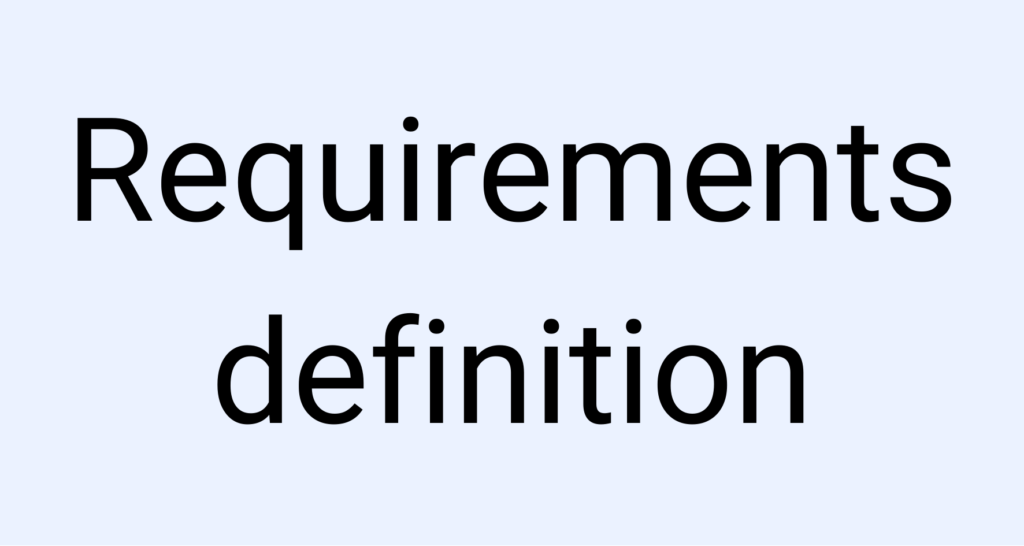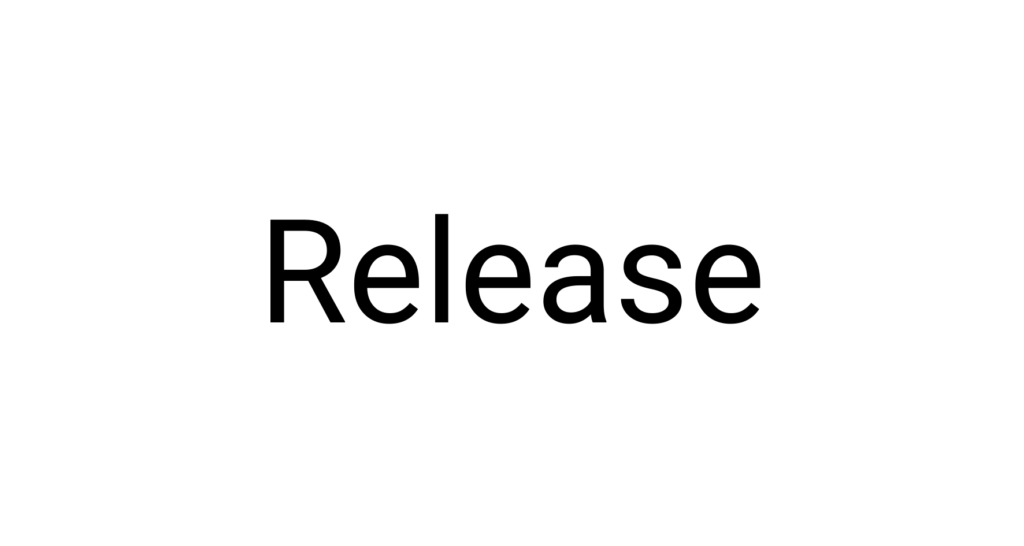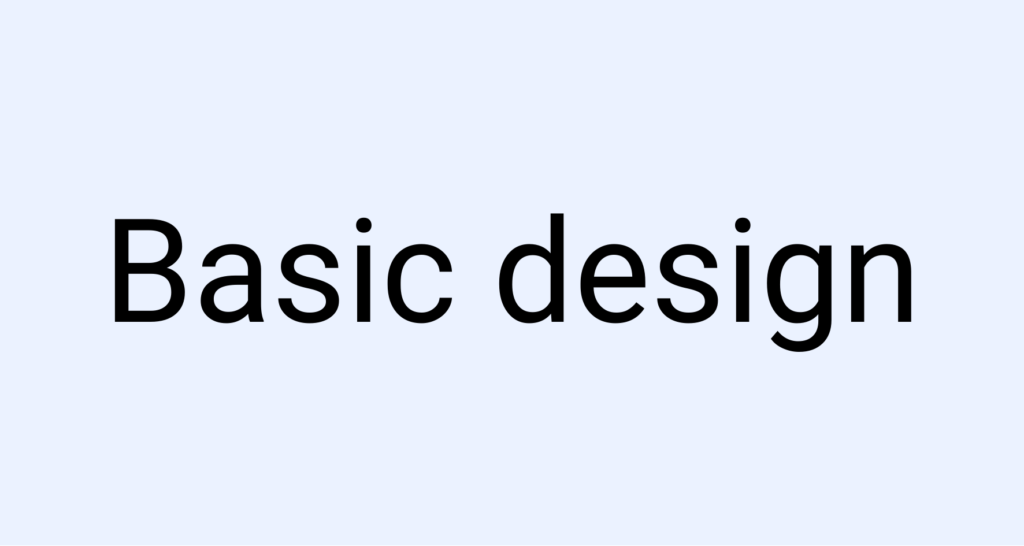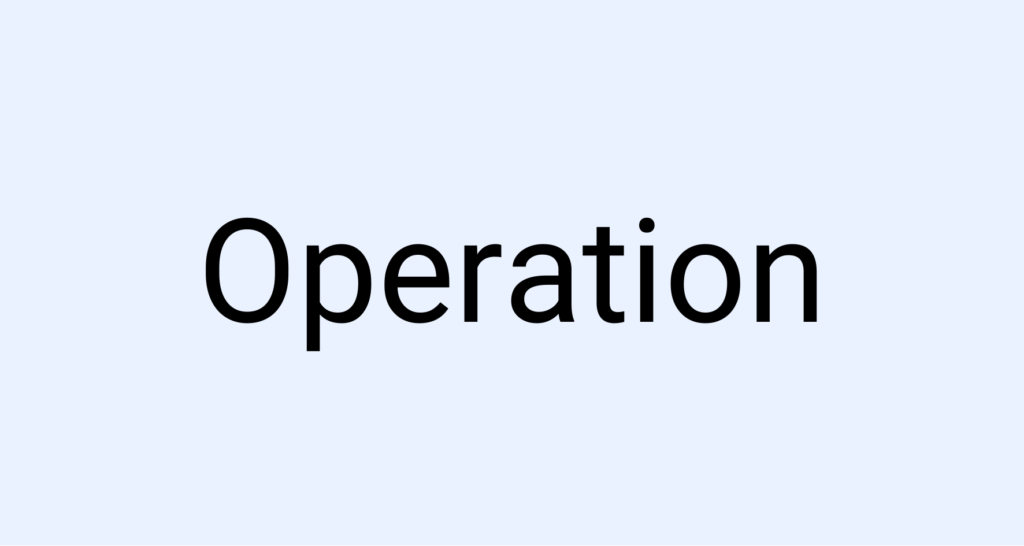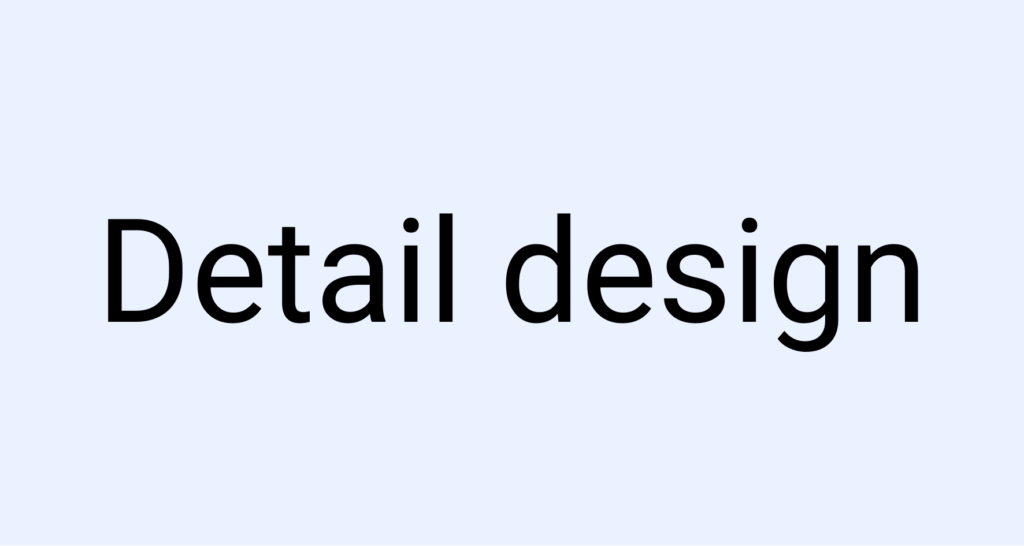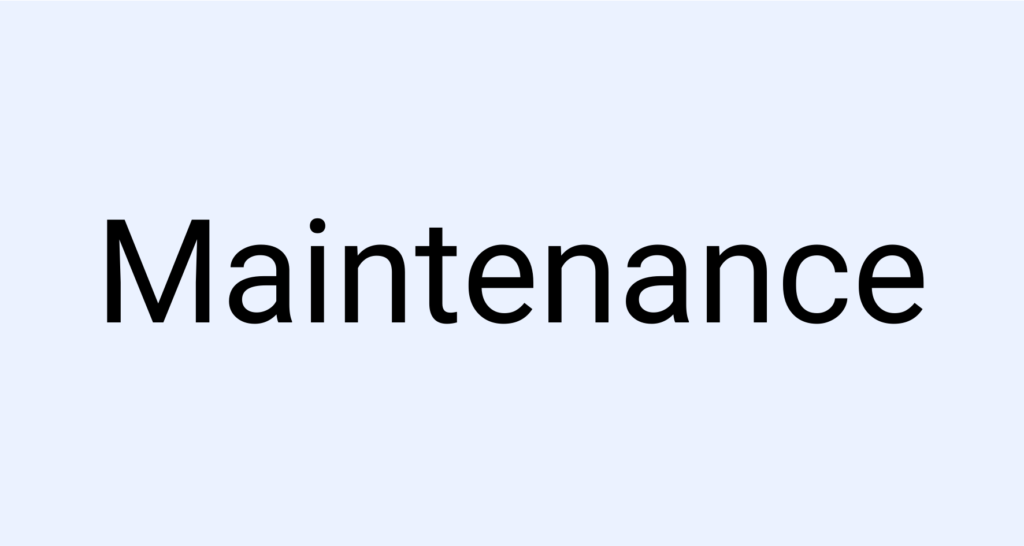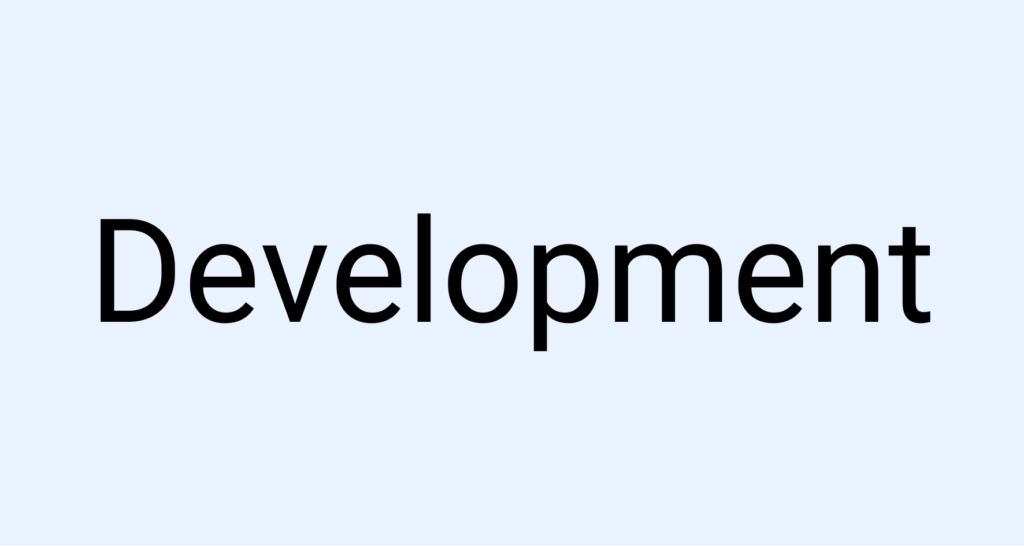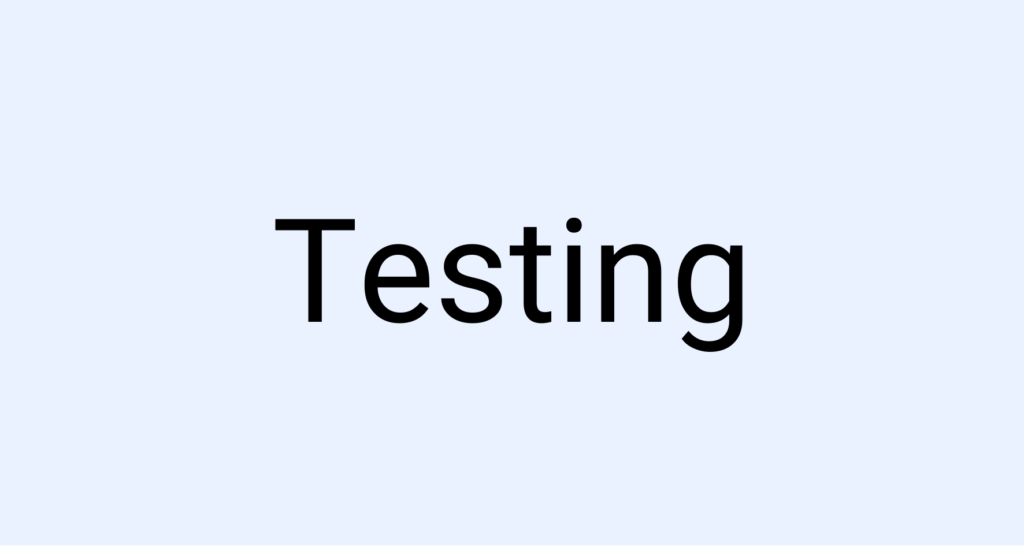 Our Solutions
Measurement data is collected on the server then displayed on the Dashboard interface and published reports to the event organizer.

Using AI technology, facial recognition and a number of measurable parameters.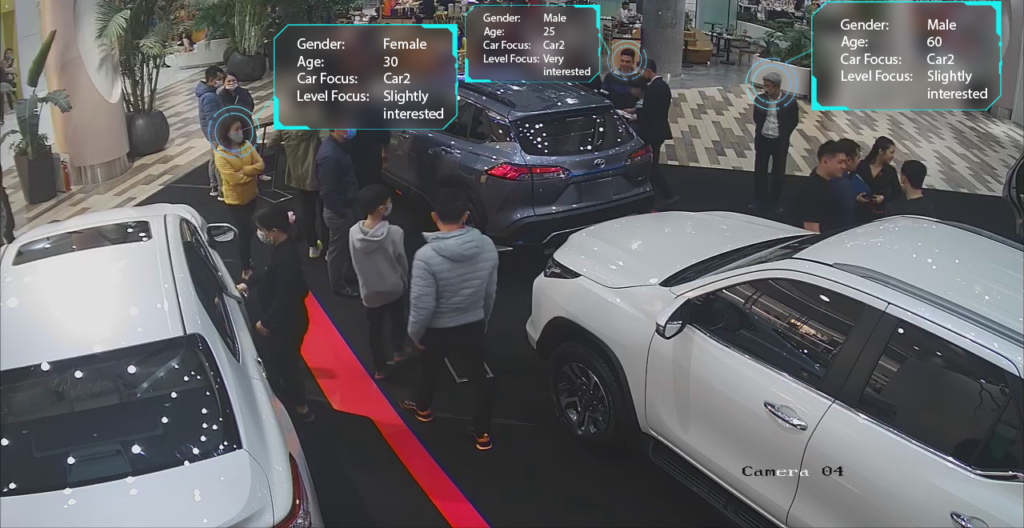 CodLUCK Value
We provide various event organizers at a low cost equal to 1/5 of the cost of equivalent solutions that must be purchased overseas.

CodLUCK provide full stack services from requirement, developing, testing to operation and maintenance.
The template is really nice and offers quite a large set of options. It's beautiful and the coding is done quickly and seamlessly. Thank you!
Maria Muszynska
Head of IT department
More related stories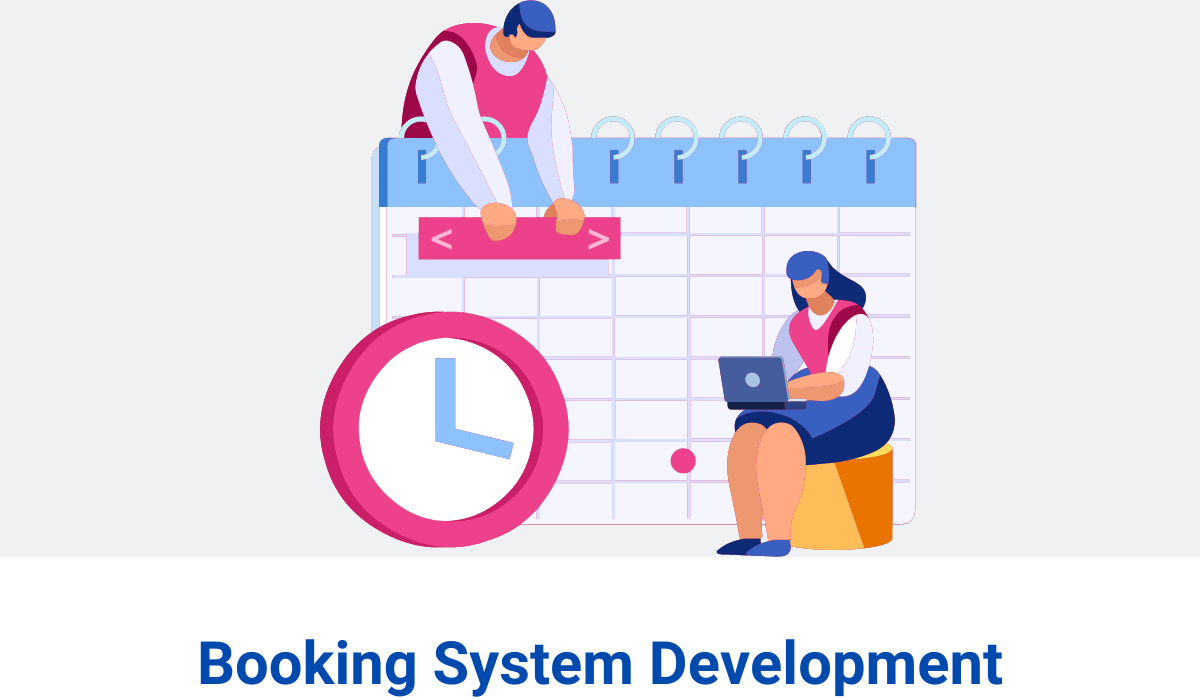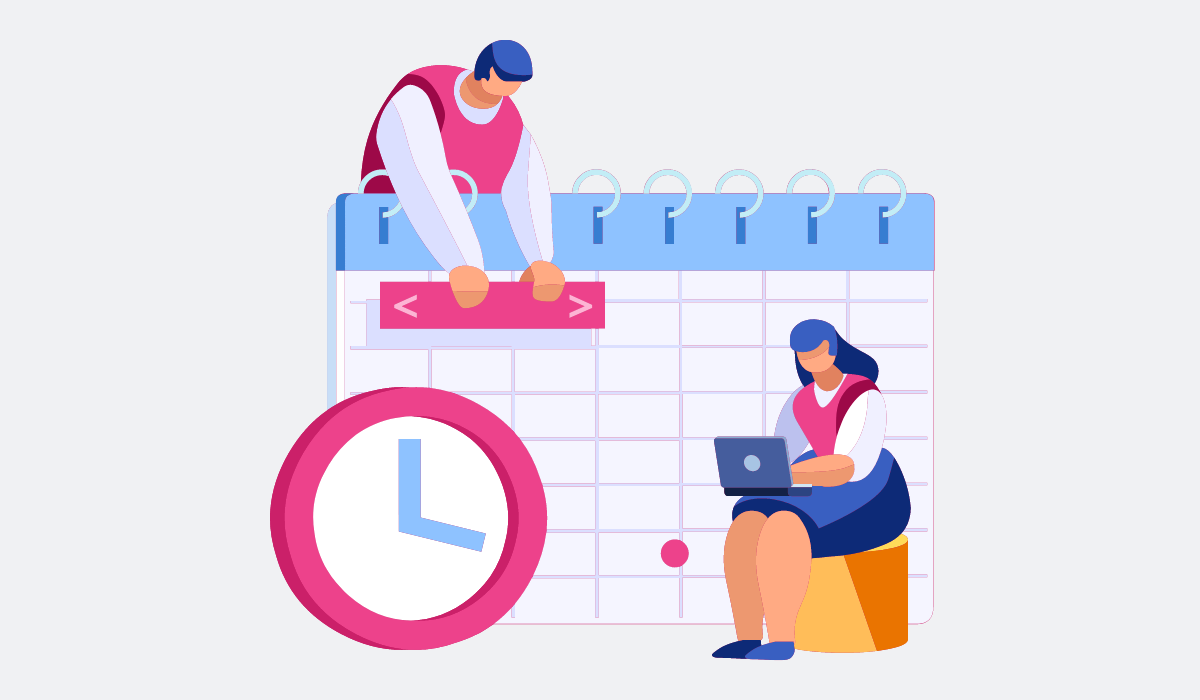 CodLUCK propose technical solutions to develop the booking system in the most open way that is able to connect with digital signage platforms in the future.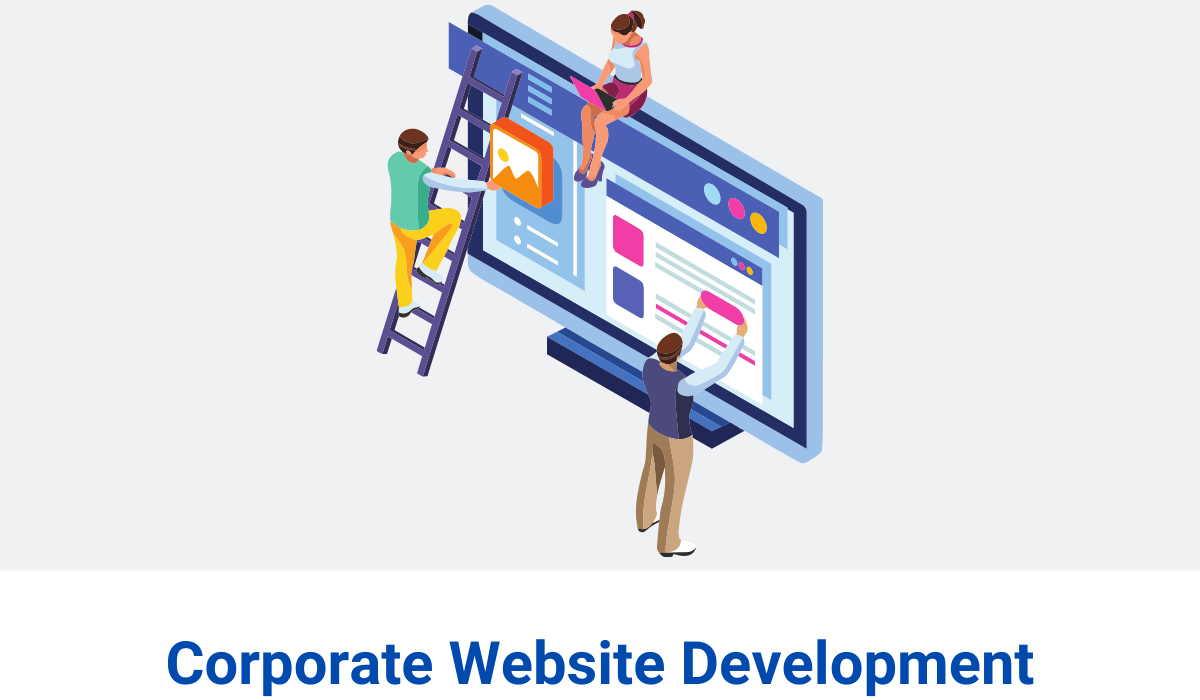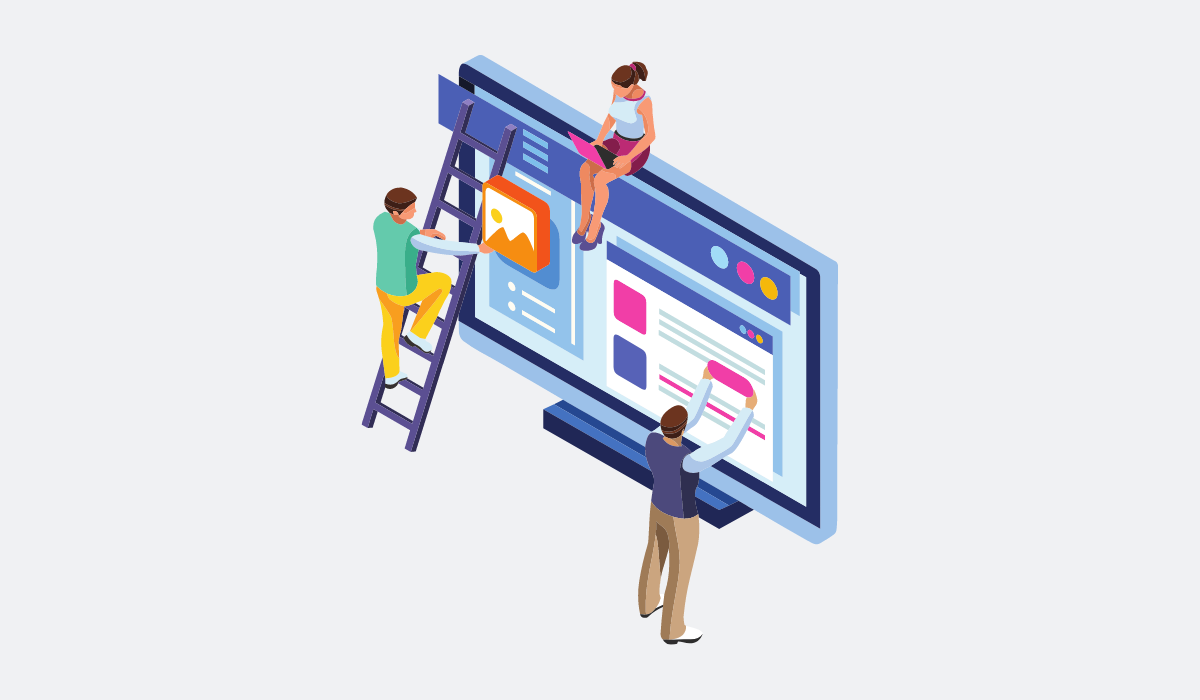 CodLUCK developed simple, easy-to-use, intuitive corporate website for a manufacturing company in Japan, enhancing the user experience of their digital platforms.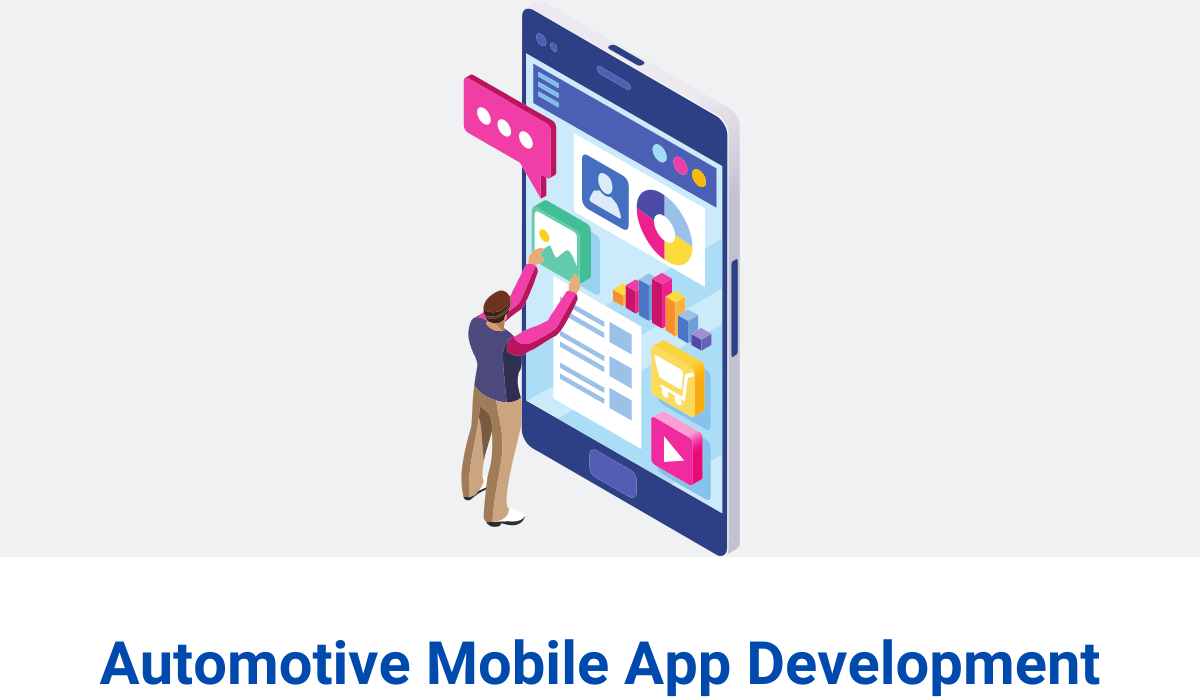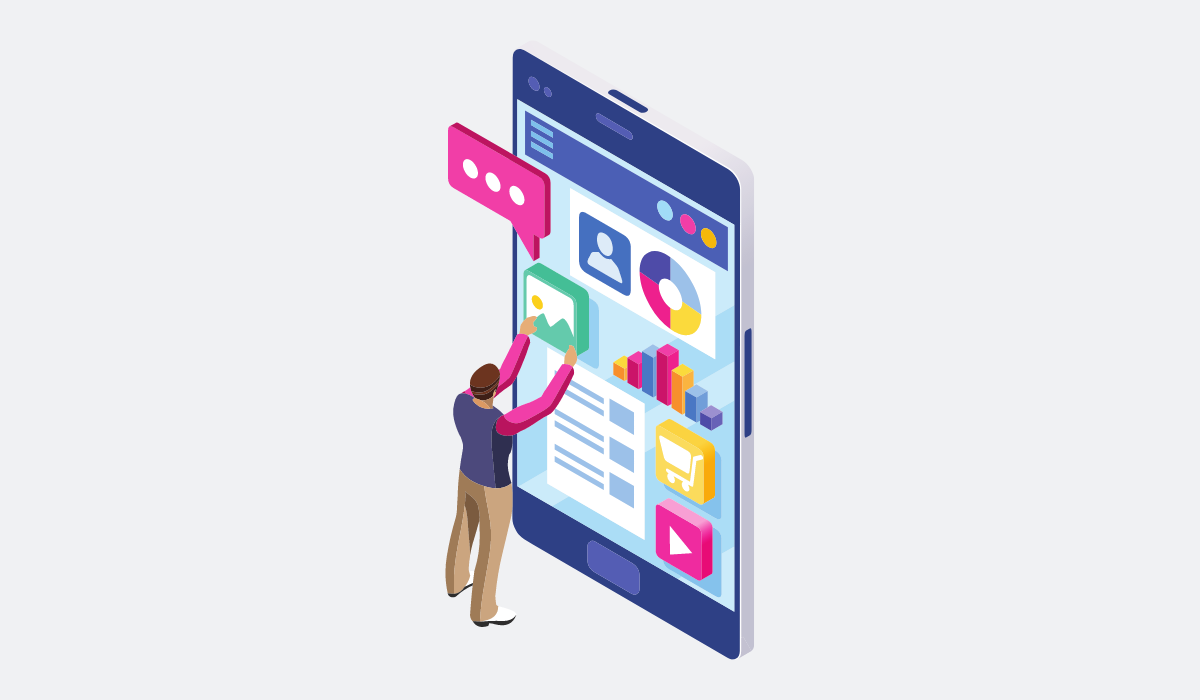 CodLUCK provides no.1 car maker in Vietnam with highly-skilled engineering capacity in mobile application developing, managing and operating.