Customer success story
AI System Integration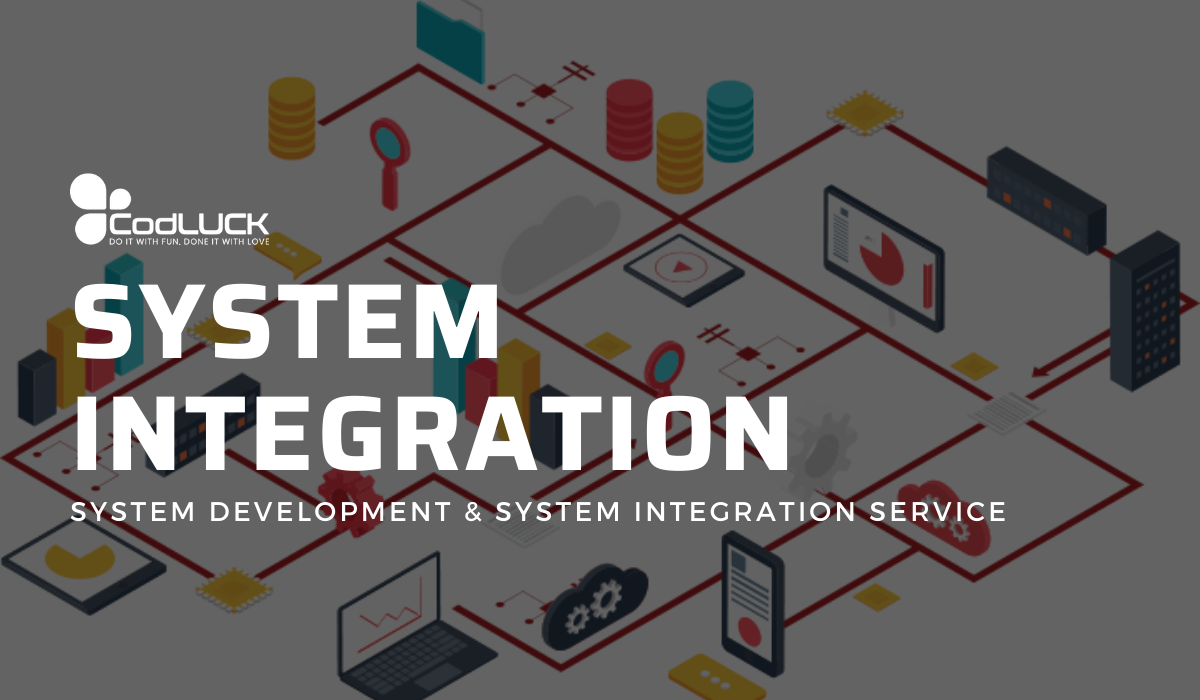 Business

System Integration
Market

Japan
Volume

10 man-months
Period

3 months
Tech

Java / Spring Boot / VueJS / AWS EC2 / RDS / S3 / MySQL
Products used
Amazon wallet

Send targeted currencies to the right people at the right time.
Customer Issues
– Customer want to have products such as AI solutions and security solutions
Scope Of Work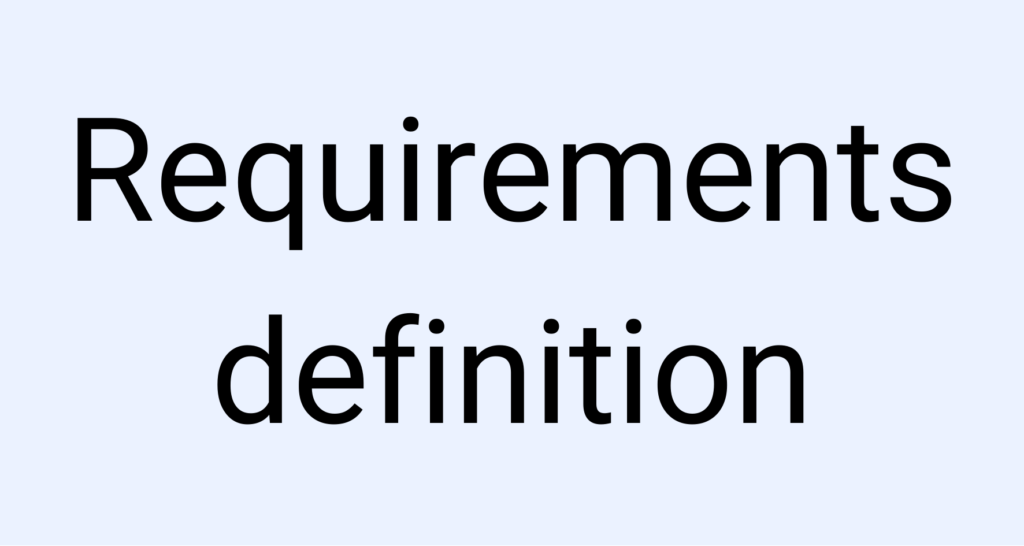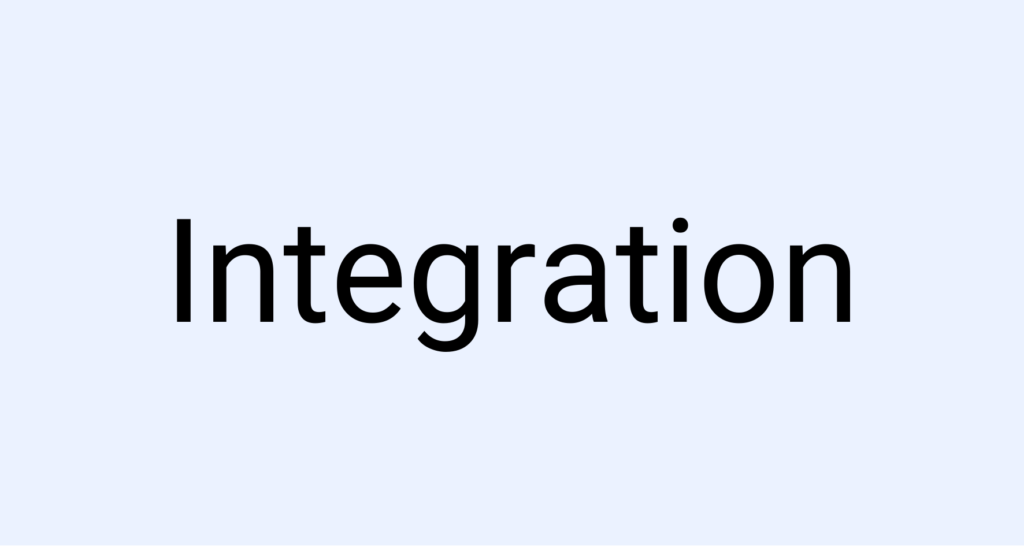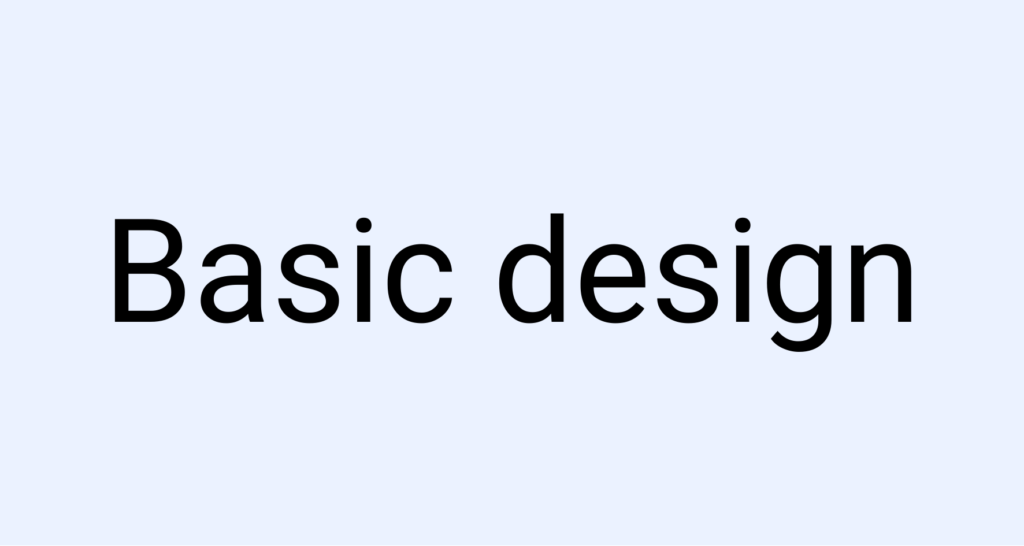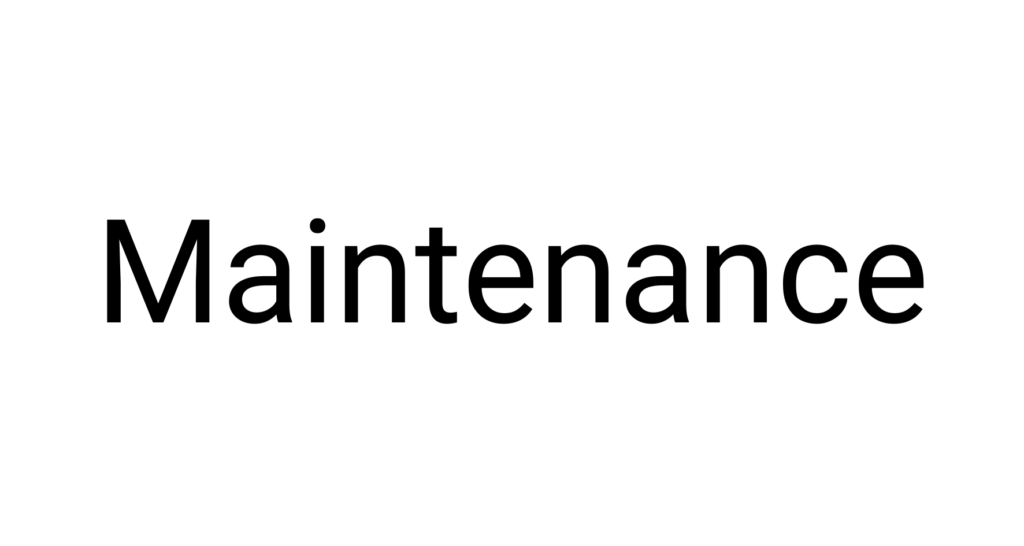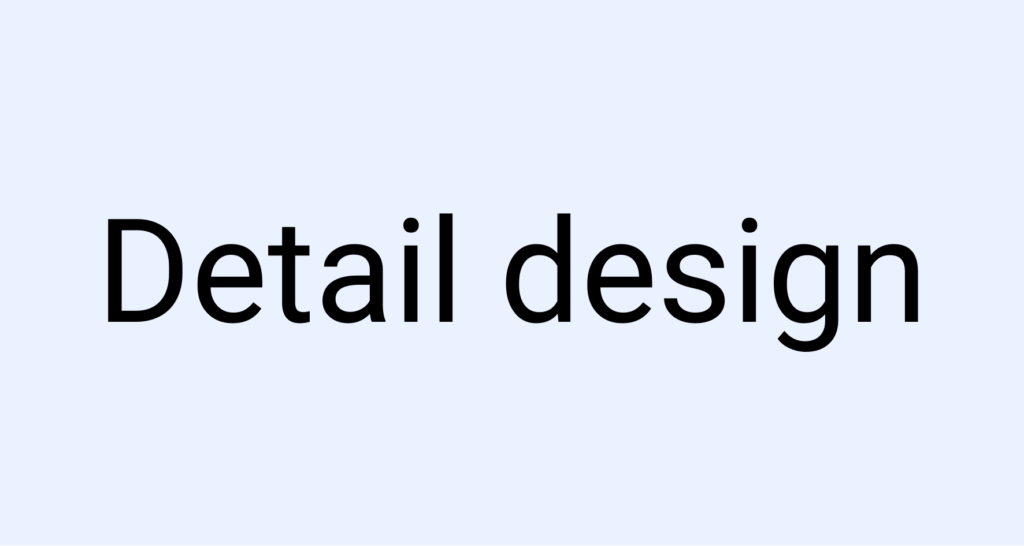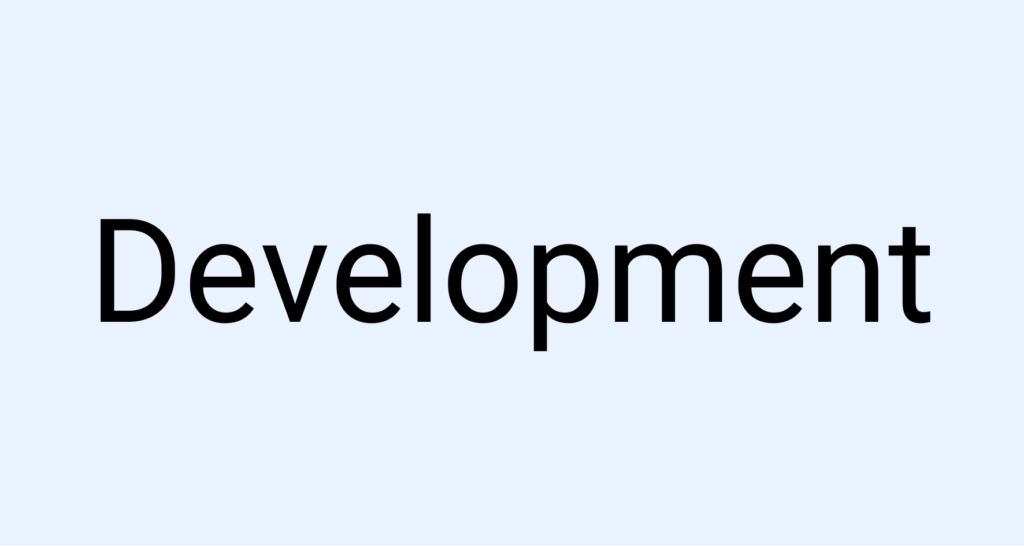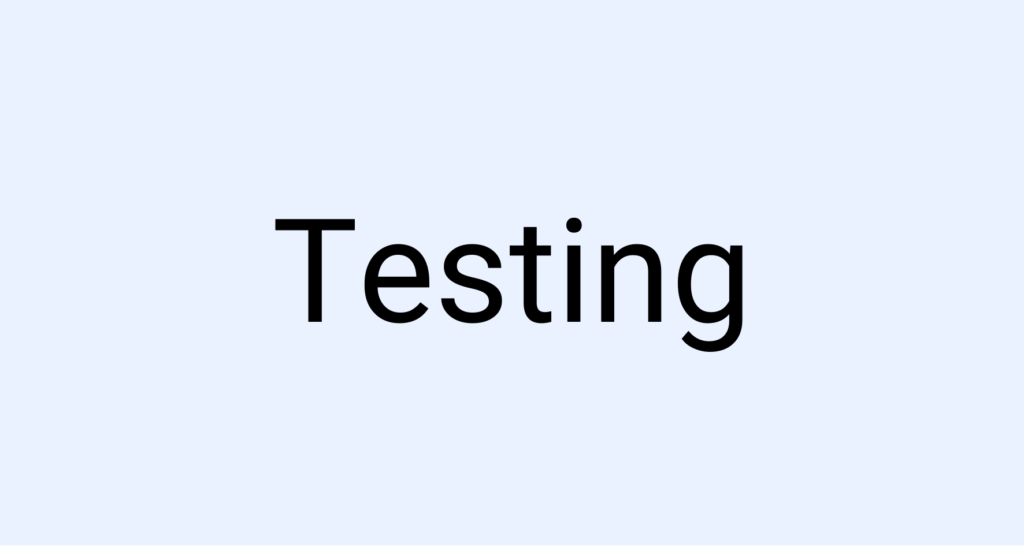 Main Functions
Register / edit shift constraint groups

Set the desired shift for each staff member on that day

Set upper and lower limit values related to the number of consecutive days and interval days of the same shift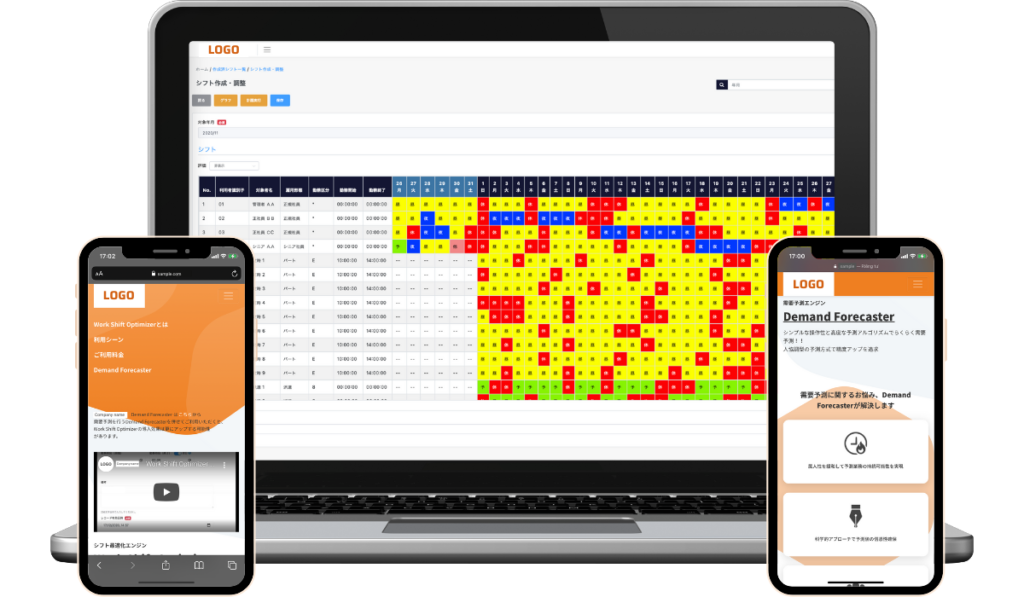 Our Value
Proposing solutions to customer's problems & questions.

Well supporting system construction on AWS.

The communication of the parties concerned is good, and the progress of the project can be grasped.