Our Philosophy
Employee solidarity,
Commitment to customers,
Always improving productivity and quality
is the key to Success.
Our Business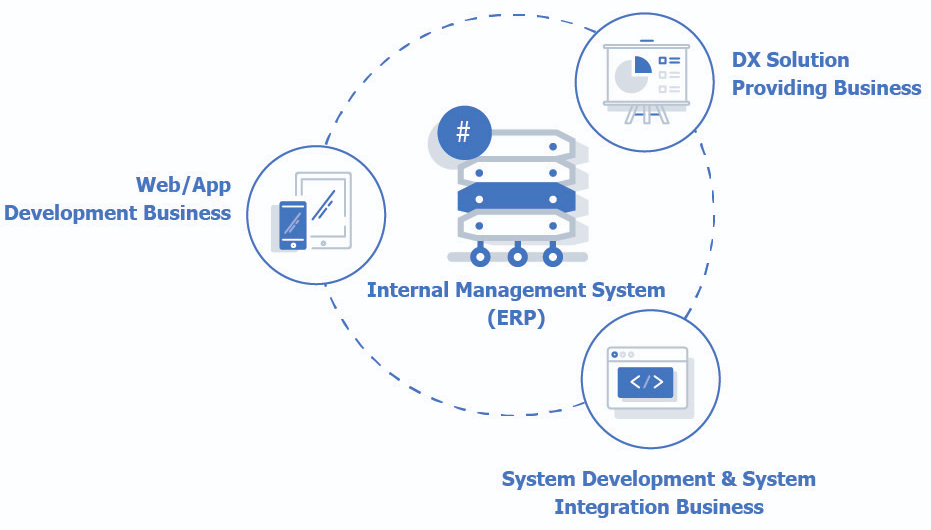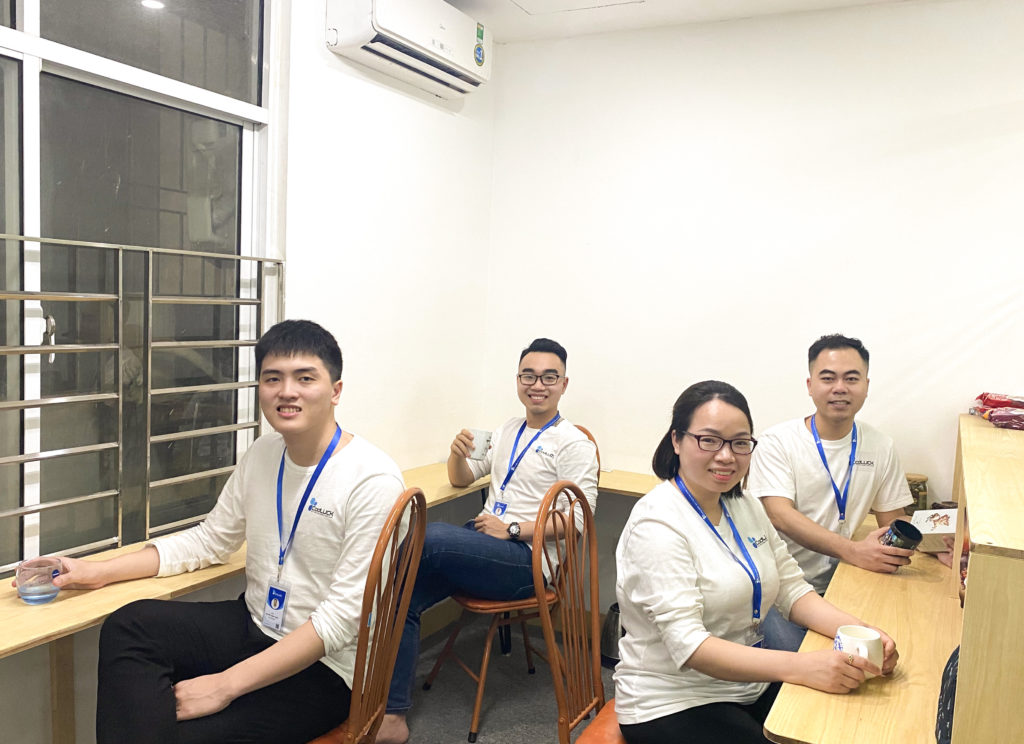 Our Team
CodLuck Technology ., JSC (CodLUCK) is a company founded by a team of engineers with decades of experience in developing, managing and operating software systems for the Japanese, ASEAN & Vietnamese markets.
We are a collection of people who aspire to build a strong, progressive, and market-oriented team in order to provide customers with the best services and the most dedicated advice.
Let contact us whether you are a business want to use our services, a business partner or a candidate looking for a job, students who want to practice and work part-time. CodLUCK welcomes all of you with the greatest enthusiasm.
Our Name's Meaning
Cod – Stands for Coding, Developing

LUCK – Stands for Lucky; in Japanese Luck⇒Raku means Easy, Comfort. We always solve the problem with easy way, and bring Lucky, Comfort for our customers.

Slogan: Do IT with fun, Done IT with love.
We start doing IT project with Fun and motivation, we finish the project with the most enthusiastic devotion.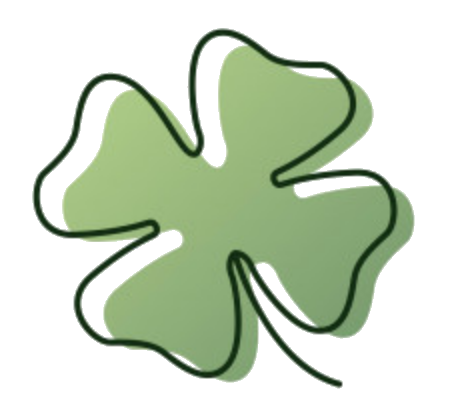 Our Core Values
Human
CodLUCK's people are developed according to their ability and dedication. The policy of coaching and mentoring are operated scientifically and seriously.
Commitment
We always take commitment as a core value to every action and business.
Advanced Managing
We have a digital management system defined by KPIs in every position. Accordingly, all individuals in the company share a common goal of effort and dedication.