Success stories
Our Projects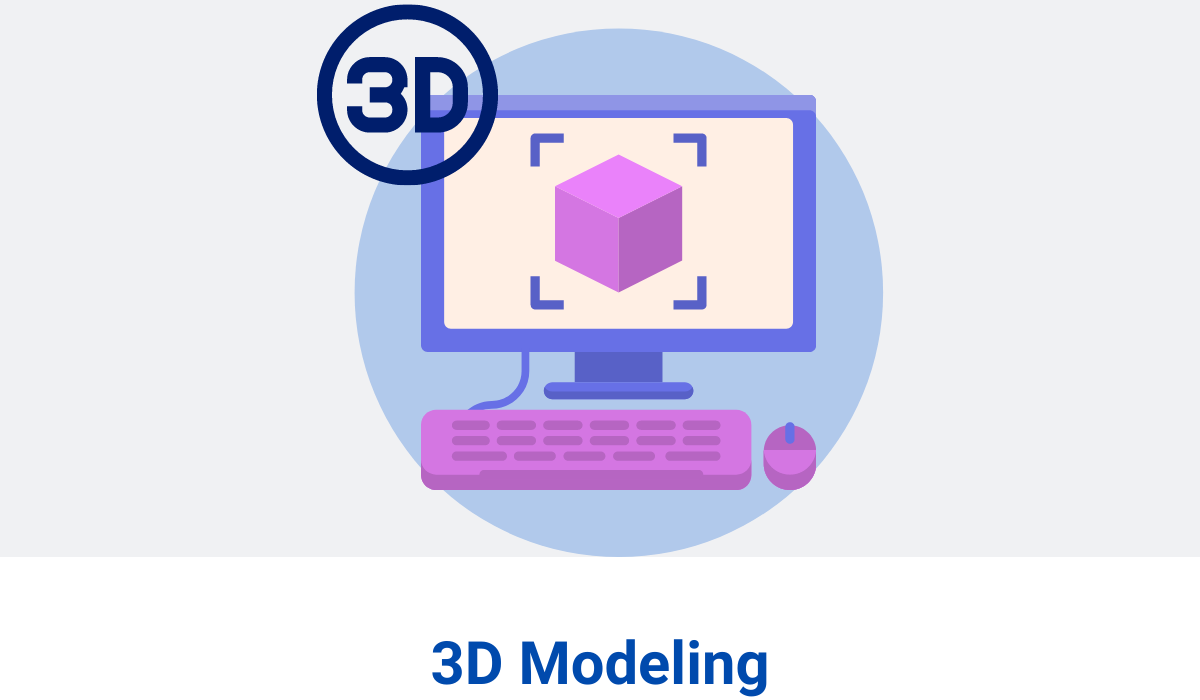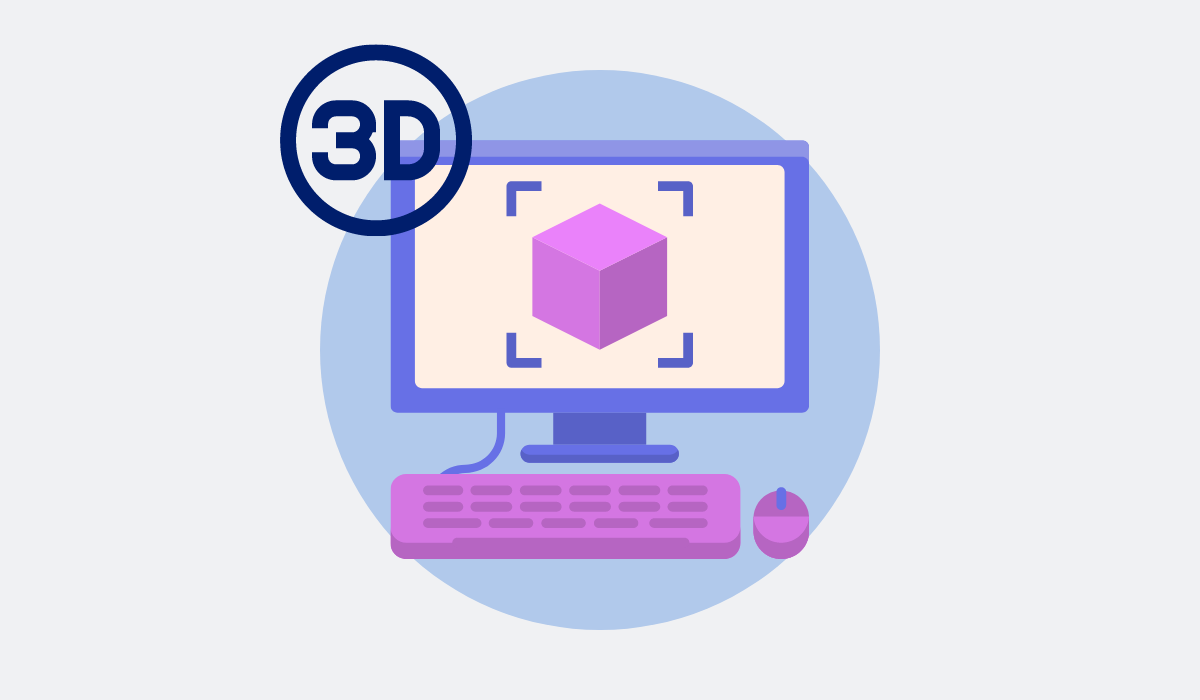 This work is a BPO task. CodLUCK modelings 2D Images to 3D Images using variety of software and using ourselves AI solutions to increase productivity & reduce cost. A variety of products with those domains such as Furniture, Game, Fashion, E-Device.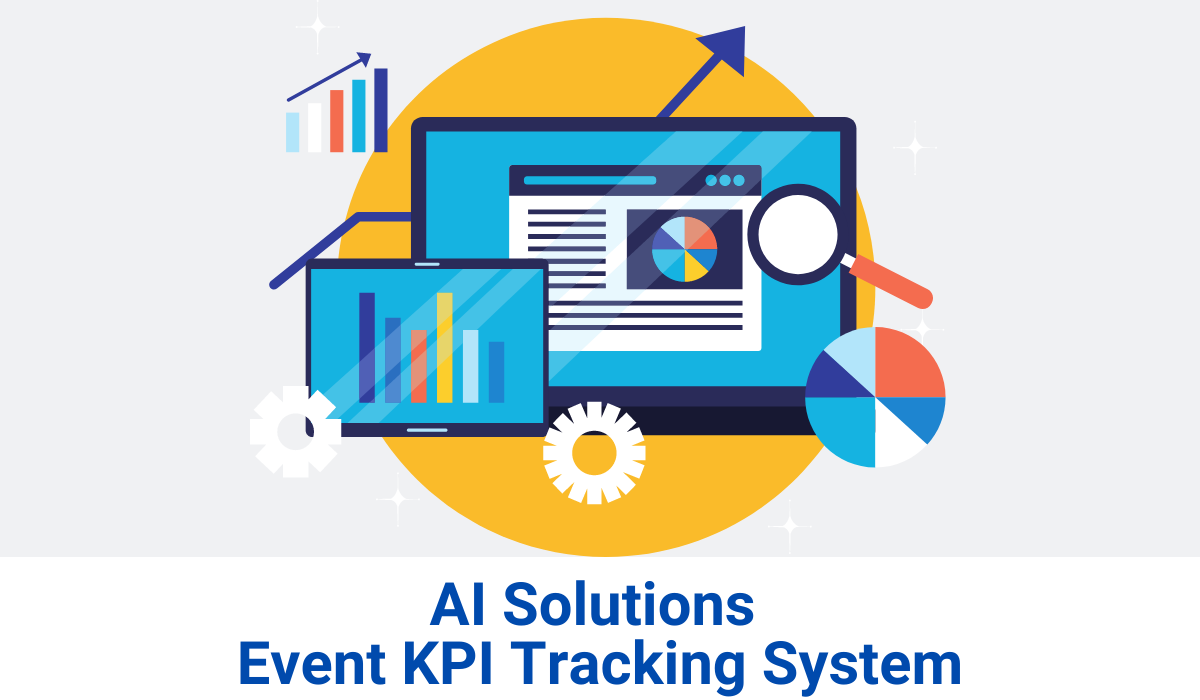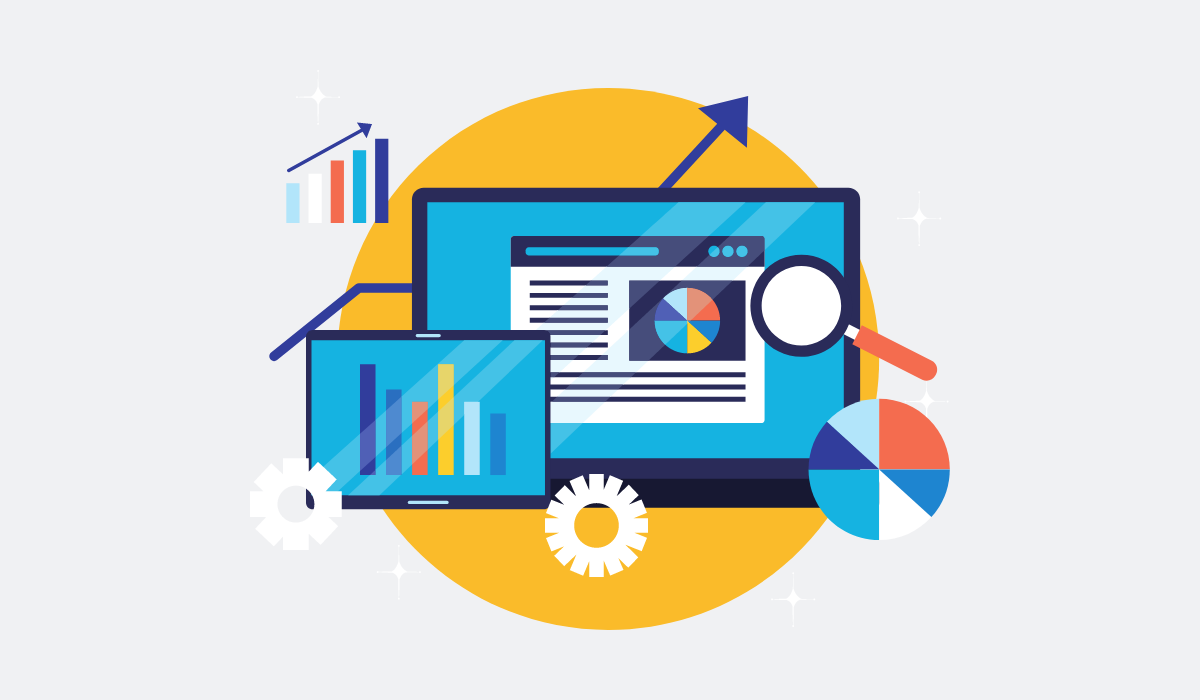 CodLUCK help the event organization evaluate the effectiveness (KPI) of the event by developing an event KPI tracking system that can automatically measures KPIs of the event (includes the number of attendees, categorizing customer interest in the product).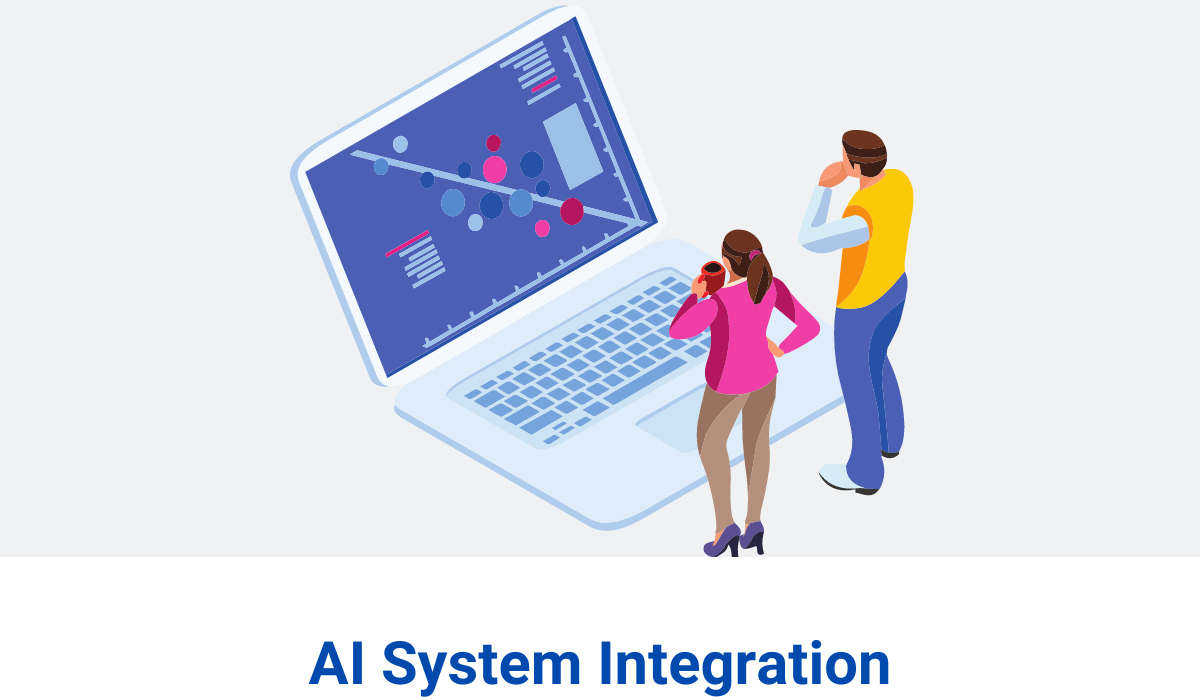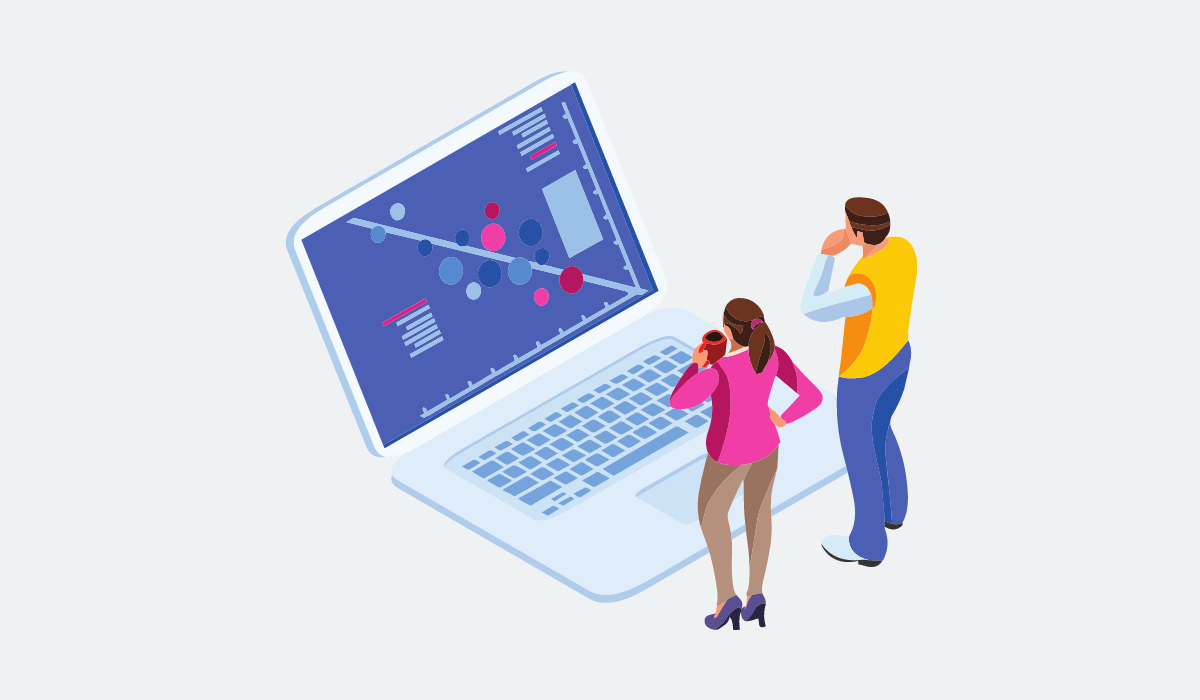 CodLUCK supports Customers by providing trusted security solutions and AI solutions through the integration of systems and well supporting system construction on AWS.
Contact Flow
For new customers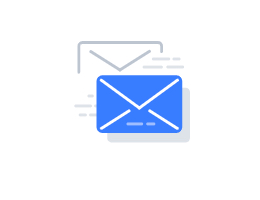 Step 1.
Customers contact CodLUCK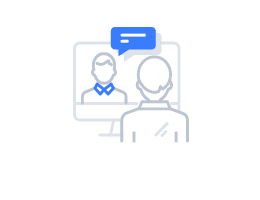 Step 2.
CodLUCK Hearing Requirement, Make Estimation and Proposal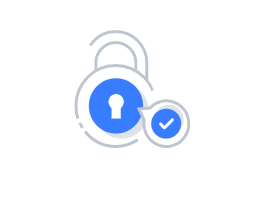 Step 3.
We both sign NDA,
Binding contract & Package contract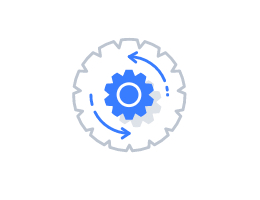 Step 4.
CodLUCK do development, testing & transfer for Customers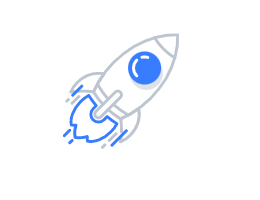 Step 5.
CodLUCK do Training, support delivery for customers
Contact Us
We will get back to you as soon as possible. Usually it takes 2 hours to 1 business day.