DX Solutions
We associate with leading developers to provide the most useful Digital Transformation (DX) solutions, using the most advanced technology such as: Blockchain, AI / ML,…
Associate a lot of leading developers
Useful for Businesses, Government & Social
Apply new advanced technology
Contribute to DX of Vietnam and Global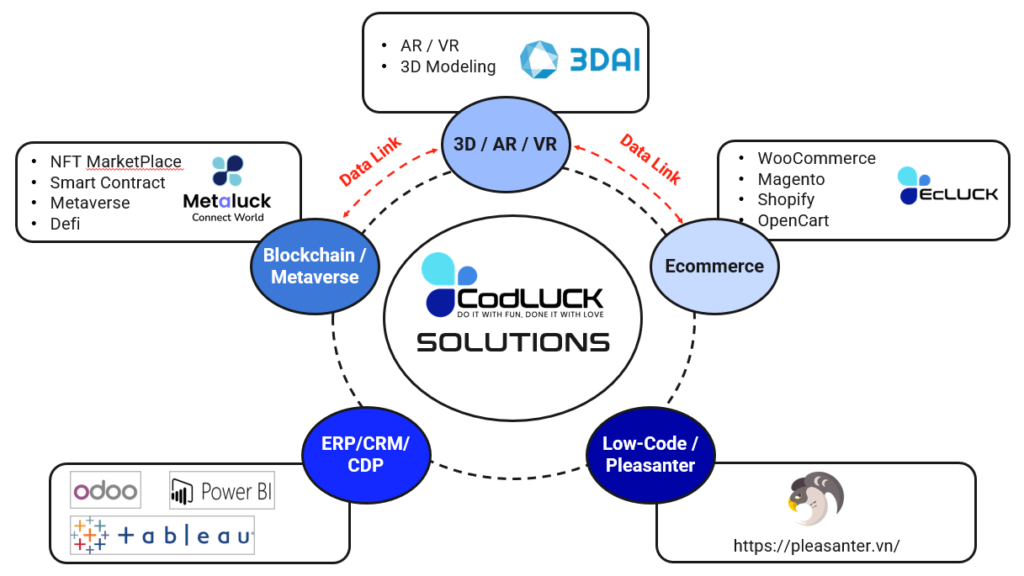 1. Blockchain Development
Solution
❖ CodLUCK offers end-to-end blockchain system development services to help product companies and non-IT enterprises build reliable blockchain solutions.

❖ What we build:
– Smart contract
– Marketplace
– Metaverse

❖ We support customers from consulting to deployment stage with 24/7 service.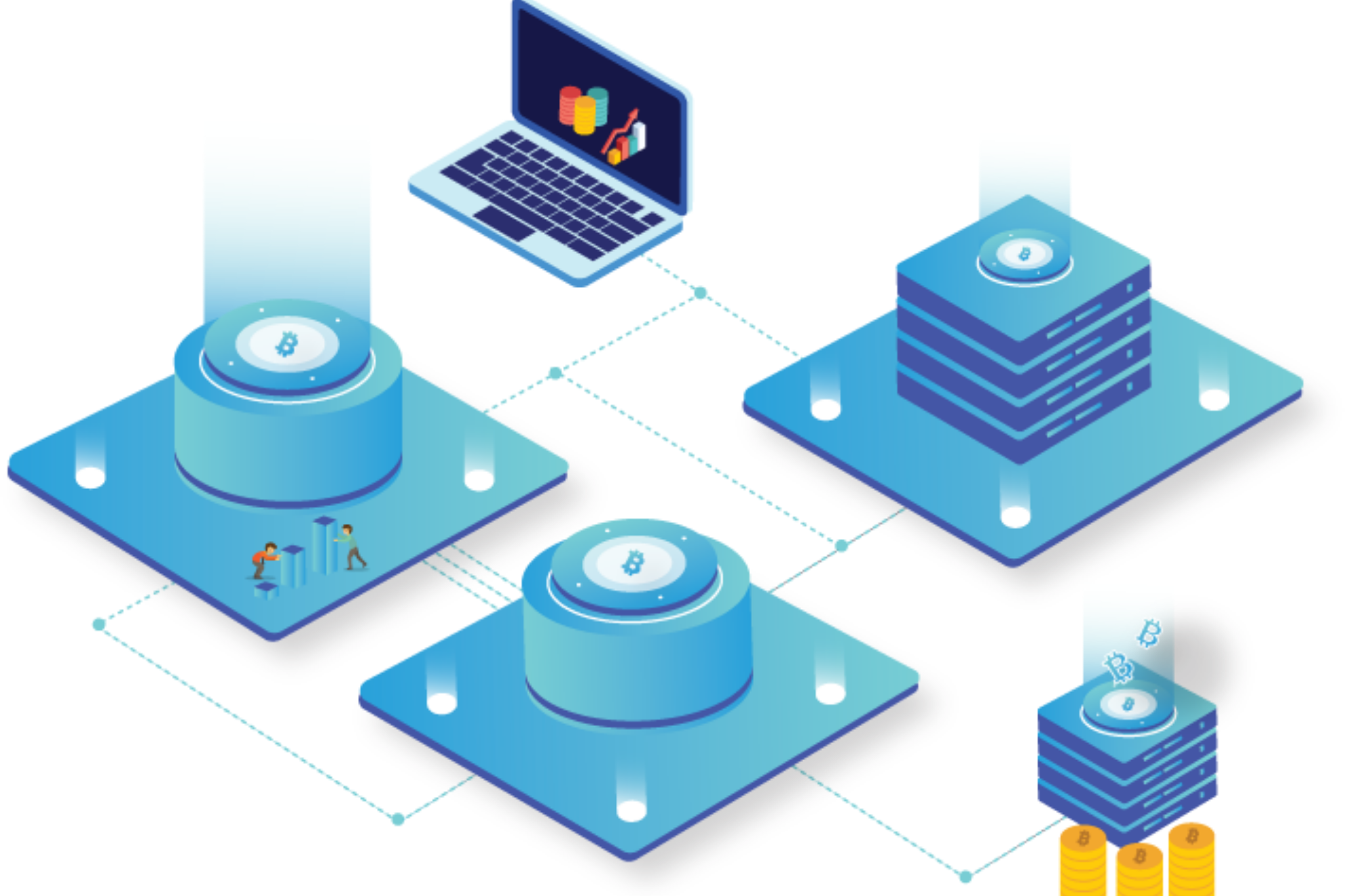 2. ERP – CRM For Enterprise
Solution
❖ We provide ERP – CRM solutions for many years enterprises in various industries, such as:
– Automotive
– Supply chain
– HR and recruitment management,…

❖ In addition to individual solutions, we also provide solutions that can integrate with customers' existing systems and consult customers for further solutions that apply new technologies such as AI, BI, CDP ( customer data platform),…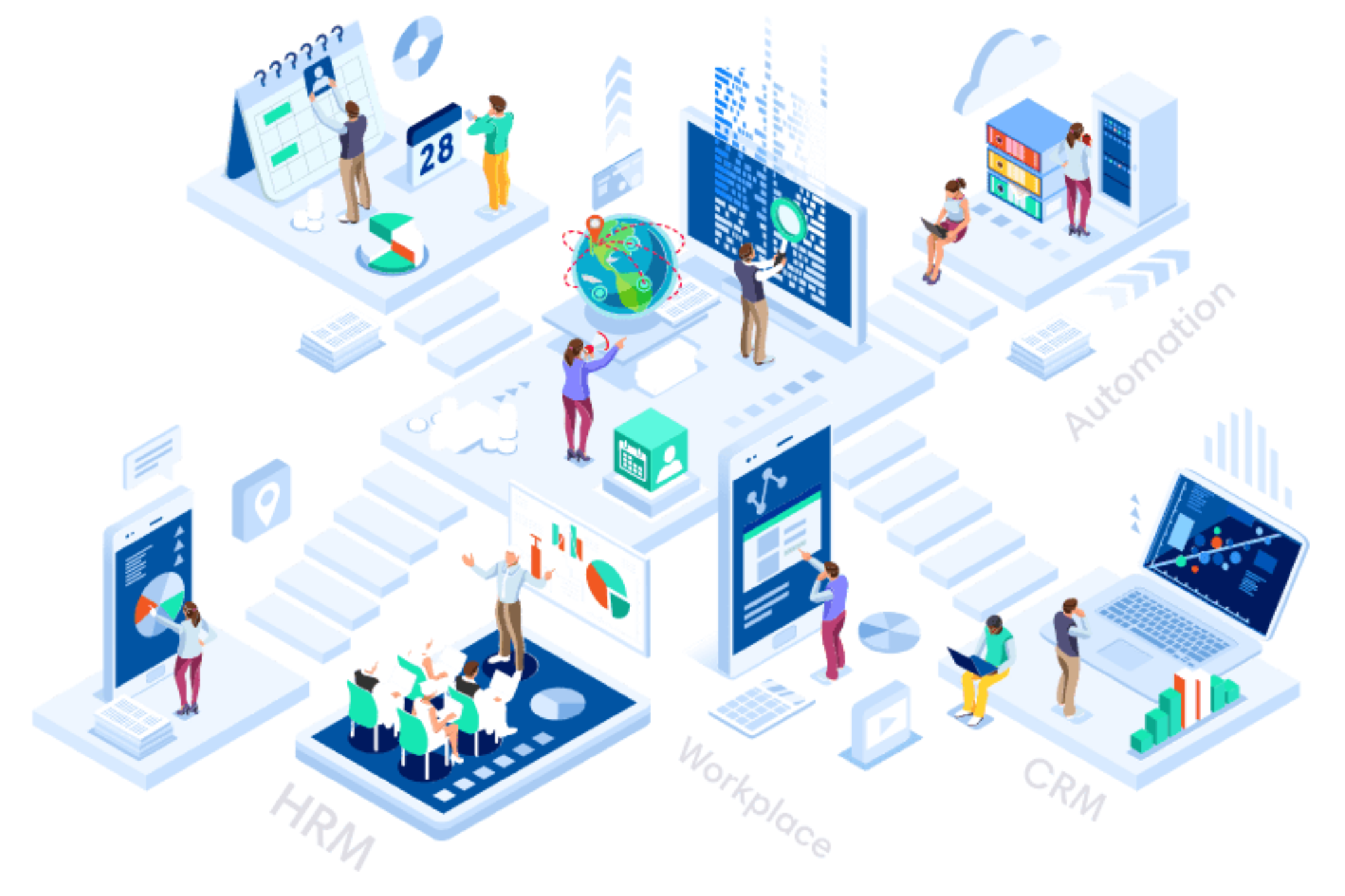 3. Low-code Development
Solution
❖ This is a made-in-Japan solution (Pleasanter) – creating a web application with unlimited fields:
– Human resource management
– Recruitment management
– Financial management
– Asset management

❖ This solution is suitable for:
Businesses that want to remove complicated papers and excel in working process.

❖ Strong point:
Reduce the volume of work, so the digital transformation will become more economical.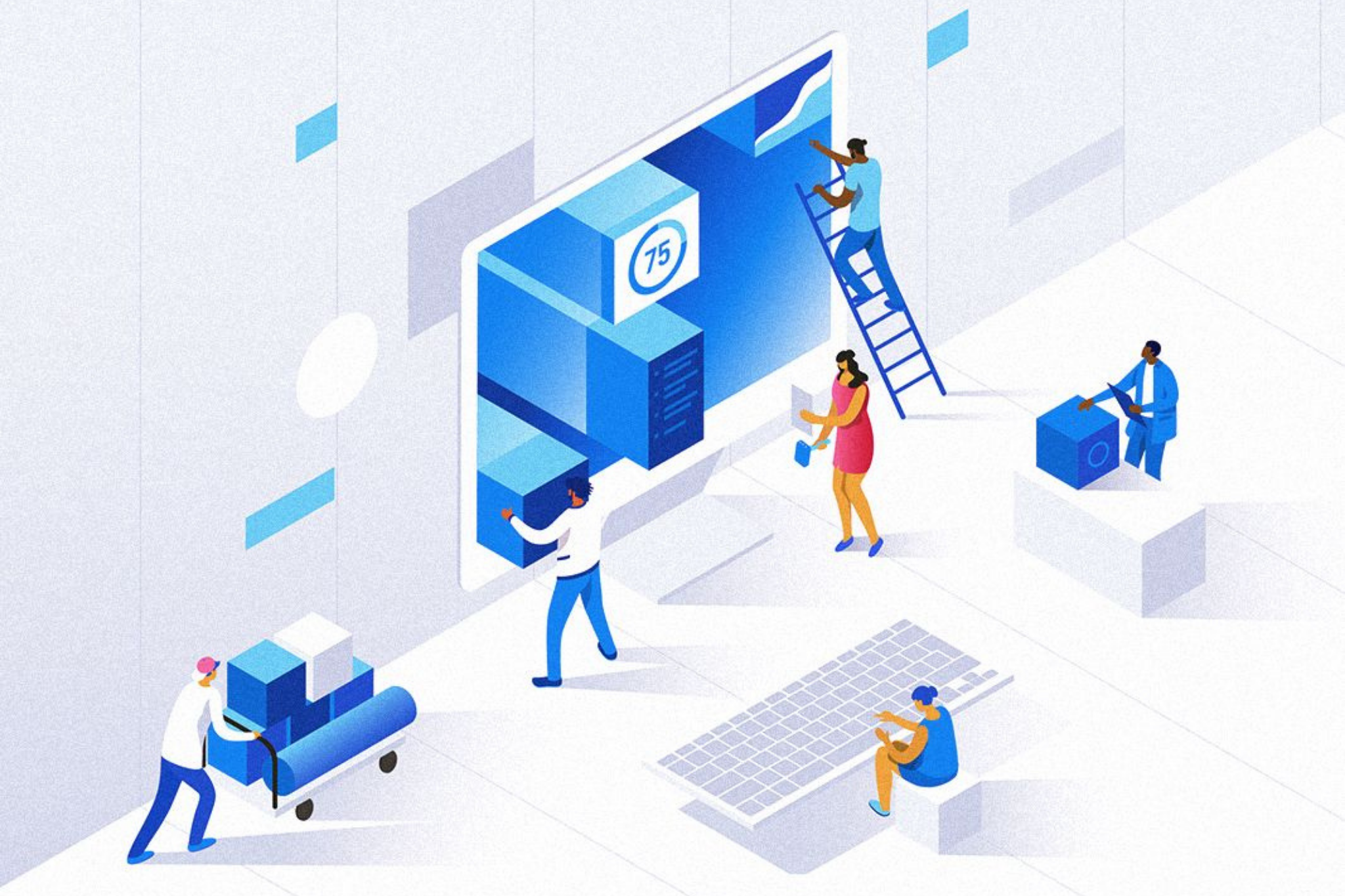 4. 3D/AR/VR Solution
❖ 3D models are created for:
– AR/VR
– Metaverse
– Ecommerce
– Marketing
– Game
– 3D printing,…
❖ AR/VR Development

❖ We use our own AI technologies to assure high-quality end results.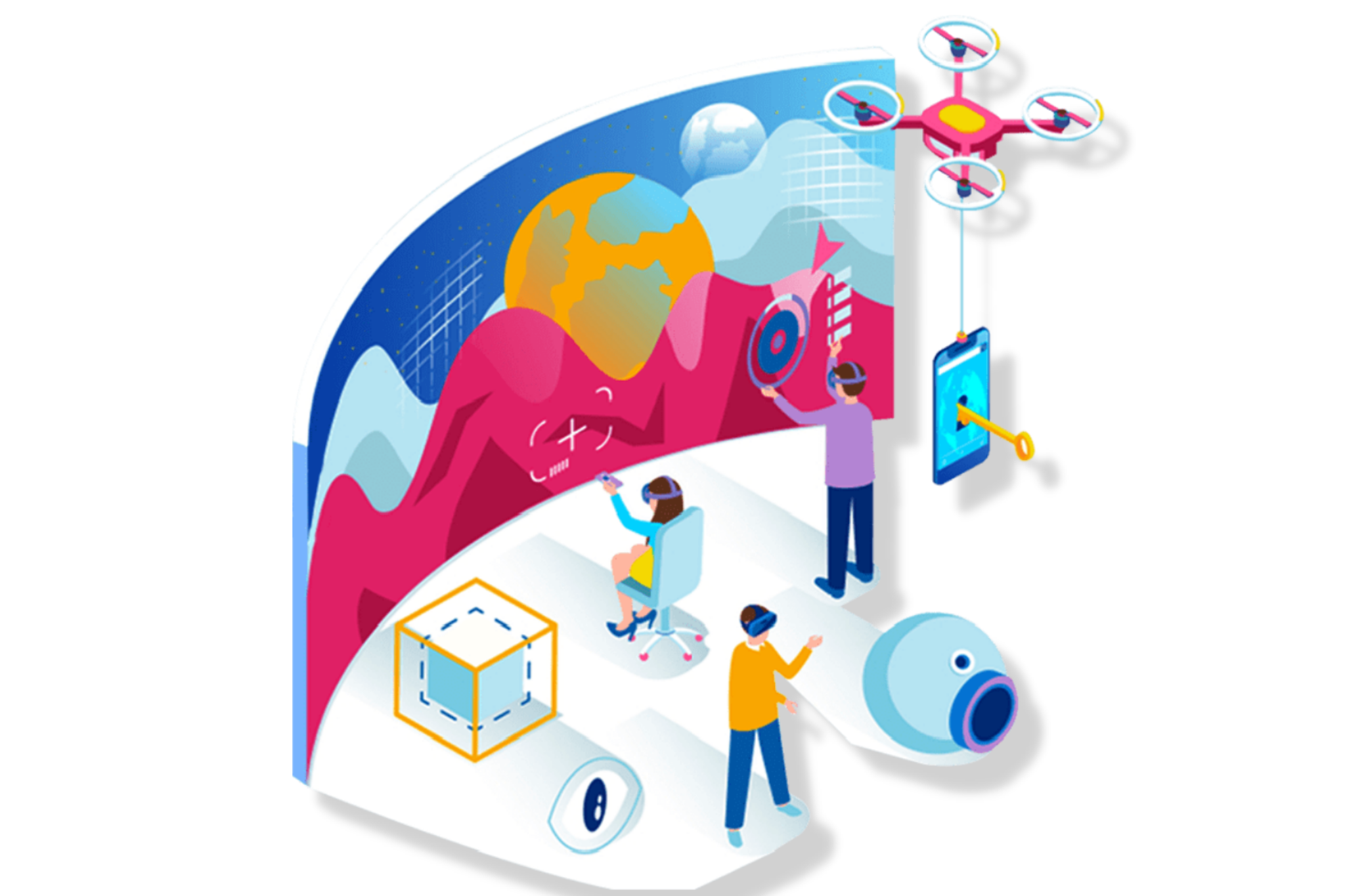 5. EC Solution
❖ We provide ecommerce services for each business that include a custom and responsive design for platforms such as:
– Magento
– Shopify
– WooCommerce
– OpenCart
– Other solutions like (PHP Lavarel,…) plus search engine optimization (SEO)

❖ Let us help you scale rapidly and make profit faster!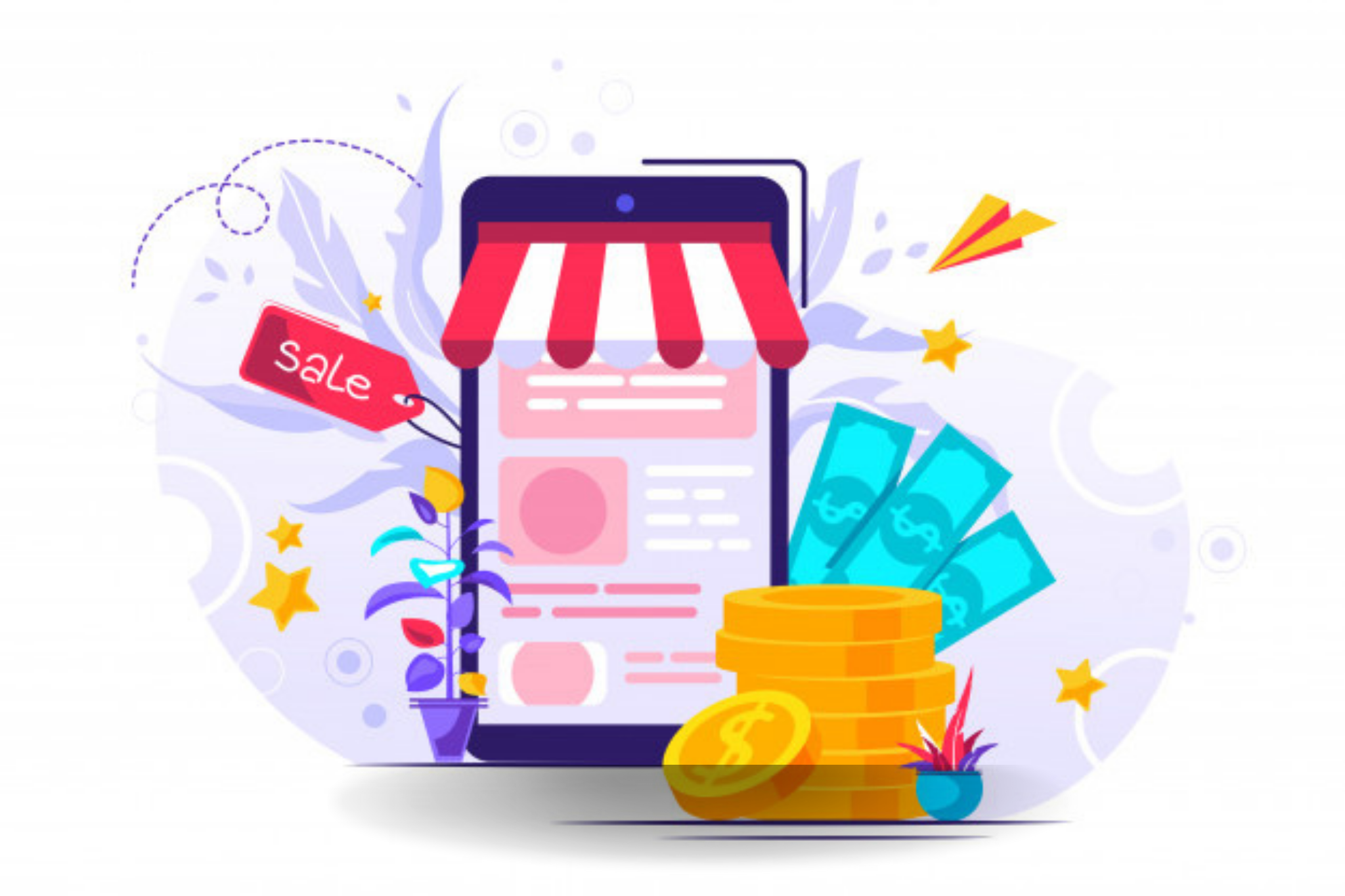 6. HRM Solution
❖ This is a made-in-Japan solution.
❖ Compact, suitable for small and medium businesses.
❖ Connect automatically to payroll and timesheet platforms.