A part of your
Success Story
Explore how companies are leveraging our new advanced technology and applying our own DX solutions to change the way business gets done.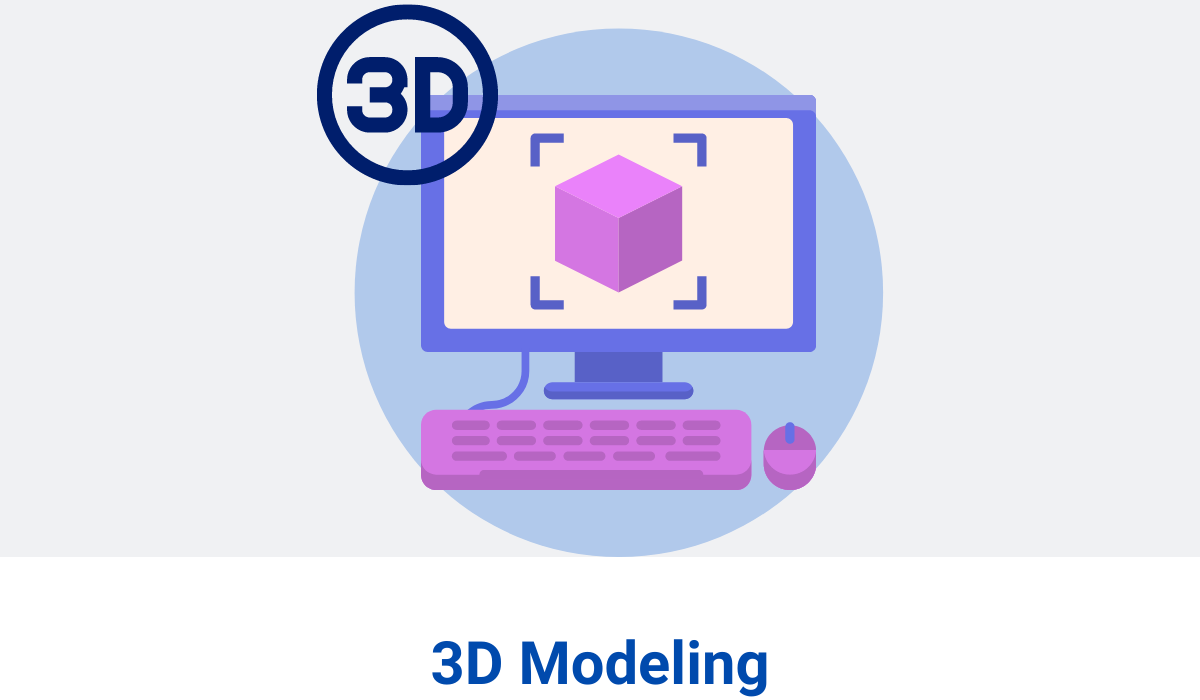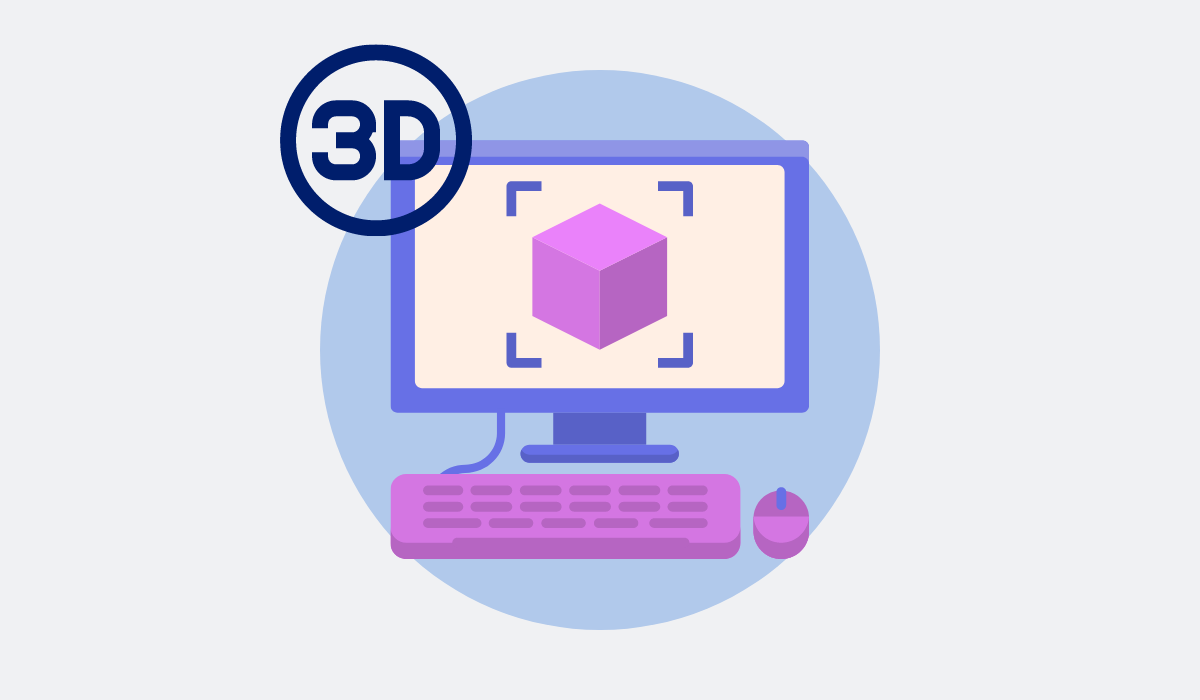 This work is a BPO task. CodLUCK modelings 2D Images to 3D Images using variety of software and using ourselves AI solutions to increase productivity & reduce cost. A variety of products with those domains such as Furniture, Game, Fashion, E-Device.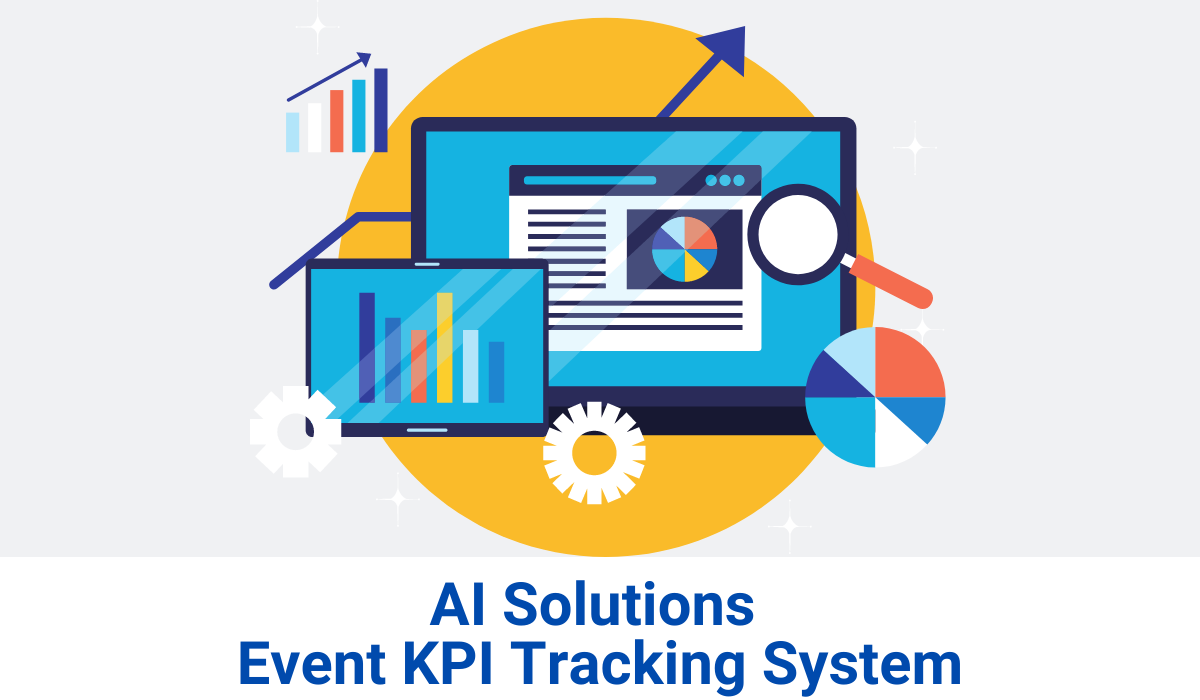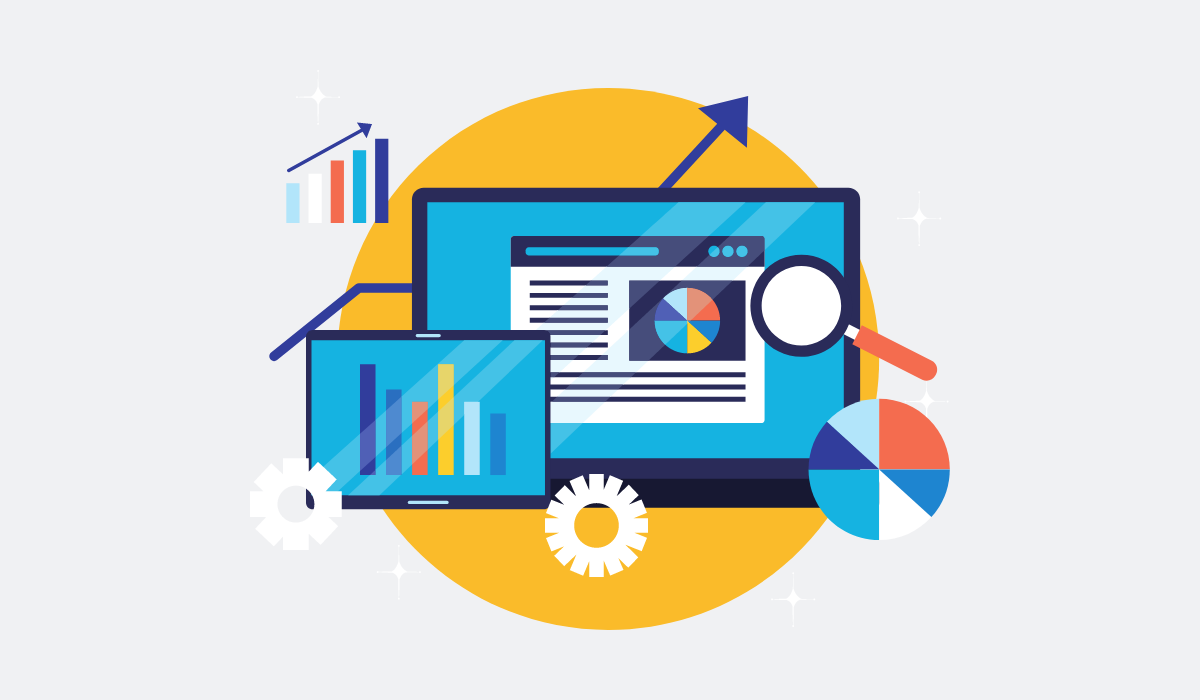 CodLUCK help the event organization evaluate the effectiveness (KPI) of the event by developing an event KPI tracking system that can automatically measures KPIs of the event (includes the number of attendees, categorizing customer interest in the product).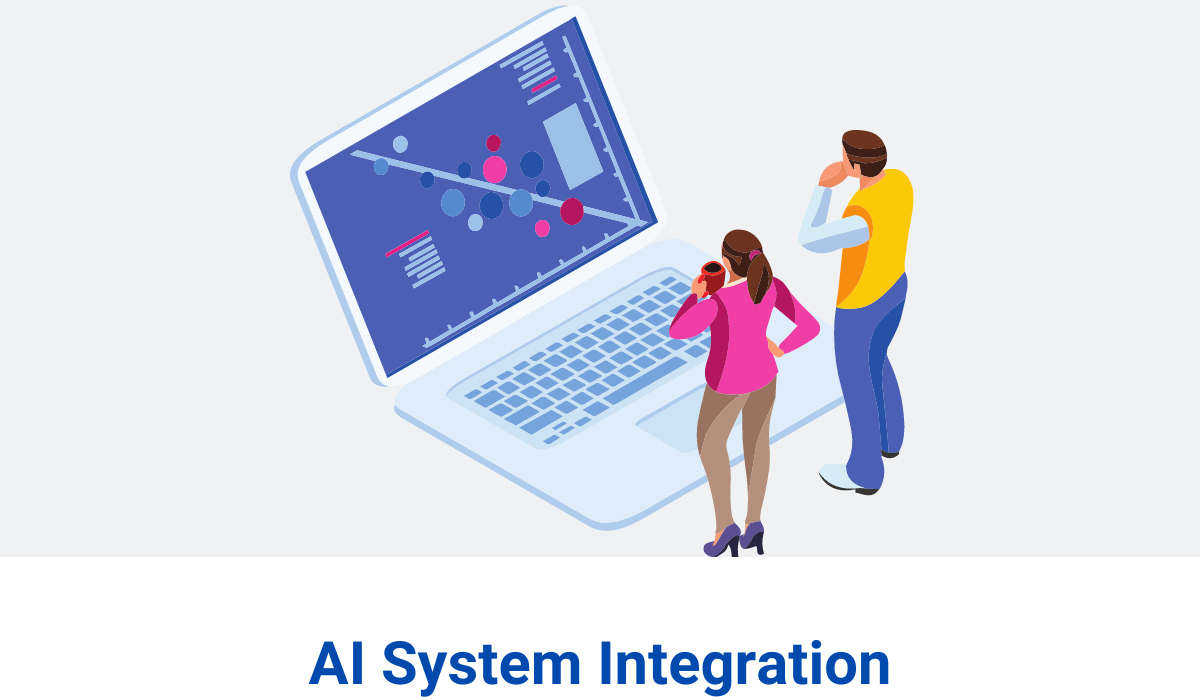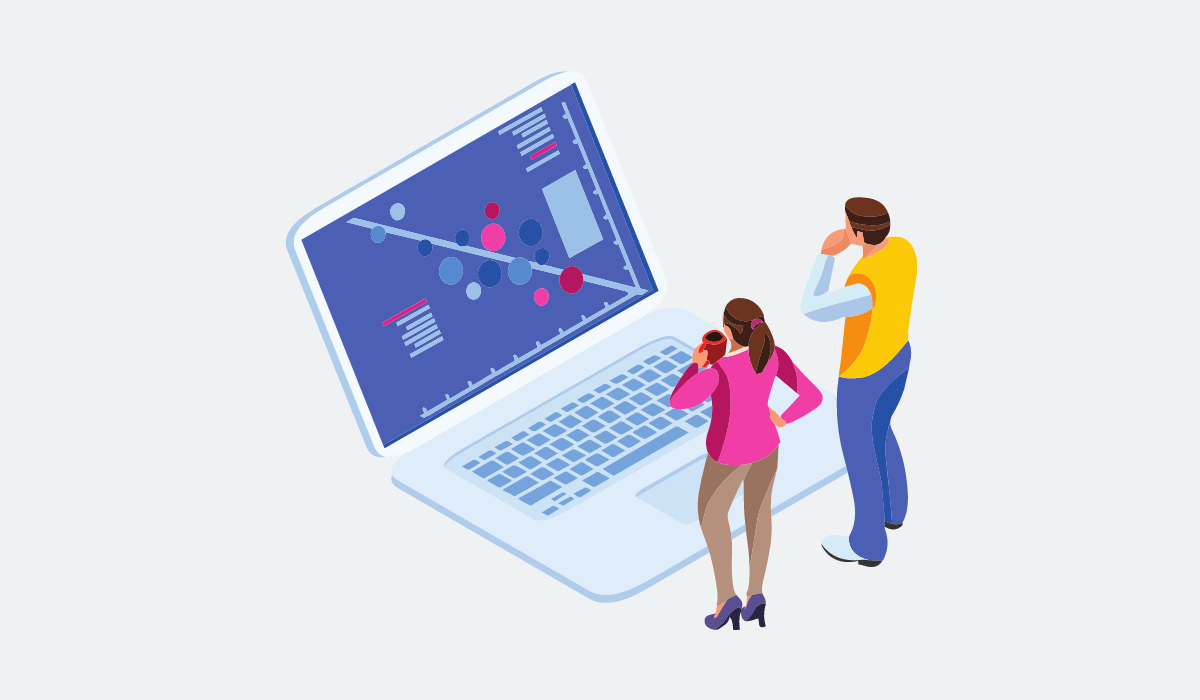 CodLUCK supports Customers by providing trusted security solutions and AI solutions through the integration of systems and well supporting system construction on AWS.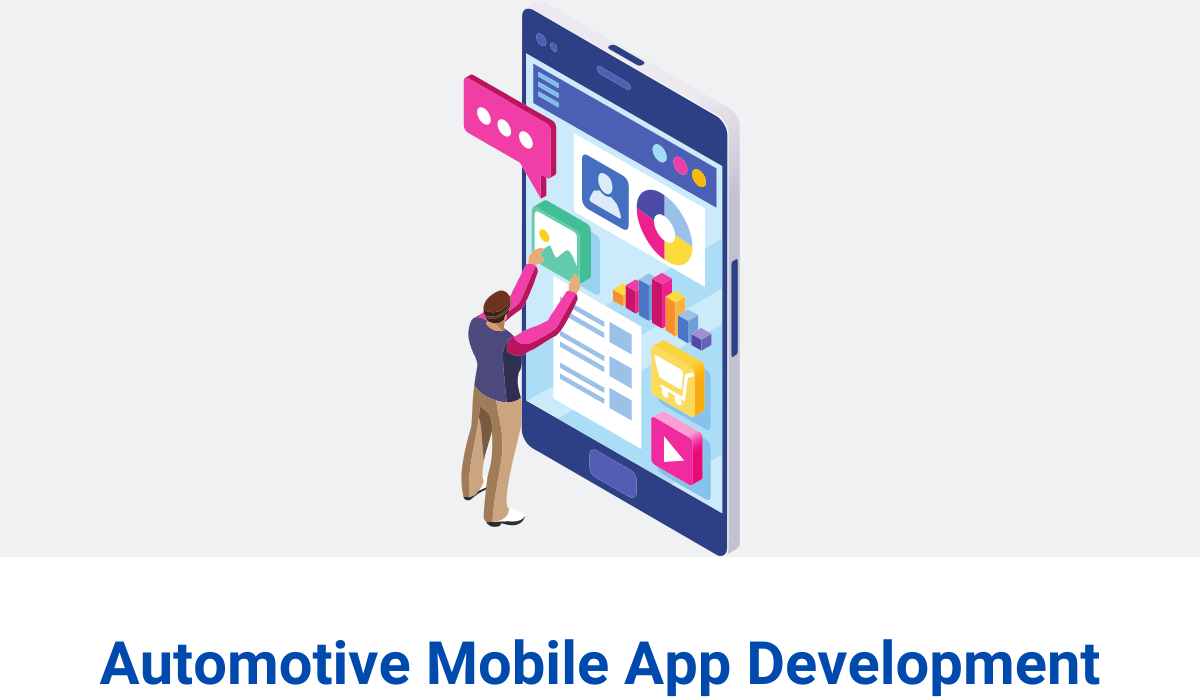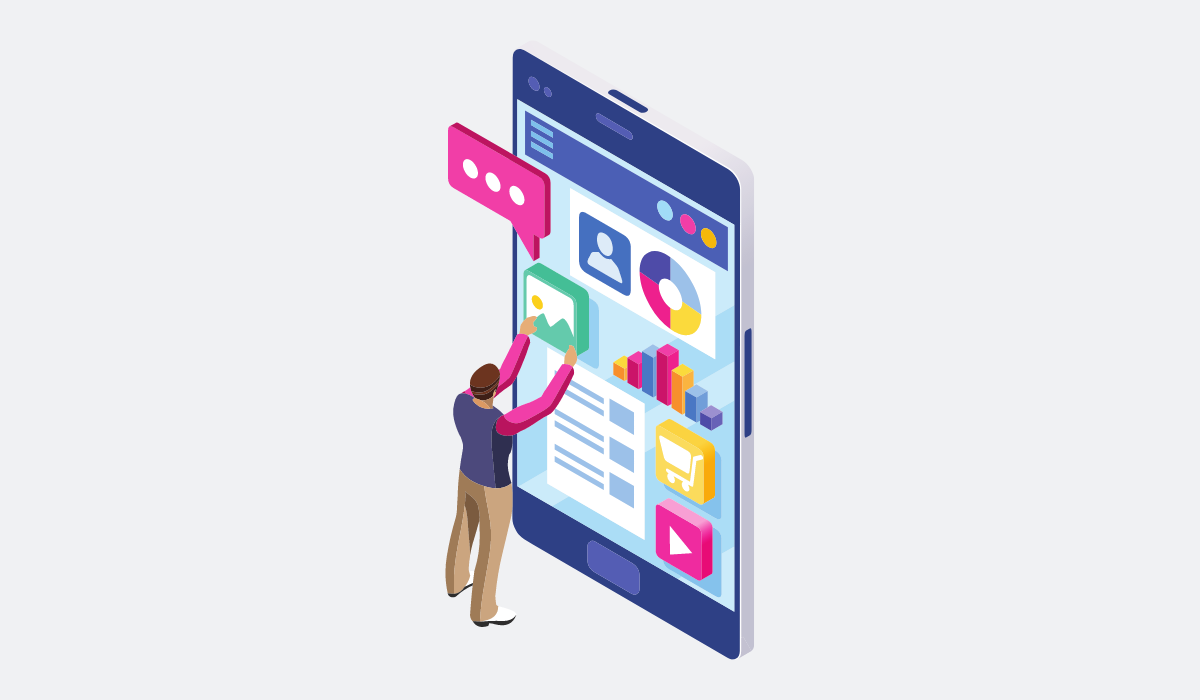 CodLUCK provides no.1 car maker in Vietnam with highly-skilled engineering capacity in mobile application developing, managing and operating.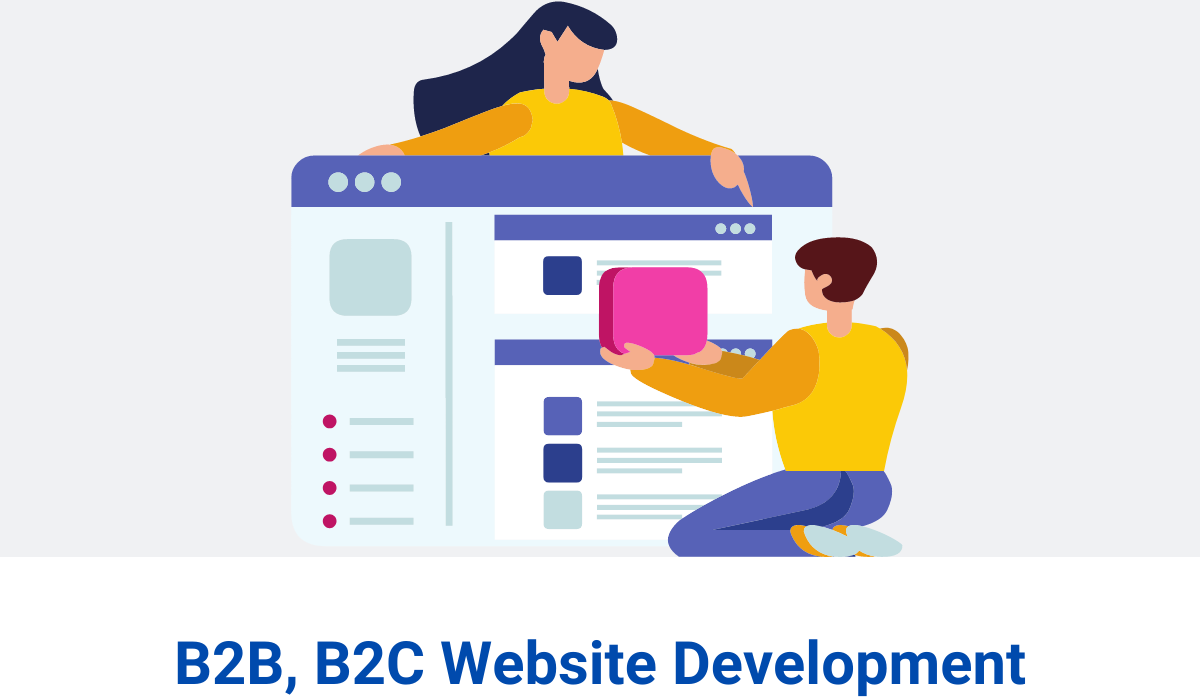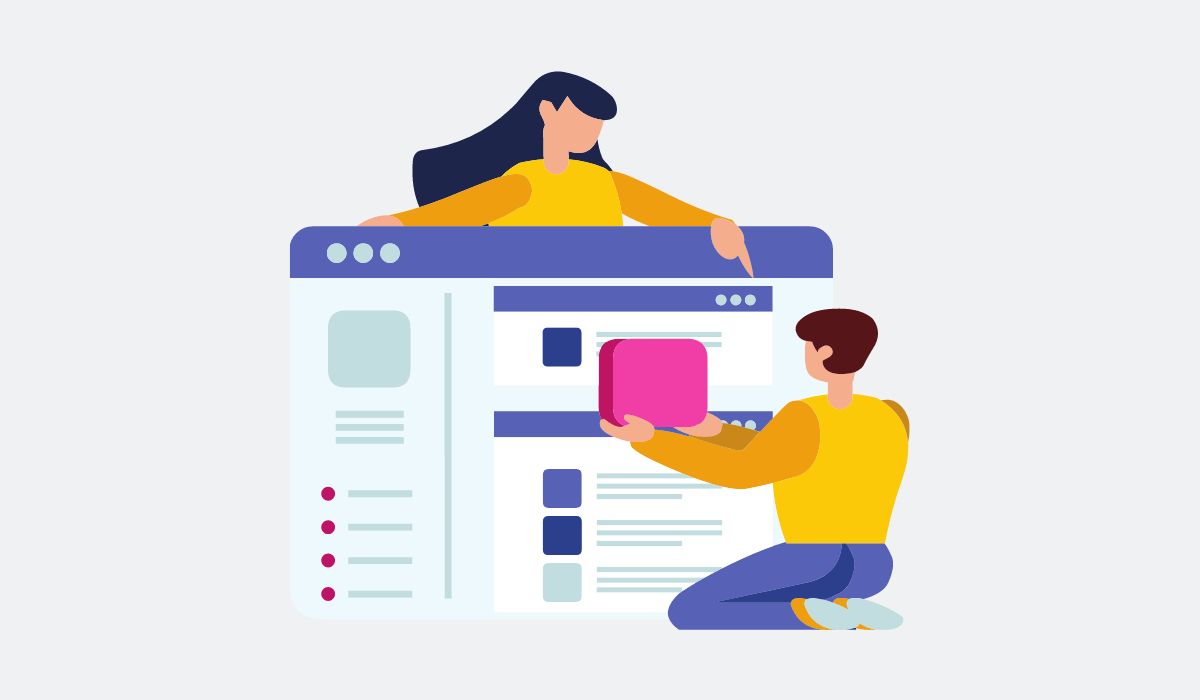 CodLUCK supports Canet Works by providing full-stack engineers & experts in Digital Marketing to develope a B2B, B2C website that can provide their customers the best experience with some E-Commerce functions like Products Review, Making Quotation Online,…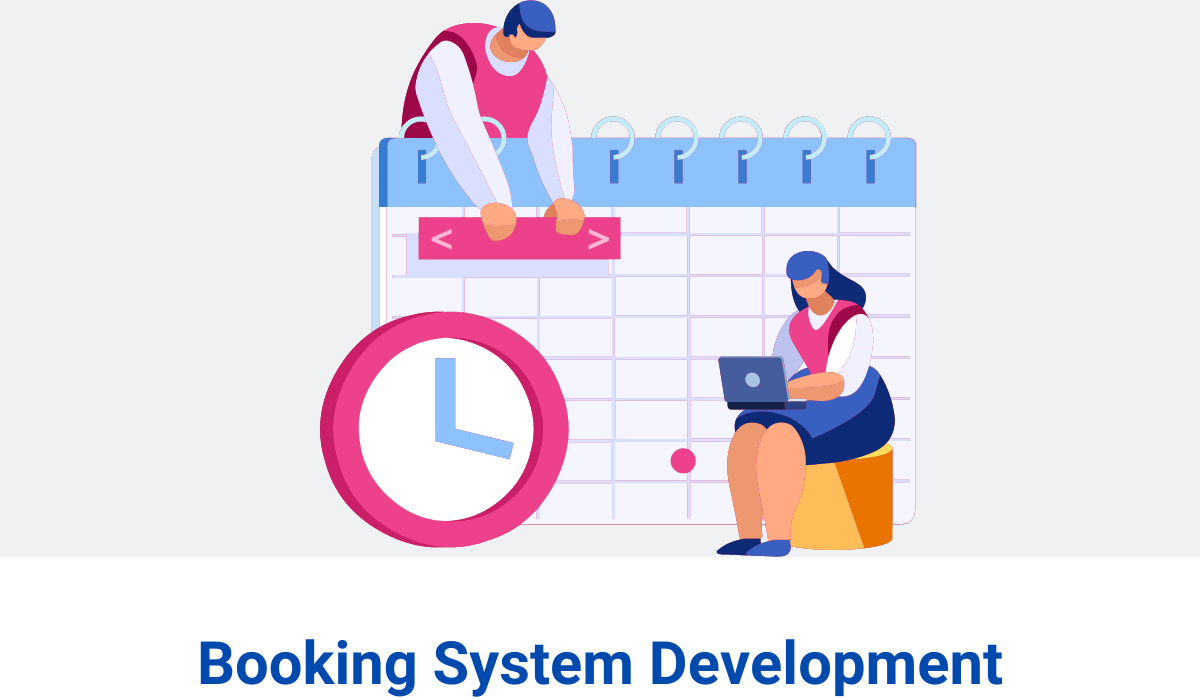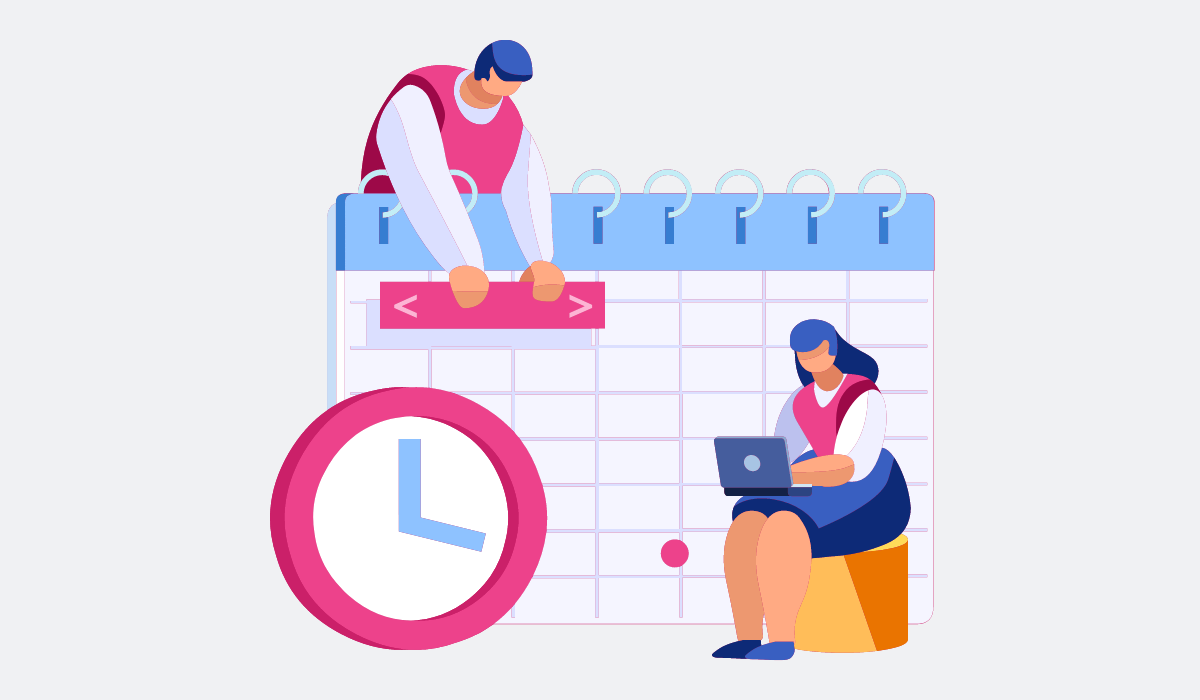 CodLUCK propose technical solutions to develop the booking system in the most open way that is able to connect with digital signage platforms in the future.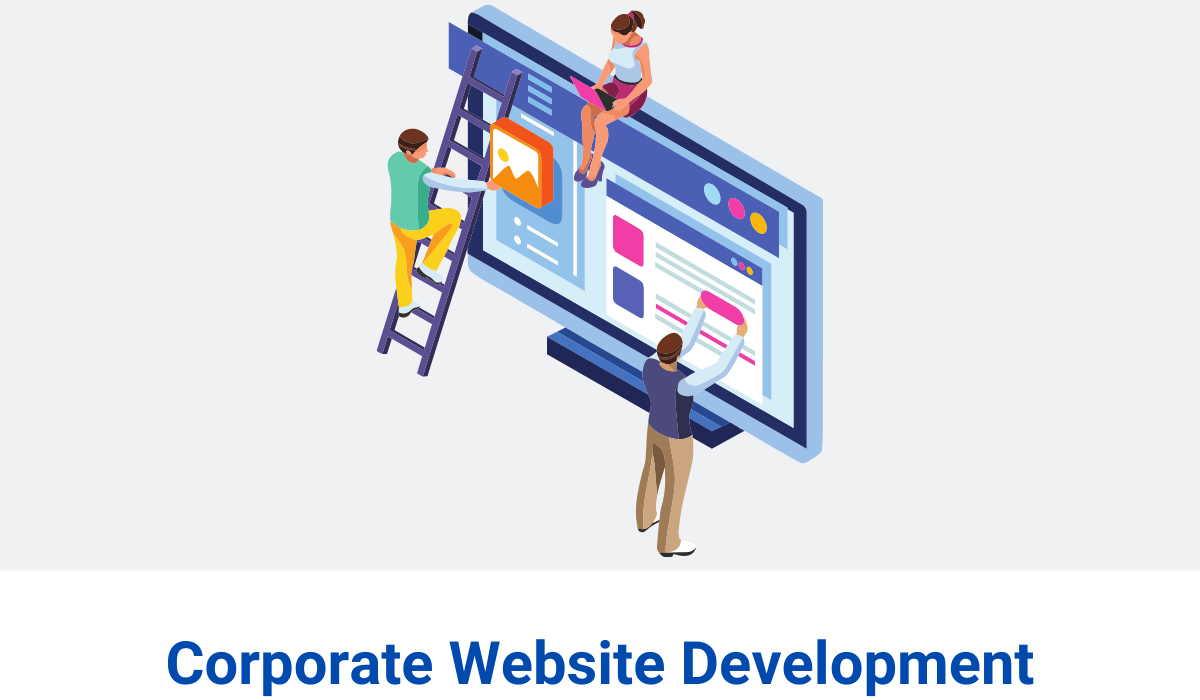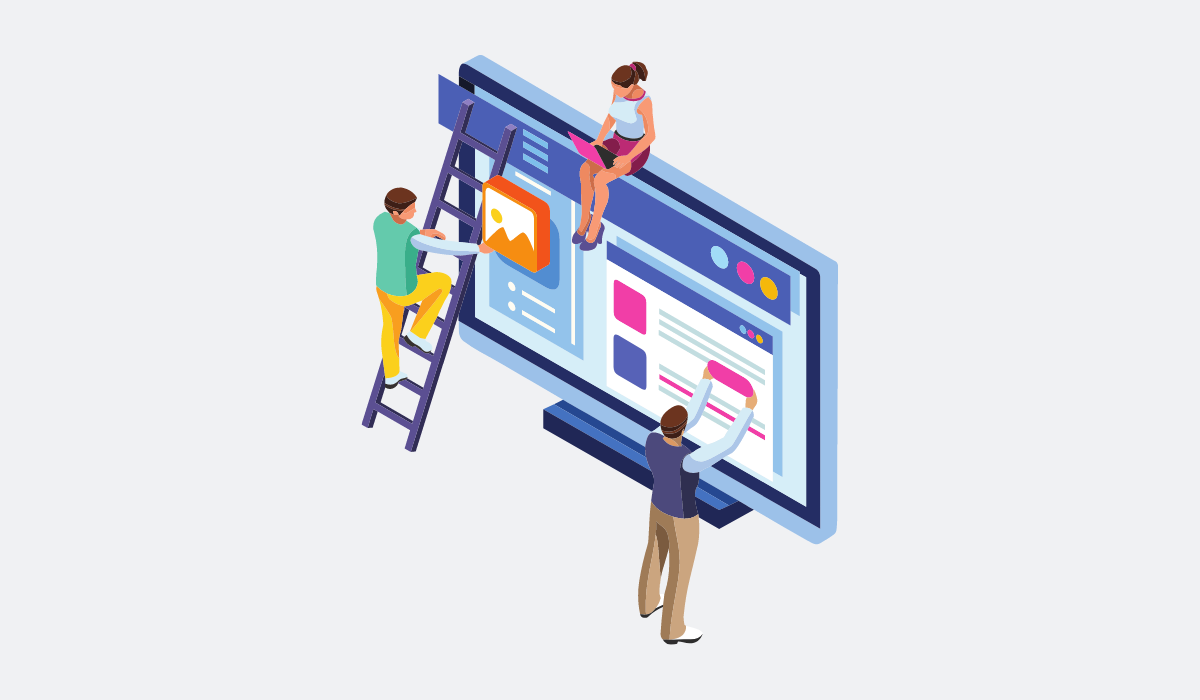 CodLUCK developed simple, easy-to-use, intuitive corporate website for a manufacturing company in Japan, enhancing the user experience of their digital platforms.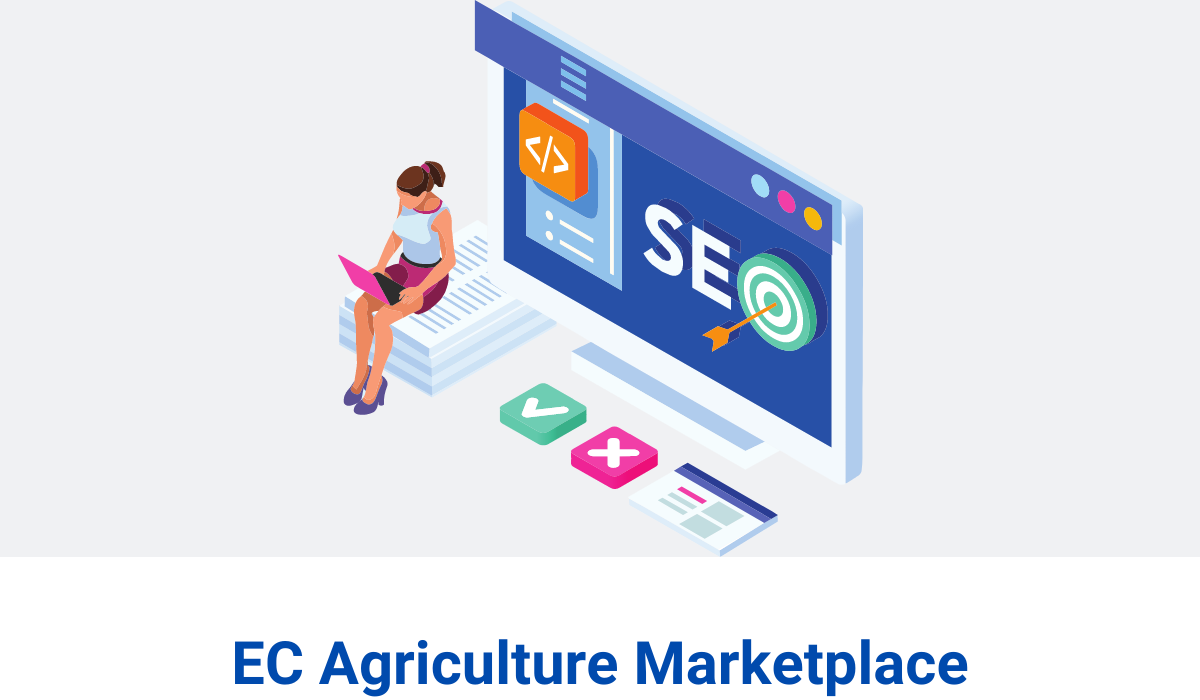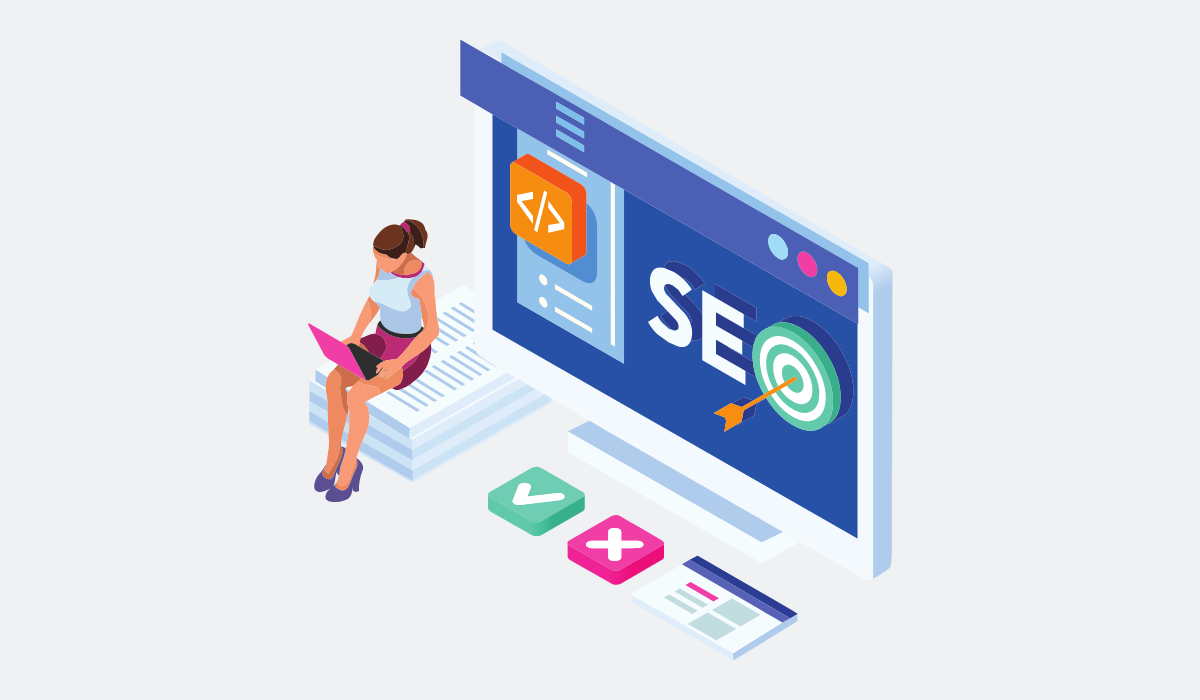 CodLUCK's team of first-class Software Engineers assists in the development of Customers online marketplace so that they can easily manage their order, profit during Covid – 19 pandemic.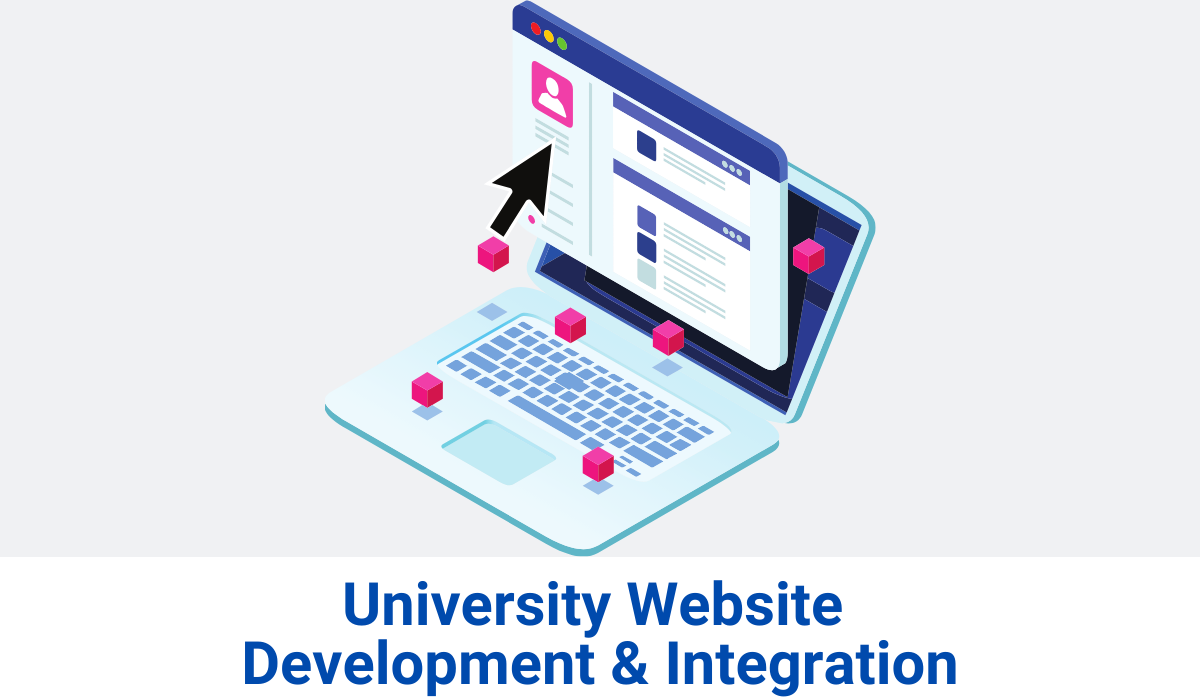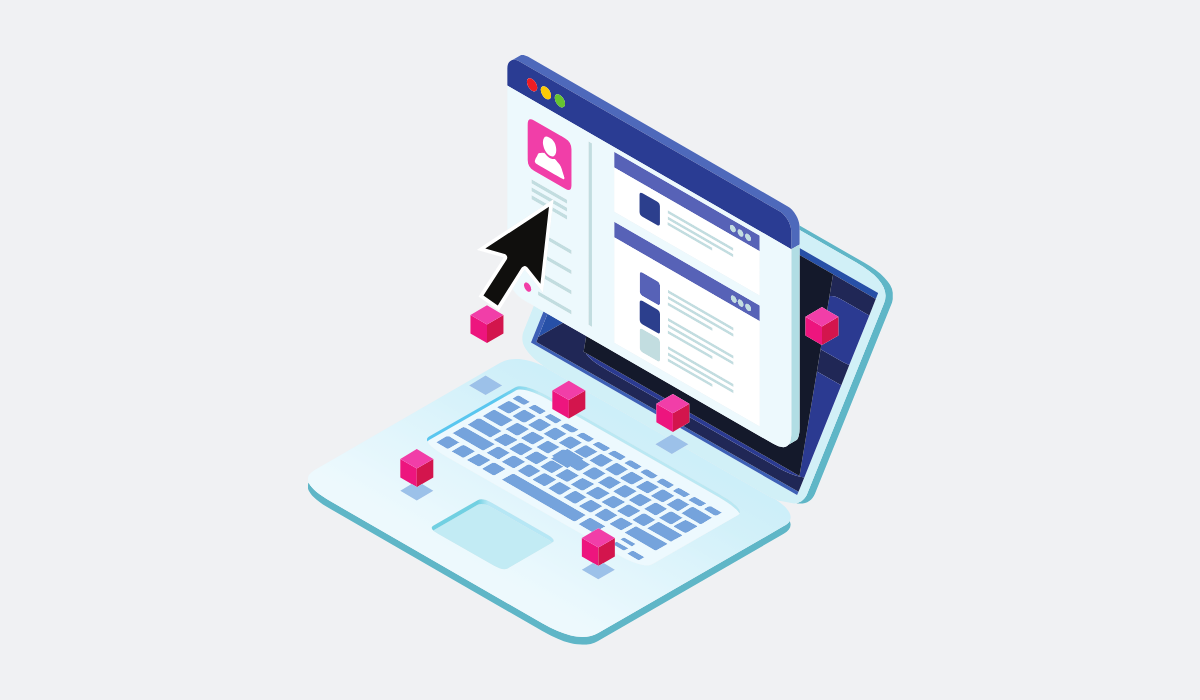 CodLUCK support VinUni in developing the front-end of their website and integrating the website with some internal operating systems like library system so that they can manage borrowing, returning book status,…