ERP – CRM For Enterprise Solution
We use all-in-one reputable platform (Odoo, Acumatica) to provide ERP – CRM solutions for customers from consulting to operation stage
Commitment


Timeline & Quality
Full Services
Consultant ~ Operation
Flexibility


Platform & Technology
Full Support


24/7 Service

ERP – CRM Solution For Enterprise
An all-in-one suite: Our ERP & CRM solution manage your business and automate several back office functions allied to finance, human resource, marketing, sales, customer service, financial management, project management, supply chain management,…
You want to feel confident that any development work being done to optimize them is done professionally? We have the expertise you need.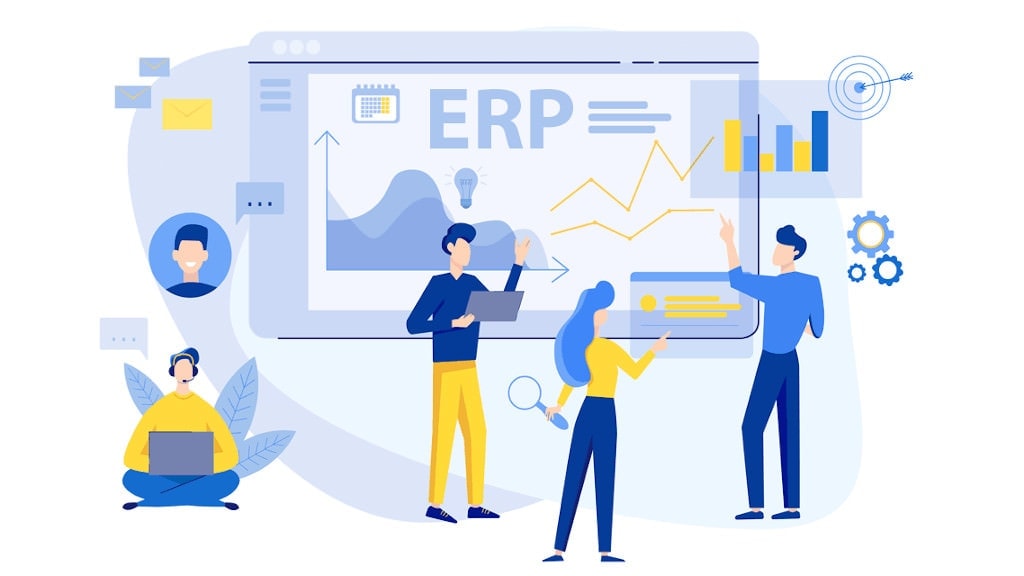 Advantage For You
1. Gather the operating management model in a software
CodLUCK's solution help to manage enterprise operations throughout the system. Database structure is centralized and properly designed.
2. Easy to use
This solution is designed for every business, easy to use, fast, effective and flexible with high reliability. The interface is streamlined and intuitive.
3. Save you time & money
We offer a full range of modules that form a comprehensive toolkit to serve any business needs. Business will only pay for the module functions they use.
4. Help you make the right decisions
Our solution reduces decision-making time thanks to transparency and analyzes data in-depth & faster. Therefore, workforce efficiency and productivity are improved.
Feature















Related Insights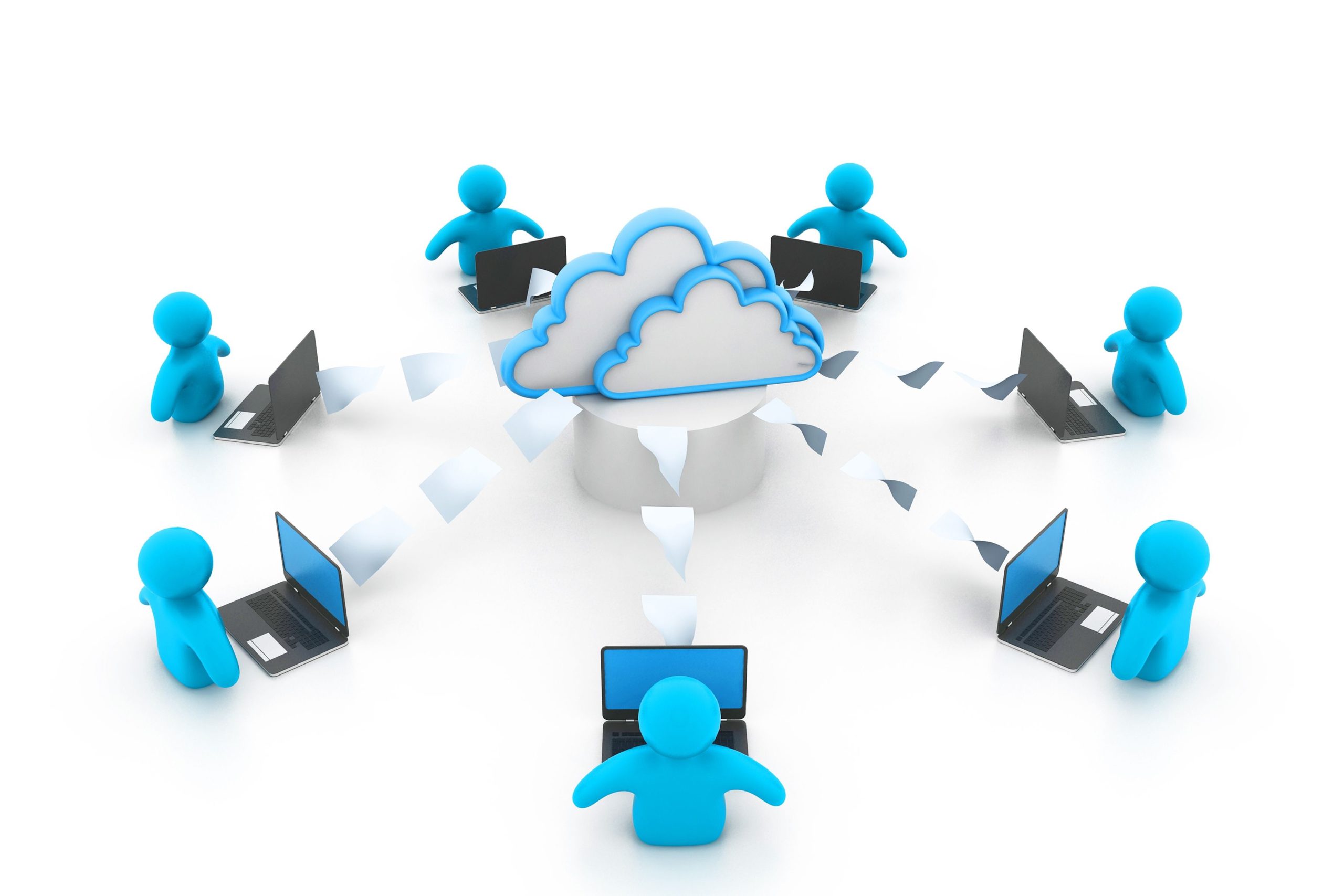 There is no need to argue about the benefits that cloud computing technology brings to businesses, but it is difficult to fully understand the services of cloud technology, such as SaaS, PaaS, IaaS.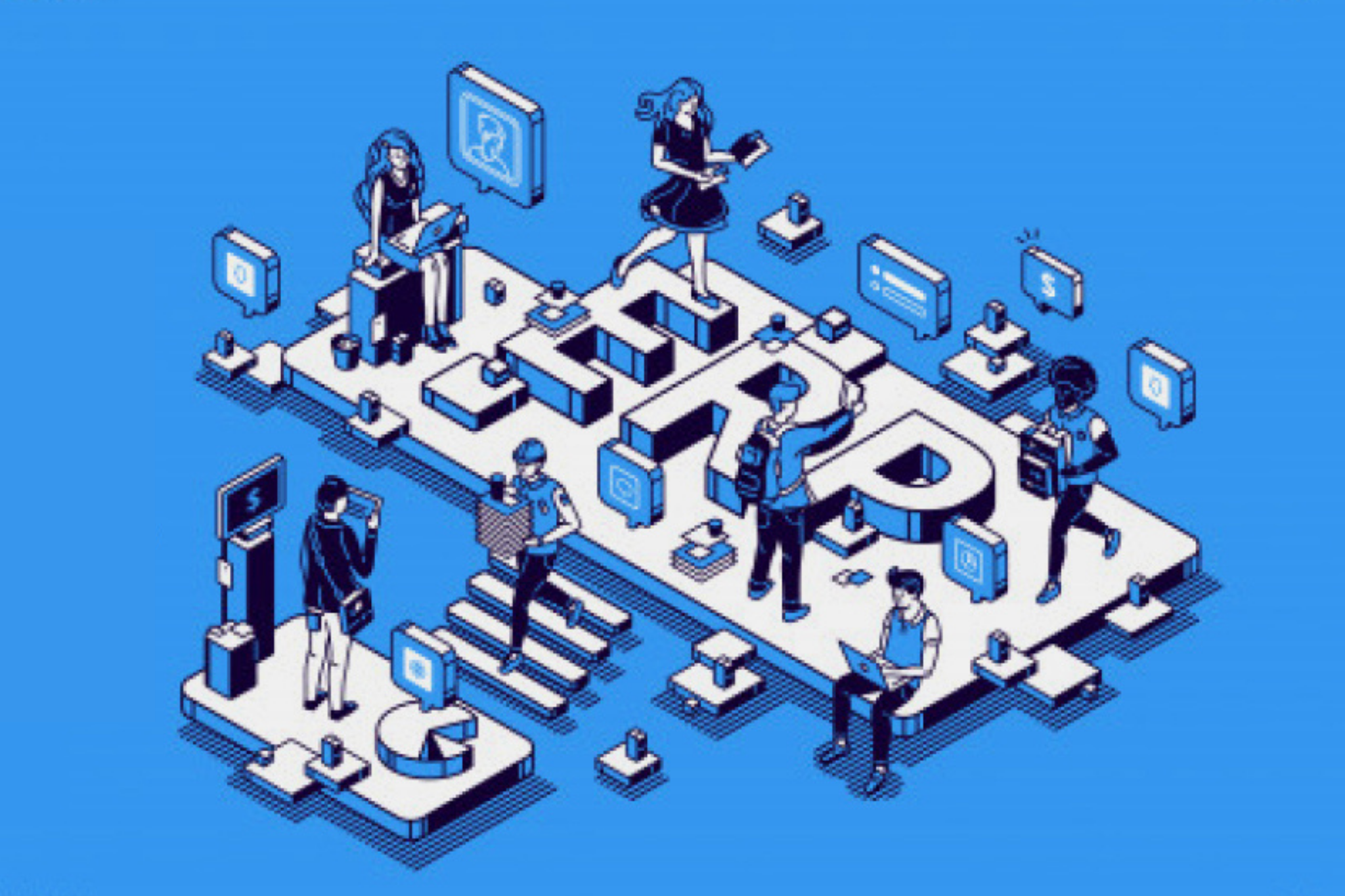 ERP systems are the modern solution to a problem that has plagued businesses for decades: how to streamline HR, accounting, and other business processes. The cost of an ERP project varies depending on the vendor, module and implementation model.