No matter what industry your business is in, there are software solutions available that can help you optimize your operational processes. They help reduce operating costs and increase the value of products and services for businesses. The most popular solution is an ERP software system, which stands for "Enterprise Resource Planning".
But how does it work, what kind of businesses can benefit from the foundation of an ERP system, should invest in this system?… At this article, we will explain the above questions as well as the cost of implementing this system.
Definition of ERP
ERP stands for "Enterprise Resource Management" – an integrated process that helps collect and organize business data through an integrated software system. ERP software contains applications to automate business systems such as production, product quotation, accounting, human resource management, …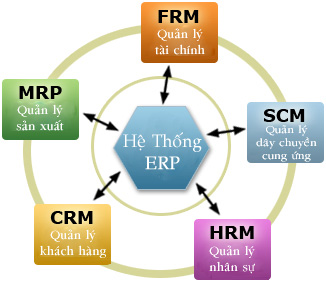 In other words, ERP facilitates all activities of the company. ERP solutions help automate and integrate business processes. Thereby helping businesses reduce the amount of manpower and labor costs to pay.
There are many different definitions of ERP, depending on the audience – developers, vendors or technology media.
Are you looking for a suitable ERP system for your business? Check out CodLUCK's ERP solution or get a free consultation from one of our experts.
How the ERP system works in the enterprise?
One of the most attractive points of an ERP system is the variety of functions that come with it, including:
1. Finance / Accounting
An accounting module will help reduce the working time for the accounting staff of the business. (For example, the time it takes to enter information into a spreadsheet manually). In addition, an accounting module from the ERP software system will be automated and integrated to perform other jobs such as automatically sending invoices to customers with unpaid balances.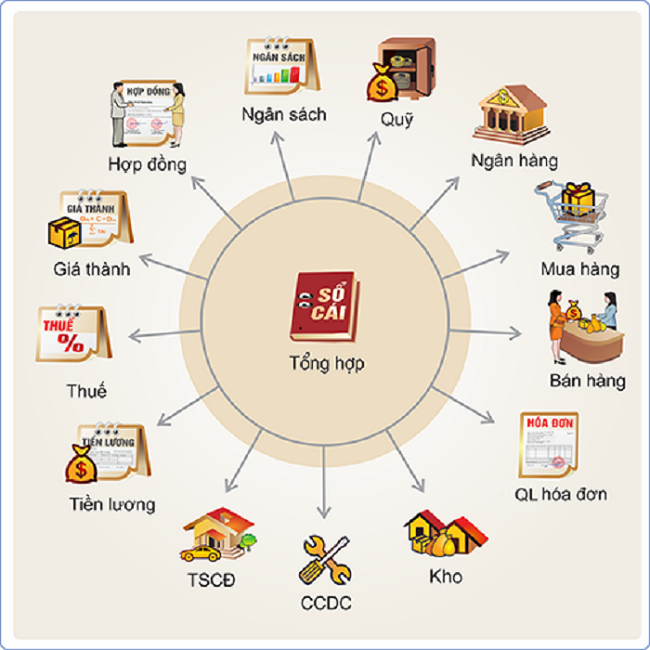 2.

Human Resources
The human resource module helps to automatically track candidate applications, calculate employee bonuses and update employees' paid time off,… This module can be integrated with the accounting module to automatically reimburse those employees who have PTO salary balance.
This integration works by having the accounting module calculate the amount due for employees with remaining PTO days. Then automatically submit the payment to the employee's bank account which is already stored in the human resource module.
In current businesses, KPI management of employee groups, recruitment management, time attendance management by means of 4.0 (Fingerprint, face, magnetic card ..) is also very necessary. Modern ERP systems have also developed new features for the HR module to solve the above problems of the business.
3. Production, manufacturing
Any manufacturing or distribution company can benefit from owning an ERP system. Because tools in ERP software help to streamline several aspects of the manufacturing process. For example, a tool in this system software can plan production, manage the workload of employees and machines.
4. Customer Relationship Management
The CRM (Customer Relationship Management) module helps to improve the customer relationship with the business to ensure the best customer experience. CRM can analyze the customer's purchase and browsing history. Then the CRM sends ads to the target customers according to the products they viewed.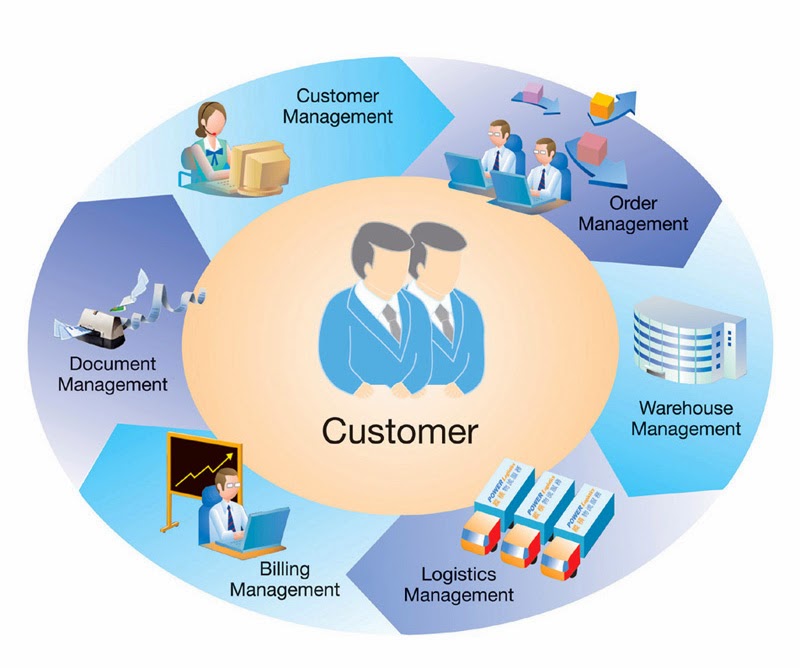 Moreover, CRM and TMS (Transportation Management System) solutions can update on delivery status for customer orders. CRM combines with other systems such as E-Commerce (e-commerce), Marketing Automation (Marketing automation) to create the most convenient One-Stop ecosystem for users and businesses.
5. Inventory Management
Another popular ERP module is the module that automatically tracks the enterprise's inventory. This tool can predict when an item is sold out and automatically reorder products.
This tool can also help streamline the product distribution process. It helps to come up with a sales solution as if, based on previous customers' buying habits, which items should be placed side by side in stock.
Which industries can apply ERP system?
ERP software systems can be used in many different types of businesses, from small businesses to large corporations. ERP solutions are used by companies in a number of different industries:
Manufacturing and production
Retail
Manufacturing / Distribution
Medicine
Customer service
Technology
Naitional defense
Construction
Cost of applying ERP system
The cost of an ERP project varies depending on the vendor, module, and implementation model. In general, the total cost can range from less than $10,000 per year to millions of dollars annually. ERP systems are priced in line with the needs of the target audience. So systems built for high-growth emerging businesses will be affordable.
ERP runs on a multi-tenant cloud (SaaS) platform, which typically costs less than software specifically installed for business use. Cloud ERP systems do not use hardware and do not need to hire system experts. With this solution, the provider will maintain and charge an annual fee for the customer, depending on the type and number of users.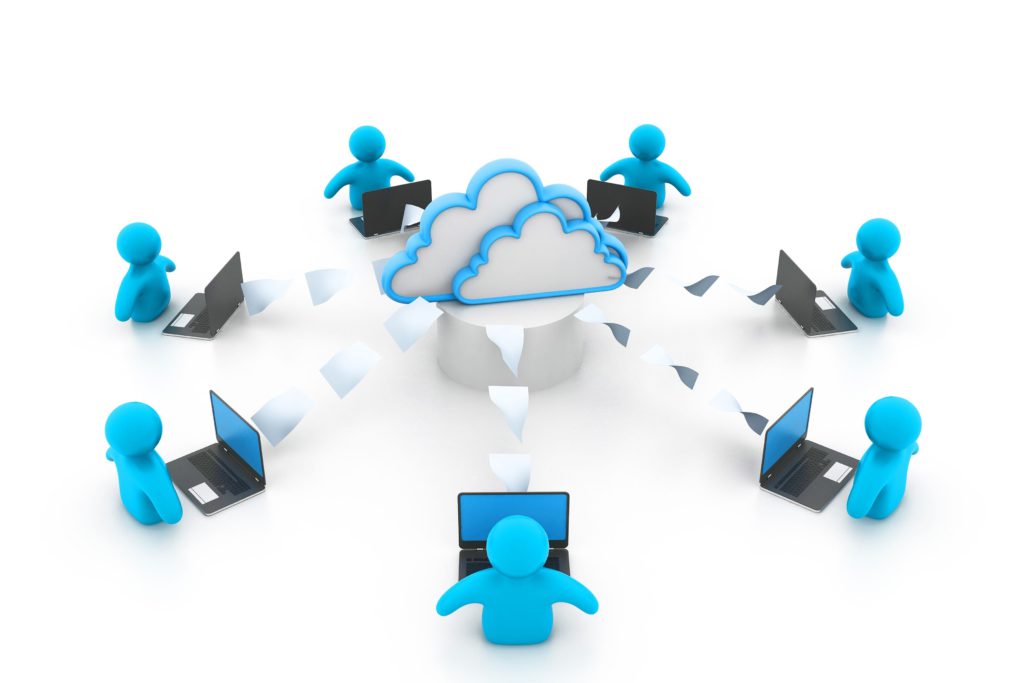 Pricing for ERP systems will also vary based on the number of modules used. The basic modules are HR, finance, CRM.., other modules added will be charged separately.
With separately installed software, businesses have to buy a more expensive permanent license, but only need to pay one time. With cloud-based ERP software, the price will vary depending on the type and number of modules used. Users need to pay maintenance fees for the server and infrastructure to host the software.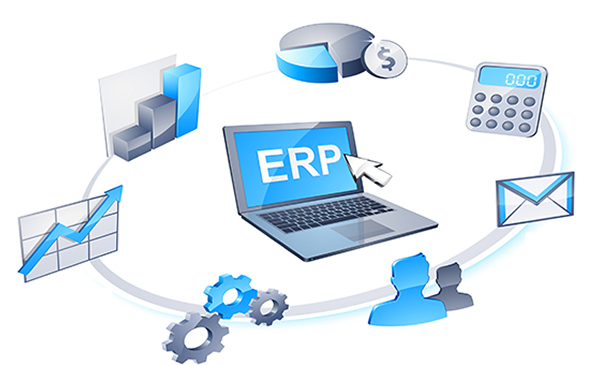 ERP systems may have additional costs, including implementation and operational costs associated with maintenance, upgrades, and support. These costs will vary from provider to provider.
Conclusion
Through the article on Cost and how to apply ERP system for businesses, hope you have a better understanding of ERP solutions. Currently, in Vietnam, there are not many businesses with enough resources and needs to deploy ERP software systems. However, owning a software to help manage sales, revenue and expenditure, customer care … is extremely necessary.
CodLUCK uses all-in-one reputable platform (Odoo, Acumatica) to provide ERP – CRM solutions for customers from consulting to operation stage, request for a demo here!