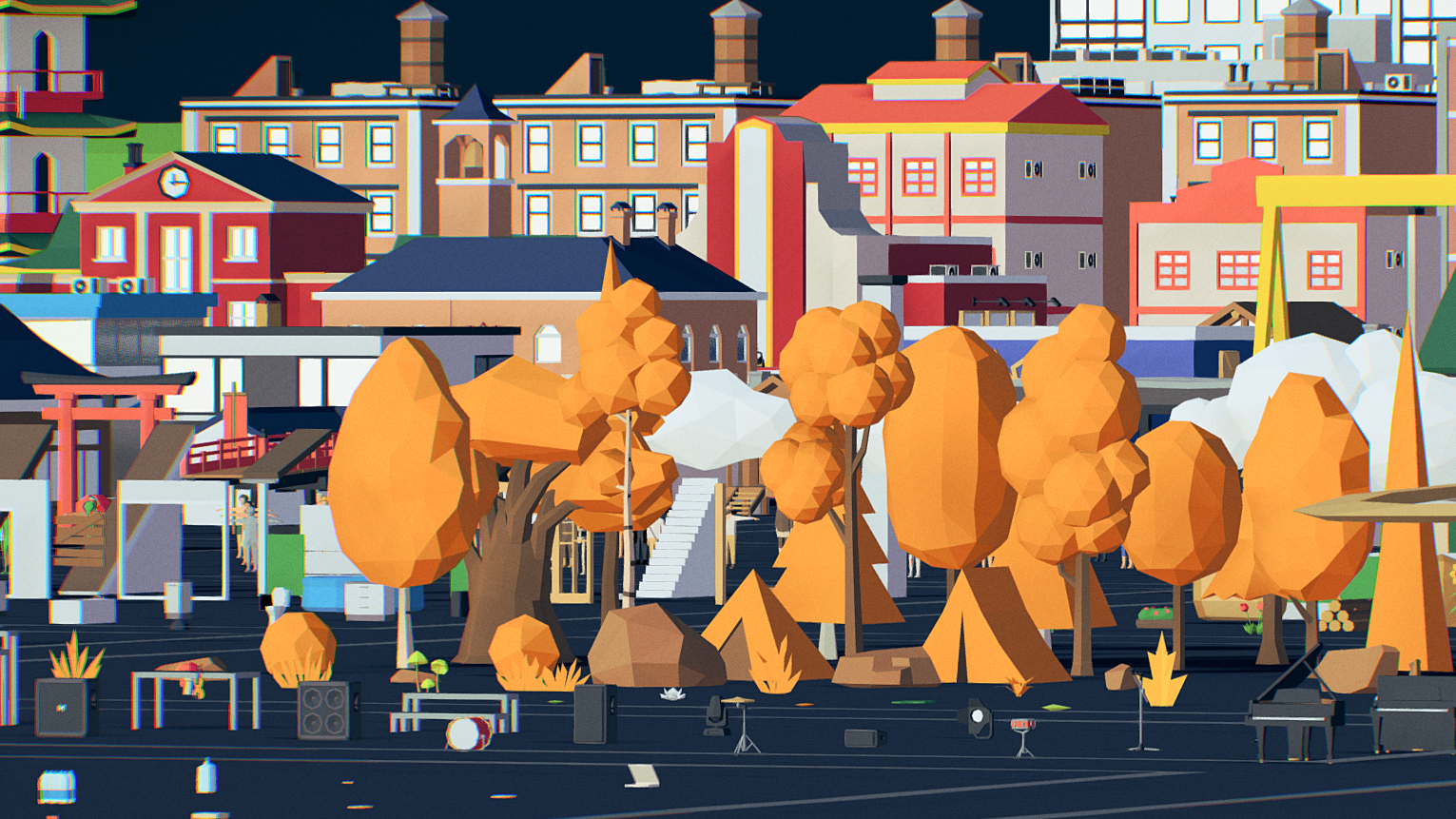 Blockchain Solutions
Enabling businesses to adapt and evolve with Blockchain and its endless possibilities to boost efficiency, security and trust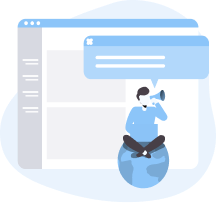 Download Our Full Solutions Document Now
Download our full Blockchain Solution Document, containing client case studies, and solutions details.
Blockchain Development Services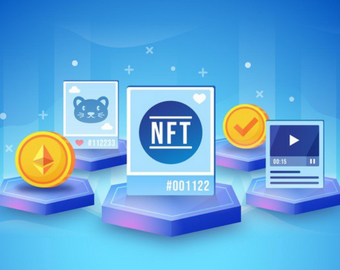 NFT Marketplace Development
NFT Marketplace is an indispensable component of Metaverse and Blockchain systems. Our team has experience in developing NFT Marketplace systems on the Blockchain platform ETH, BSC, Polygon.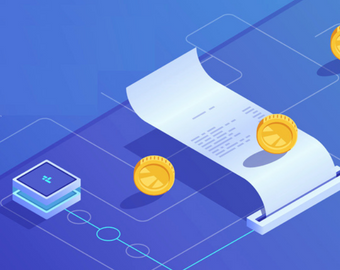 Smart Contracts Development
We develop smart contracts based on tokenomic and system requirements, using ETH, BSC, Polygon platforms. Automate processes, agreements and transactions; accelerate procedures and ensure security.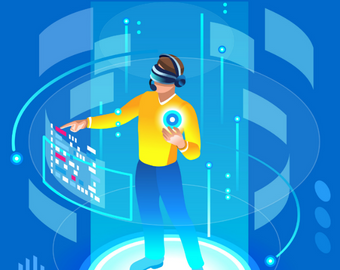 Metaverse (AR/VR) Development
Metaverse is the easiest way to create your own AR world. It doesn't matter whether your task regards smart contracts or AR/VR apps — CodLUCK will help push your project from idea to deployment.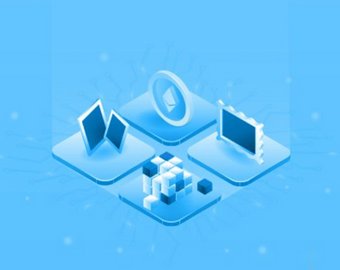 Cryptocurrency Token Development
Base on the most advanced blockchain platforms (ETH, BSC, Polygon), we help customers issue project tokens. Tokens are released according to tokennomics defined to match the customer's business model.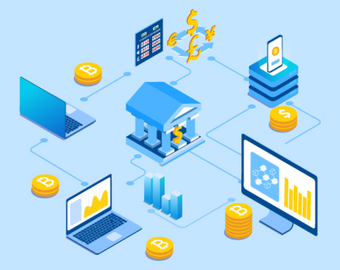 Defi App Development
We have experience in developing and maintaining exchanges (DEXs). Please contact us to turn your ideas into beautiful & useful products, with the most innovative DeFi solutions that technology can offer.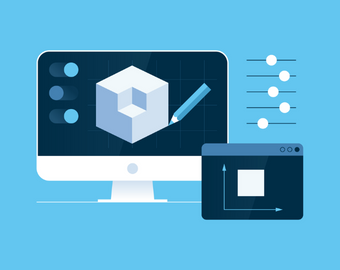 3D Modeling
3D model maker (3D Modeling) is an additional service for the development of Metaverse systems. We not only develop and integrate systems but also provide good quality 3D content and a reasonable price.
Why CodLUCK?
Outstanding human resource

Highly secure solutions

Multi-language working capability

Using a variety of technologies

Competitive price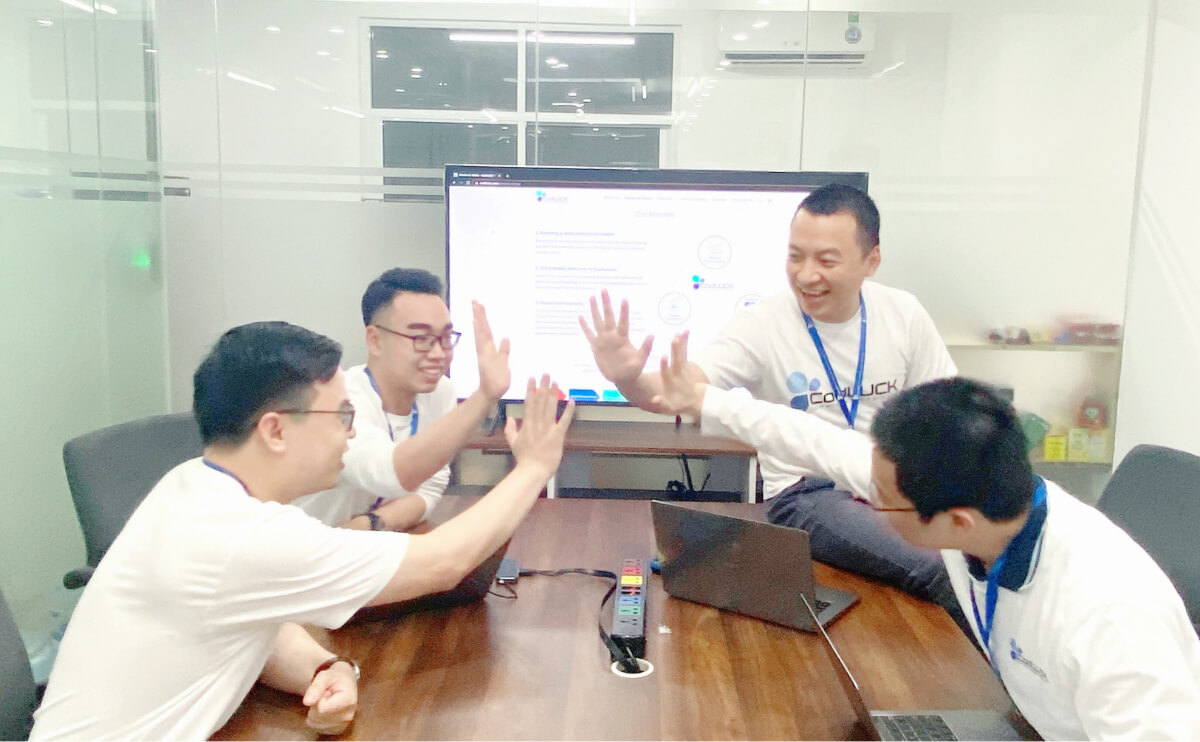 Technology Stack
Platforms
Featured Content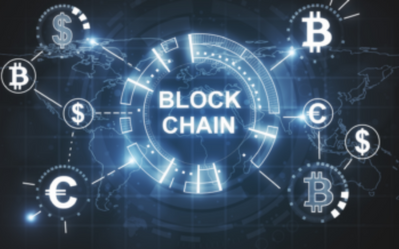 This article will help you create your own blockchain. If you follow through to the end of this tutorial, you will be able to create a working blockchain yourself and understand how it works.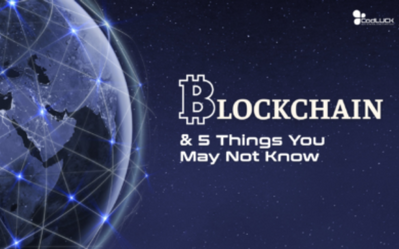 Blockchain has the ability to reshape the financial services industry and more than that. Blockchain technology is secure and decentralized. Here are 5 things you maybe don't know about Blockchain.
Blockchain technology has unlocked an exciting new direction for Web 3.0 applications. In this article, we're going to focus on what the Ethereum blockchain brings to the table.
Blockchain Development Experience
MetaLUCK
・A virtual world and metaverse platform for players to
connect with others, play games and earn coins, run
business.
・Users can create/customize their own content (avatar,
3D estate, NFT,…) based on MetaLUCK's standard.

Read more ➜

FAQs
1. Contact us
Send us an email or fill out our contact form to describe your idea. We will get back to you within 24 hours with answers to your questions. We also can have a chat/meeting on Skype, Chatwork or Google Meeting.
2. Get a Consultation
During the meeting, our experts will ask you some questions about your idea in order to get a better understanding of the details. We will share some of our ideas to complement your app.
3. Get a Cost Estimate
When we have gathered all the relevant information about your idea we will prepare a detailed valuation about the costs and timeline for the project. Usually, we prepare more than one version of the valuation. The estimate is completely free.
4. Project Kickoff
Once the project is signed, we bring together a team from a range of disciplines to kick start your project.
Our proposals has 2 steps:
#1 Trial Phase(1~2 months)
• Project: Pilot project
• Volume: 1~2 man-month
• Assigned mems: 1~2 persons
• Technologies: As directed by Customer
• Cost: Only Development cost, not charge PM or QA cost.
(In this phase, CodLUCK wants to understand about Customer's developing tasks and works, so we will not charge any management cost. We will do our best to be able to work with you for a long time)
• Payment: After 10 working-days after UAT finished

#2 Dedicated Team Phase
• Customer order a team with fixed members
• Project and tasks will be assigned everyday to the team. PM will summarize the progress and problems/issues to report customer periodically.
• Assigned mems: as Customer's order
• Technologies: As directed by Customer
• Cost: base on size of team, we will send you an official quotation.
• Payment:
– CodLUCK will summarize the working tasks and cost of team at the end of each month and send payment request to Customer.
– Customer will transfer to(pay) CodLUCK after 10 working days the month later.
We analyze the feasibility of blockchain use for each company based on their business situation and company-specific needs.
CodLUCK offers 2 steps of cooperation to provide you with the most convenient way of working on your project. These steps are our proposal and base on customer's request, we can discuss and adjust it.
Depending on the scope, the project duration can be anywhere from a few weeks to a few months. We follow the Agile development approach to deliver the project on time with the highest quality standards.
Yes, you absolutely can. Our SMEs will assist you in selecting the right application framework for your project— cost-efficient, future-ready, fits the best in your existing IT ecosystem and meets your business objectives.
We do. Under our extended software protection plans, we take full ownership of post-development maintenance and updates. In other engagements, we offer support on a case-by-case basis.