Customer success story
Edo Period Metaverse World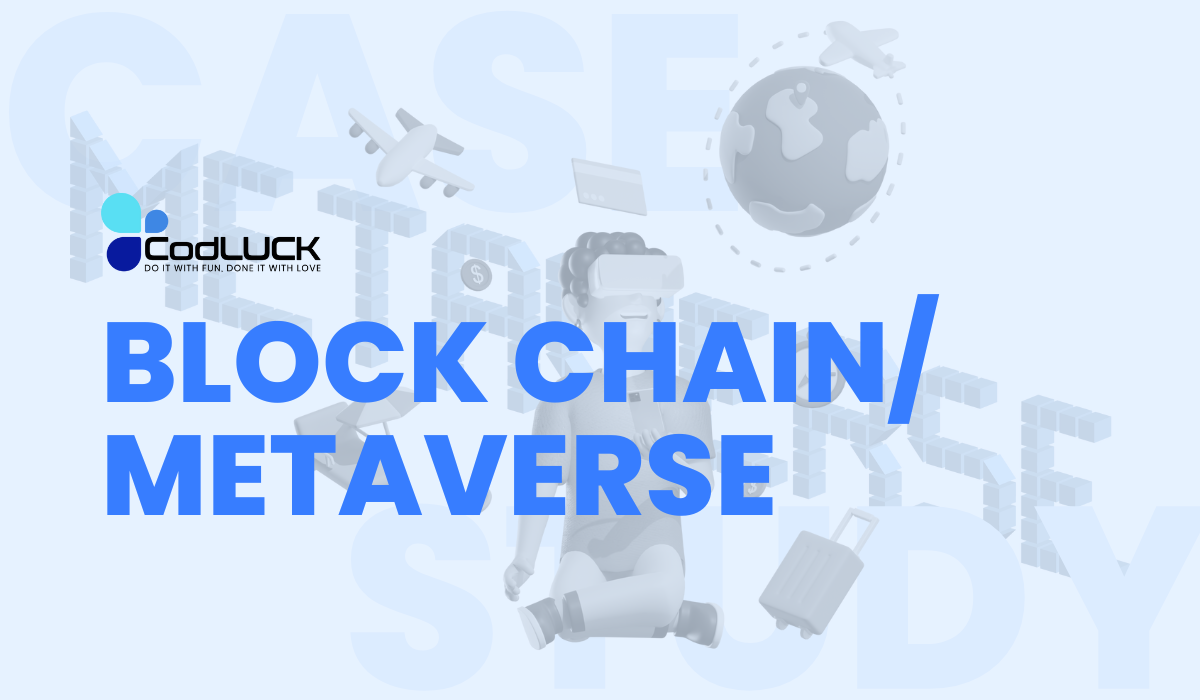 About Client

B2B sales company headquartered in Japan, with services in software development and DX solutions
Industry

Blockchain; Information technology
Volume

10 man-month
Duration

3 months
Technology

Unity / NodeJS / ReactJS / Solidity
Challenges
The Client wanted to create a metaverse world in the simulation of Edo Period of Japan that includes: metaverse space; 3D models; marketplace (buy/sell items); NFT system.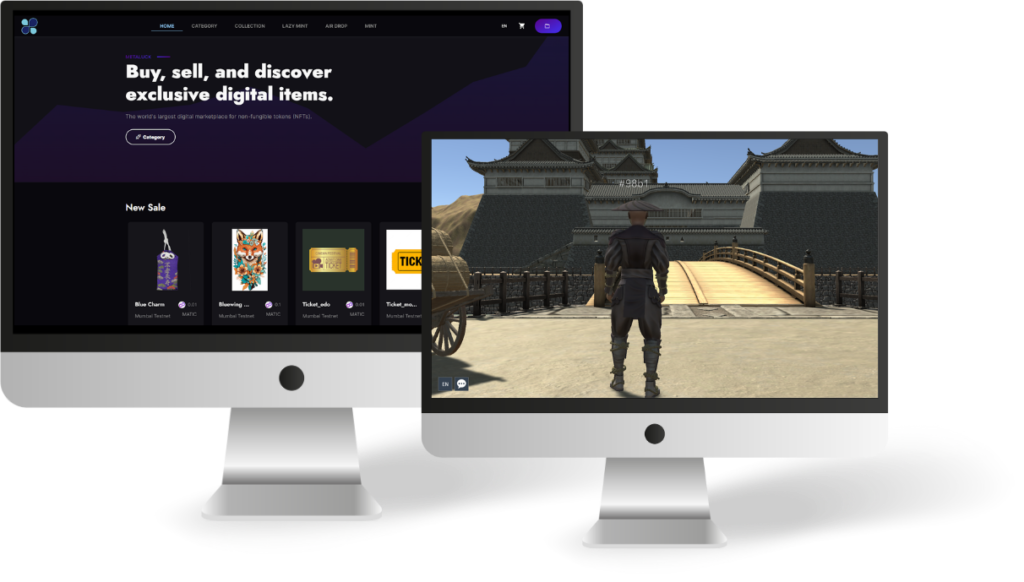 CodLUCK's Solutions
Our team built an NFT system on the Polygon network and created a marketplace for buying and selling NFTs, minting NFTs for sale, and using them within the metaverse.
We developed a metaverse web system.
Our 3D artists generated 3D models in Edo period style based on external images.
Key Features
Open platform – capable of integrating with other marketplace