From May 10-12, 2023, CodLUCK CodLUCK has left a mark on the technology exhibition by attracting hundreds of visitors, receiving more than 200 contacts and many promising technology projects, especially in Blockchain and 3D – AR/VR.
CodLUCK would like to thank valued customers for taking the time to visit the booth and experience the company's technology products. We are committed to bringing the highest quality resources to serve our valued customers in the digital transformation process at a reasonable cost.
Let's look at the images of CodLUCK in the Technology exhibition NexTech IT Week 2023.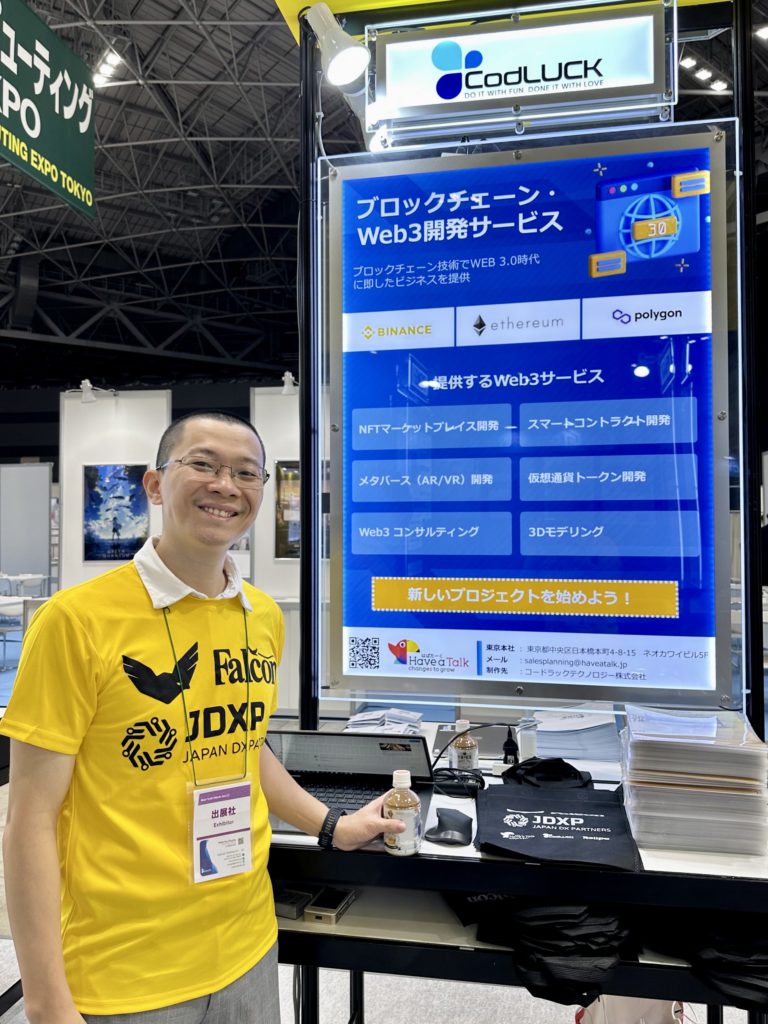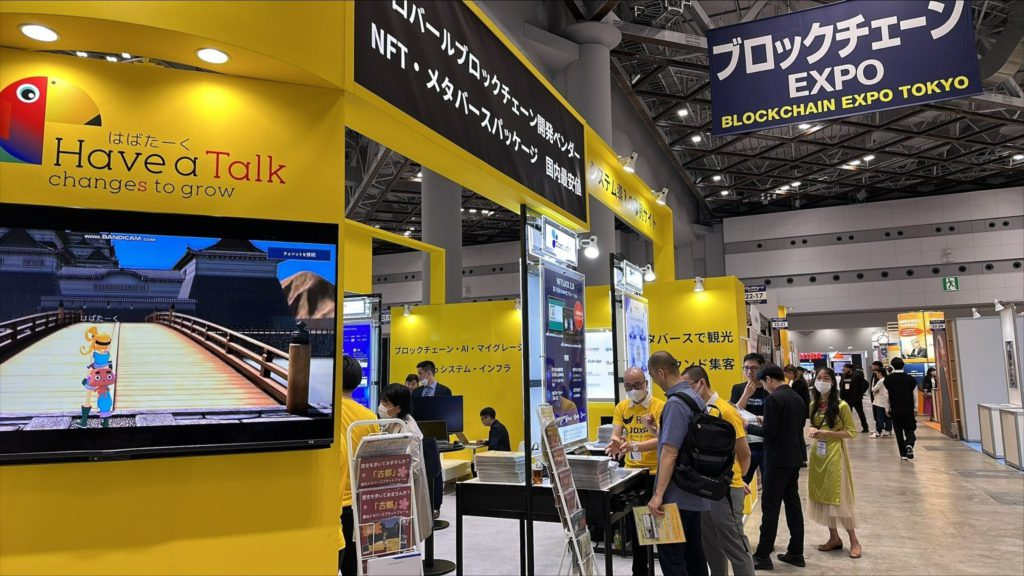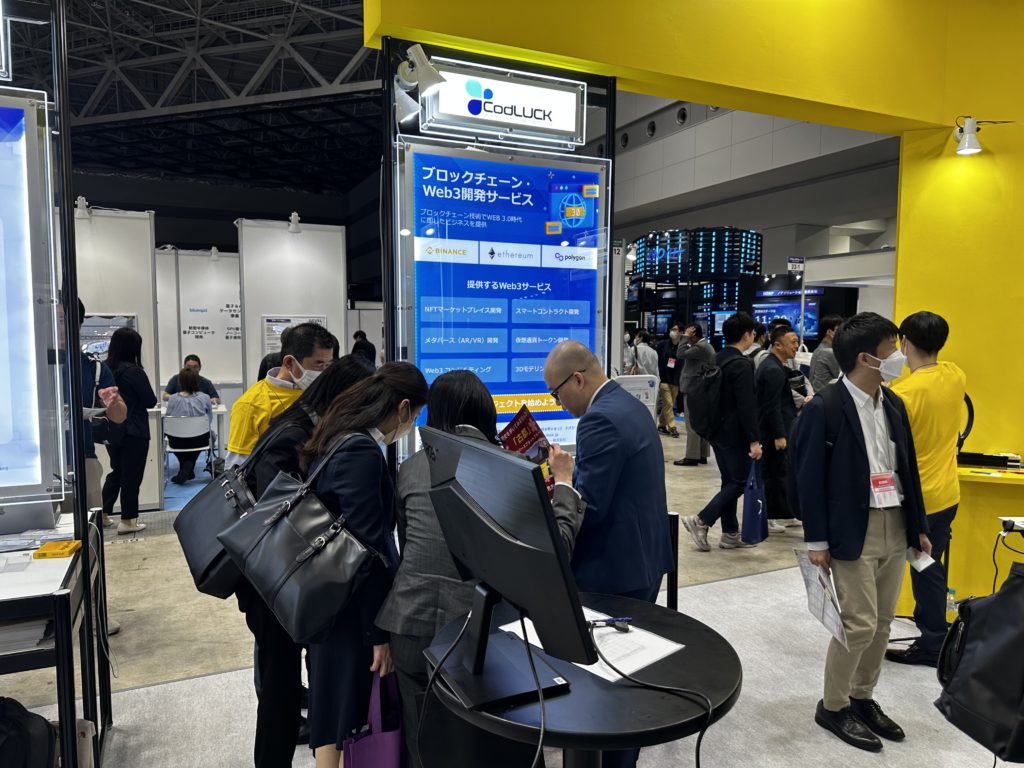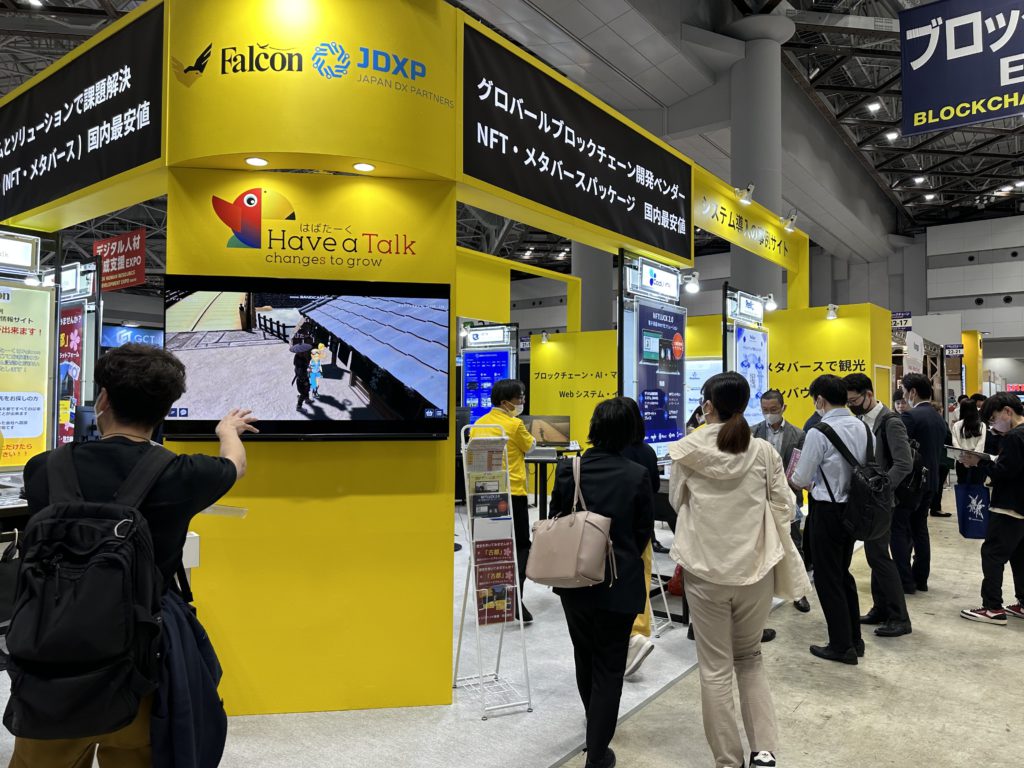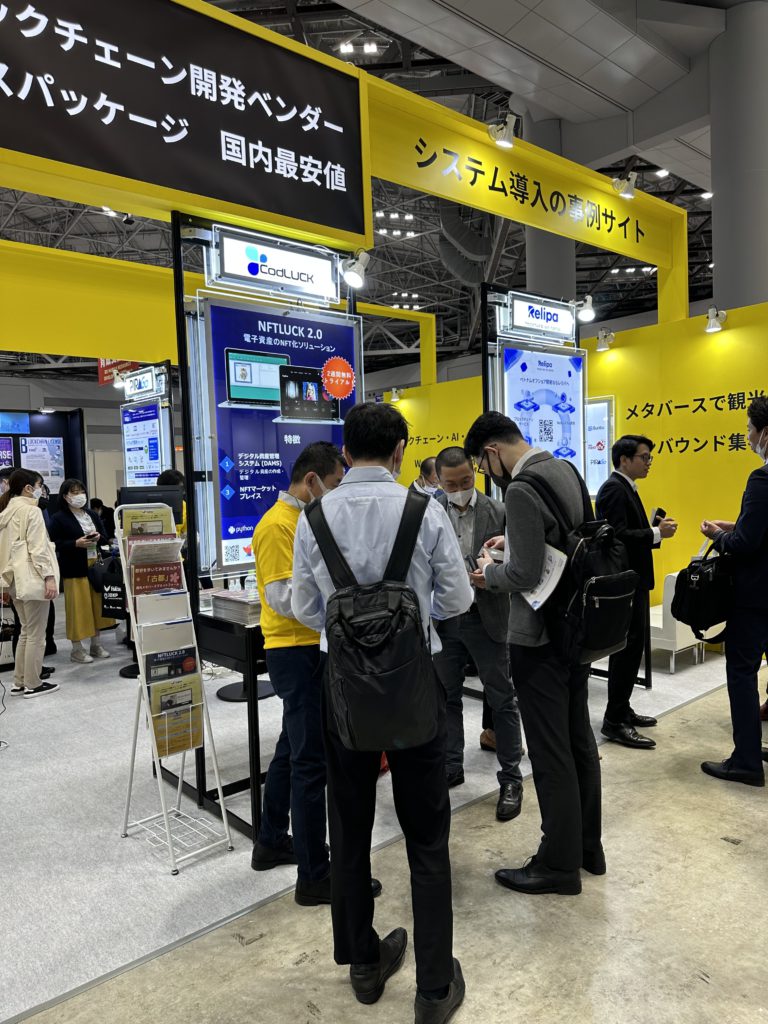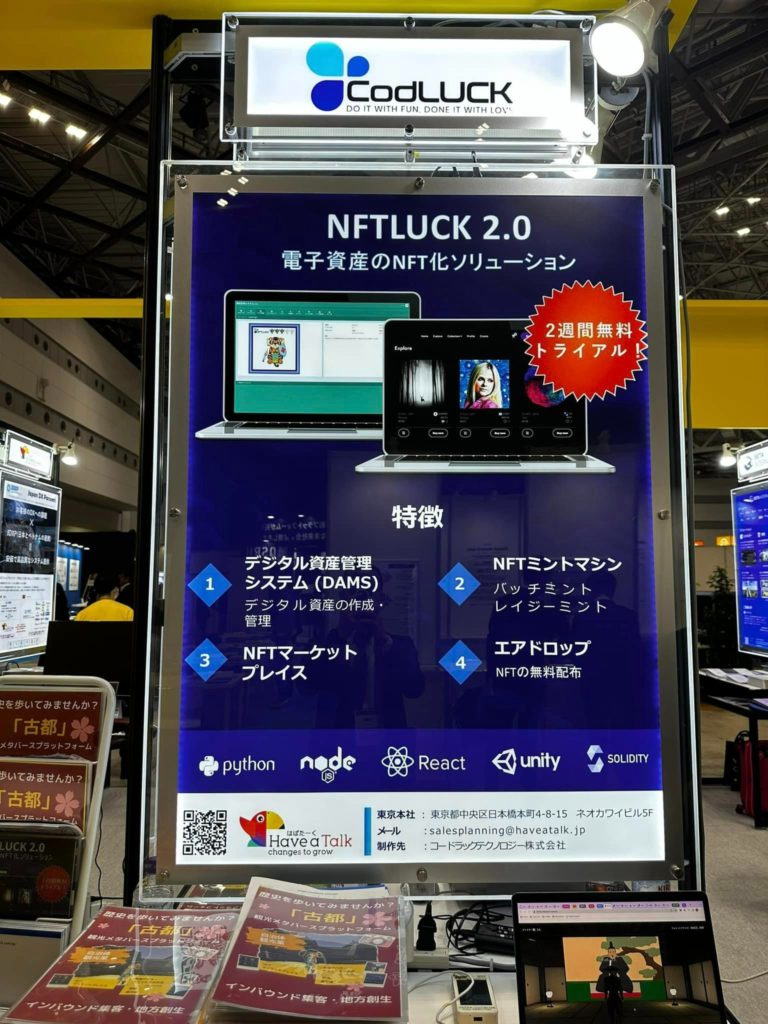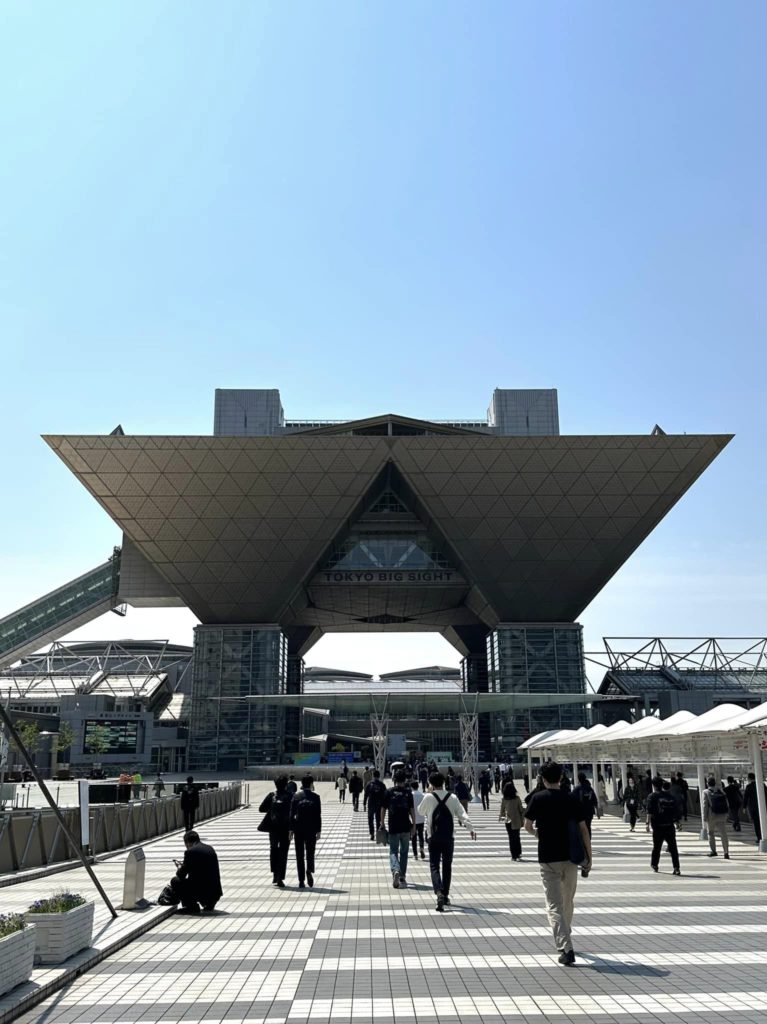 NexTech IT Week 2023 [Spring] is one of Japan's biggest IT exhibitions with more than 300 other exhibitors around the globe. NexTech IT Week is a comprehensive trade show gathering advanced technologies that will change the world. This show consists of 4 shows dealing with Artificial intelligence, Blockchain, Quantum computing and DX human resource development.
If you want to find out more detailed information about CodLUCK's products and services, please contact us through the information below:
Email: sales@codluck.com
Website: https://codluck.com/contact-us/
Address: 16th Floor, HL Tower Building, 6/82 Duy Tan, Dich Vong Hau, Cau Giay, Hanoi, Vietnam