Top brands like Nike, IKEA, Wayfair use 3D visualization to help customers make more informed and confident decisions about purchasing products online. Its increase in popularity has not only reduced return rates and associated costs but has become a preferred experience with 61% of shoppers who rather make purchases on sites that offer 3D technology. The most popular 3D applications among online retailers are 3D Viewer, 3D Modeling, Augmented Reality, and QR codes.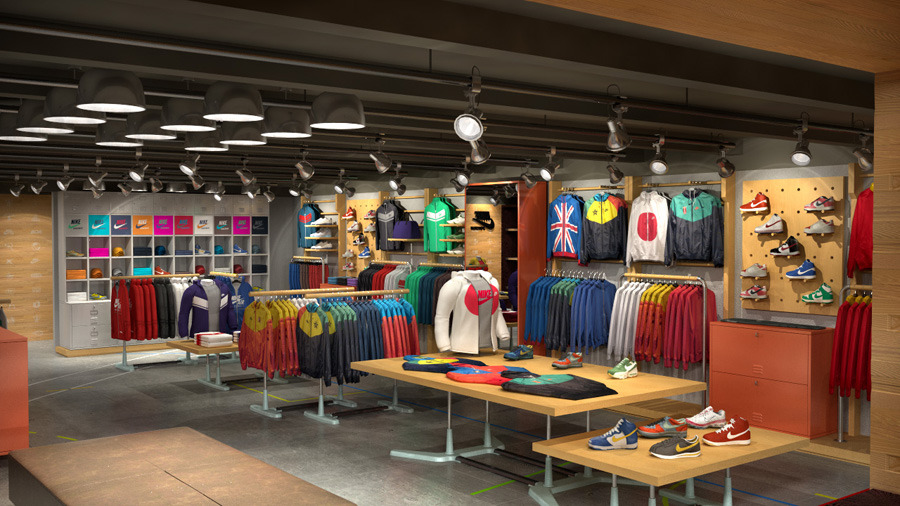 Before making a decision about applying 3D technology to your business or not, it is vital to determine the tactics. Hiring a 3D service provider could be the easiest solution. In this article, we mostly share about how to choose the 3D services providers in general and 3D Modeling & AR services providers in particular. But first, let's find out the reason why businesses should hire outsource 3D service providers!
Why You Should Hire Outsource 3D Modeling Providers?
No Office and Staff Management Costs
If you were to hire in-house designers, you have to recruit them, pay them a full salary, utilities, plus taxes and other benefits. On average, a 3D artist's salary can range from $4,000 – $7,200 per month, which amounts to $48,000-$86,000 per year. Moreover, you would have to organize a workspace for them, which can result in extra costs. Outsourcing costs, on the other hand, only include the cost of services and that's it.
3D Modeling Outsourcing Providers Offer Custom Business Models
Specialized 3D modeling companies are in the business of keeping their clients happy. For those reasons, they usually offer a custom 3D modeling service. They likely have experience in working with companies of all sizes, across all industries. That means that they'll be able to adjust their services in accordance with your company's needs.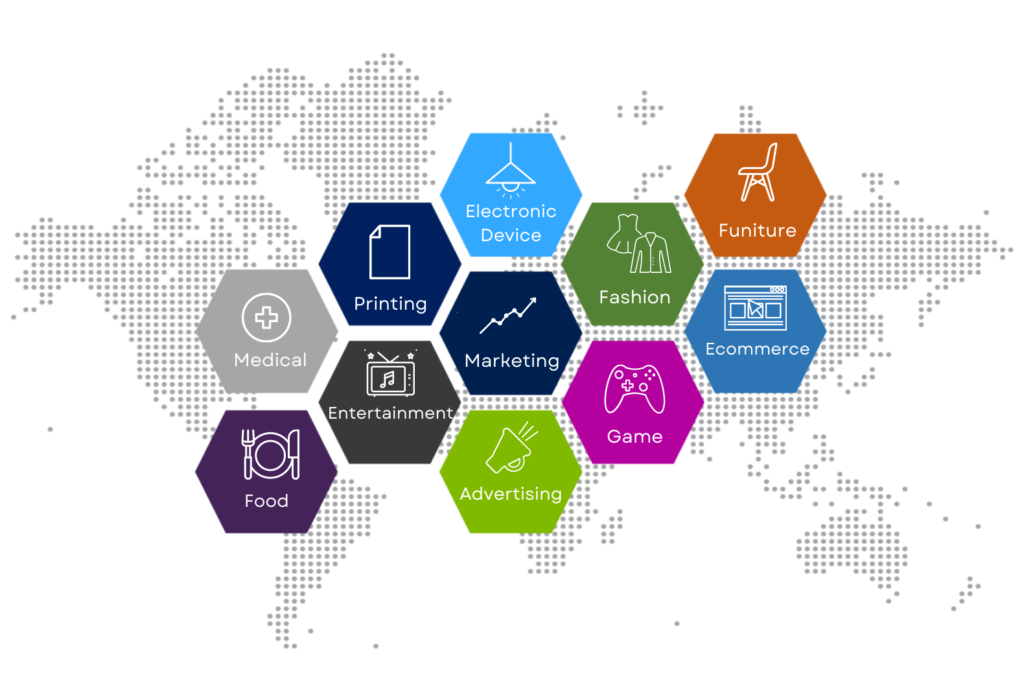 No Termination Wages and Paperwork
This goes hand-in-hand with the first benefit we talked about – outsourcing services is amazing for keeping your budget above the line. When you outsource 3D modeling, there's no need to pay any termination wages and fill out any paperwork, besides the contract.
Quality Resources Are Available at All Times
All 3D modeling companies have to remain competitive at all times, to keep a steady customer base. They do so by continuously upgrading and improving their services, tools, software, and by investing resources and time into educating their employees. That ensures that you'll always receive top-notch service at all times.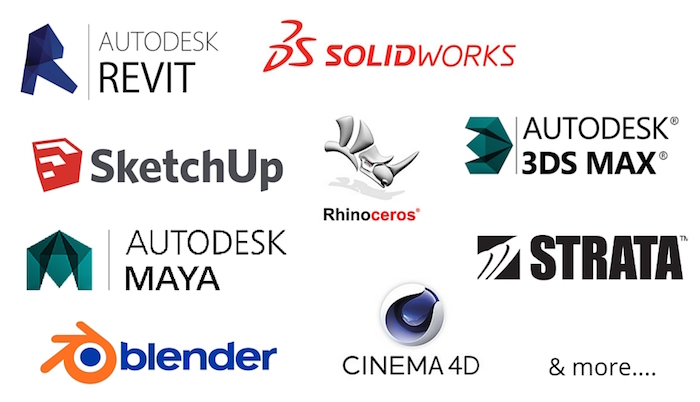 Signs of Great 3D Modeling Service Providers
With the increasing number of companies that offer 3D modeling services, it can be difficult to find the best service provider that suits each customer's specific requirement. Factors such as quality, price, service, reliability, etc. should all be considered when choosing a 3d service supplier. Here are some signs of great 3D modeling service providers:
An Informative and User-Friendly Website
When looking for 3D modeling services providers, the first thing customers see is their websites. A top-tier company will have a professionally-looking website with a user-friendly interface and helpful content. The latter should include a clear guide about services the studio provides, a portfolio of relevant high-quality works, and transparent terms regarding turnaround time and pricing. Furthermore, a quotation for each type of 3D model is also a sign of a reliable studio.
Excellent Customer Assistance & Communication
The thing a prospect faces next is client support. First of all, the way of contacting a company should be clear immediately to a person who has just opened the webpage.
Normally, most 3D modeling services providers use chatbots, while others invest in having client managers available 24/7. The latter can instantly reply to any question in a text or give a prospect a phone call at their request. Needless to say, providing real human interaction is another sign of a truly good 3D applications services provider.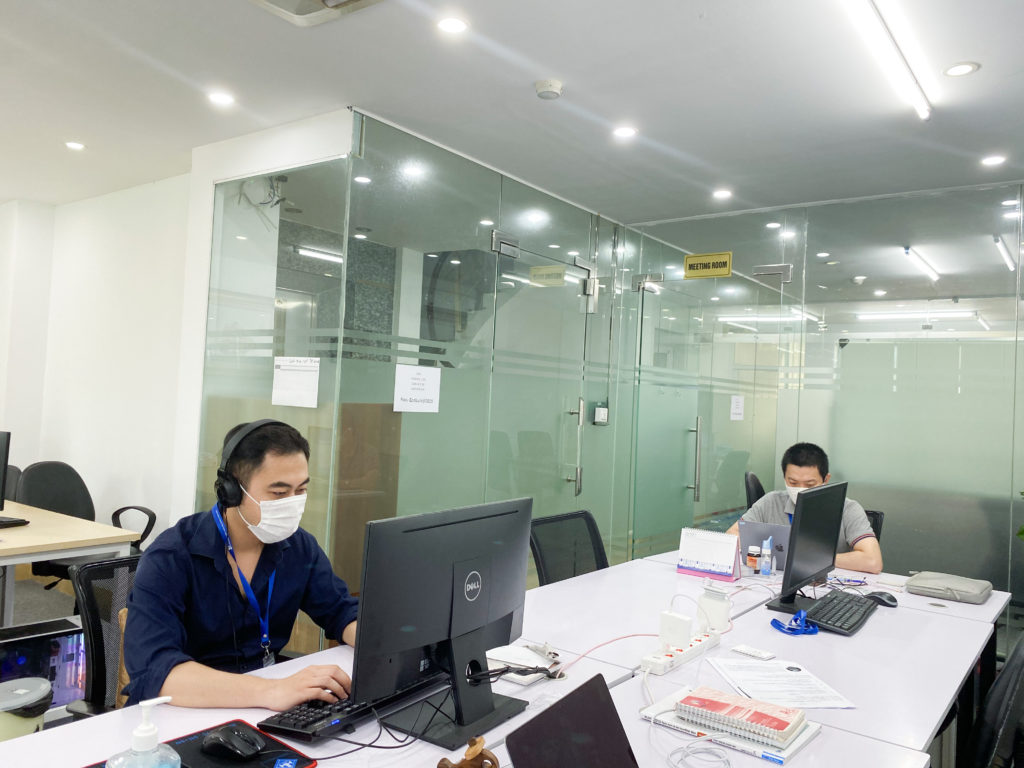 Great Production Capacity
Great Production Capacity means a sufficient number of specialists, the use of only professional software, and the availability of powerful hardware. Furthermore, good providers can custom model by any order of customers. So, regardless of product difficulty, they can create any of those until meeting customers' requirements. Overall, knowing that a 3D modeling services provider has all of the above, one can always be sure to trust it.
Update New Technology Trend Capacity
Technology trends can indicate new markets or open up new merchandise, but they can also introduce new methods that could give customers a potential lead over their online competition. This type of trend includes hardware and software and may be geared toward eCommerce trends and 3D tools.
Some 3D visualization providing company has a complex working system so that it's difficult to change or update anything. As a result, customers expectations can't be met.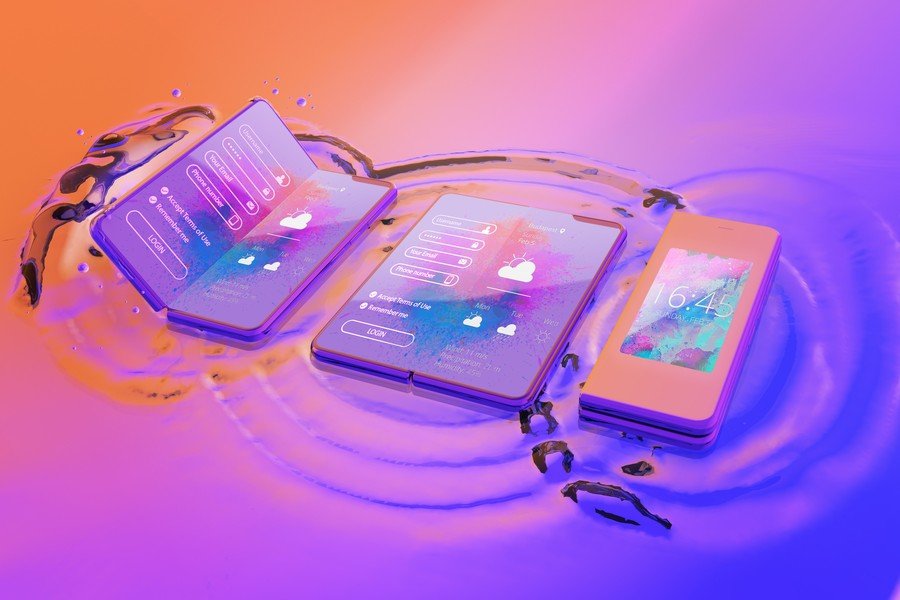 Client-Oriented Policies
Finally, one should also pay attention to the policies of 3D modeling services providers. Good ones operate transparently and provide the necessary spectrum of guarantees for their clients. For instance, studios sign NDAs to protect the designs and sensitive information submitted by manufacturers. Then, professional companies usually offer to make a certain amount of corrections at no extra charge. Moreover, they normally offer some extra benefits in case they fail to deliver the results on time. And some are even ready to give a full refund.
How To Choose The Most Suitable Provider
Below are 3 points that you should consider before choosing or changing a 3D modeling service provider:
1. Take A Closer Look At The 3D Modeling Service Providers Profile
It would be of great help to research the service provider's profile through social media, search engine such as Google or Bing. You also can begin by analyzing the company's website. Look for the details and other information presented on the website. If they work for your industries or does it match with your business or not?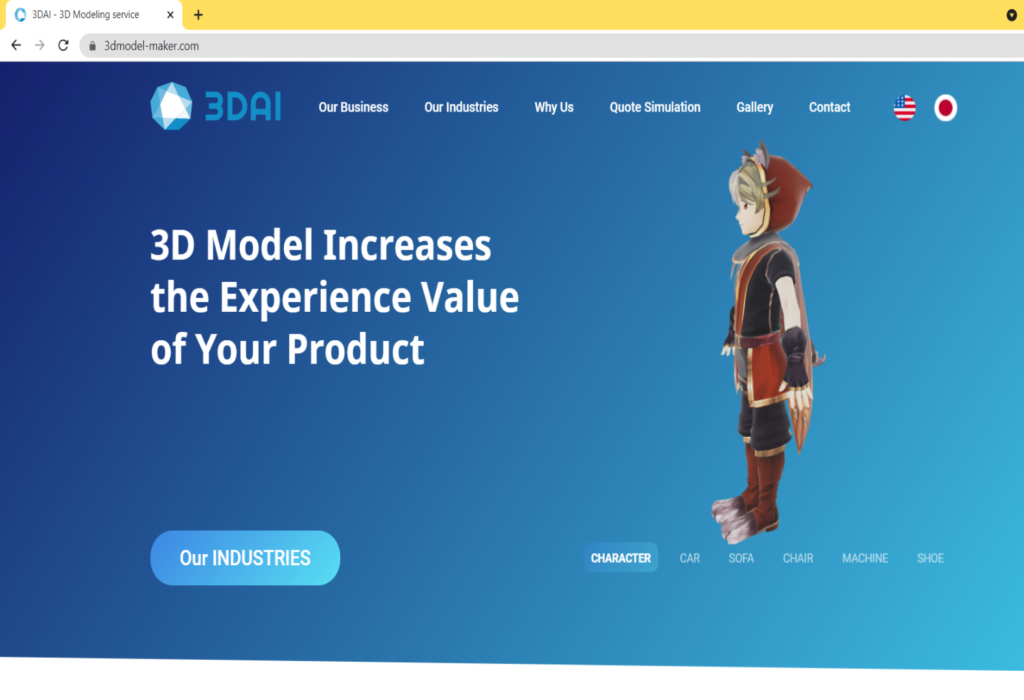 Besides this, also check the company's portfolio and location. Asia is a good destination for outsourcing 3D modeling services with reasonable prices and excellent quality.
2. Read Reviews And Ratings From Previous Customers
Try to look for testimonials and reviews from the supplier's previous clients. Moreover, asking friends and business acquaintances about their thoughts and honest assessment on that 3D modeling service provider.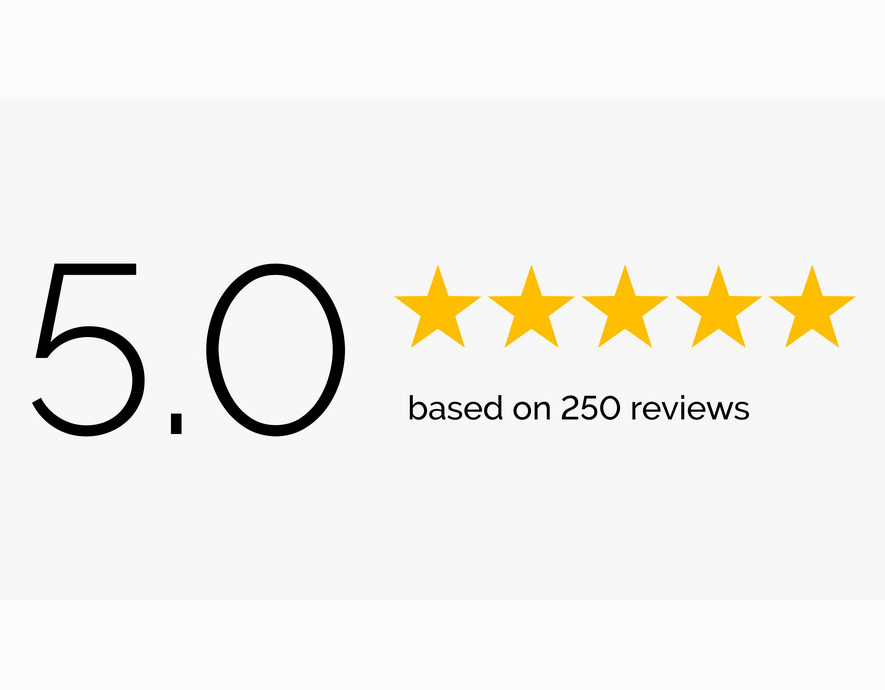 3. Give A Test Assignment
To check whether the company will be able to meet your expectations, it is advisable to give it a test assignment. Trial projects are not free of cost but still, they're important to get a glimpse of the quality and efficiency of the work and customer services.
Conclusion
With the right 3D modeling company, you can upgrade your eCommerce from end to end with one service provider. Finding the most suitable 3D modeling service provider can be challenging. There are a lot of factors to be considered in order to find the best one. With the recommendations and tips provided above, I hope this has helped in choosing the right 3d model supplier for your business.
We are ready to hear more about your 3D modeling needs. Contact us to start a project and get stunning images of your products! We are available 24/7.
References
https://pixready.com/blog/outsource-3d-modeling
https://www.cmac.com.au/blog/choosing-the-best-3d-printing-service-provider-2
https://www.prismartglobal.com/blogs/news-of-prismart/things-to-consider-while-choosing-3d-modeling-services-for-your-business/