The tragedy of e-commerce can be measured in percentage: 75.8% (almost 8 out of 10) of online shopping carts are abandoned without the purchase being completed. Deficient checkout processes are often singled out as the main cause, but many other problems faced by e-commerce consumers could be behind it. Slow load times, poor return policies, lack of customer warranties or absurd requirements are among the problems that make online shopping difficult.
Learn about the prominent hurdles that customers face while shopping on the web, knowing them is the best way to avoid them!
1. Issues relating to product quality:
The most common problem faced by customers in online shopping is that there is no guarantee of a product's quality. With most e-commerce websites acting as aggregators for sellers to sell their products, more fraudulent sellers are registering on these websites and selling low-quality or faux products in the name of original and branded products. Sub-par products are sold by these sellers to fool customers and increase their sales thus increasing problems of online shopping. Quality checks are seldom performed on these products as the magnitude of online sales has increased, especially during online sale days. Sellers sometimes refuse to replace the faulty product or refund the consumer's money, leaving the latter with a low-quality product and money down the drain. Therefore, when building a marketplace or a separate e-commerce website for individuals/groups, ensure the input of the product.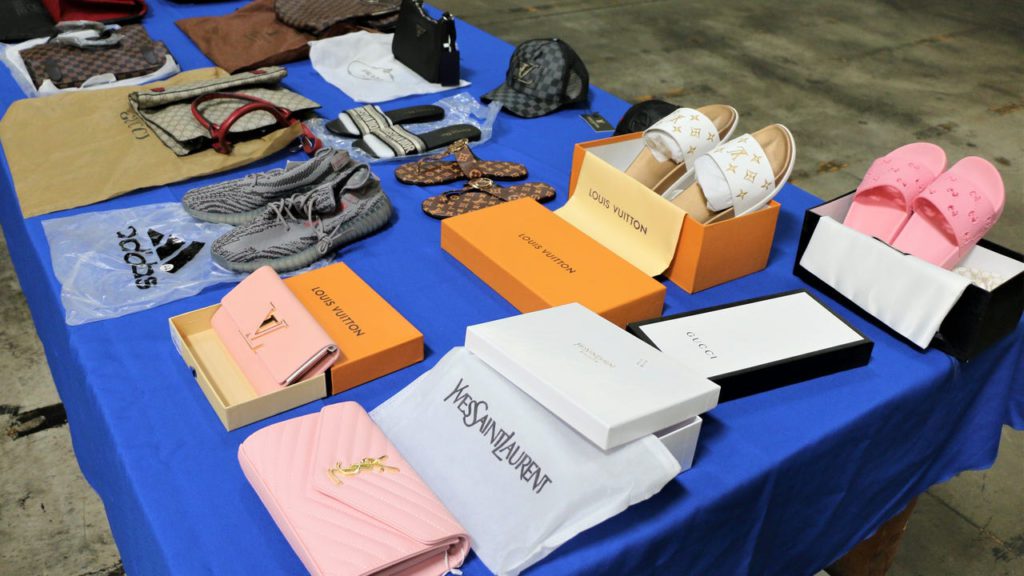 2. Nonsensical Requirements For Completing A Purchase
Did you know that 3 out of 10 online consumers (34%) abandon their shopping cart when they are forced to create an account? This is just one of many requirements that should not be imposed on first-time customers. Amazon, for example, reports the advantages of registering on its platform, but in no case imposes registration on its customers.
3. Logistics-related problems:
Another problem faced in online shopping is issues with delivery and logistics. Products are often lost or damaged while in transit, and order tracking systems are unable to accurately locate the product. People choose the same-day. one-day or two-day delivery, paying extra money to get their product delivered. However, these products often do not get delivered within the stipulated time and consumers have to wait for days before they finally receive their product. Similar challenges are faced by consumers when it comes to returning the product. So please be aware of delivery and logistics problems. You can do your own shipping or partner with reputable transporters to deliver the best experience for your customers.
4. Payment issues:
There are lot of online shopping problems faced nowadays. Many consumers become victims to online payment issues. Even though there are several payment methods like Momo, Credit or Debit Card payments and even Cash-on-delivery, there are payment failures due to website's server error, payment gateway error or issues with One Time Password (OTP). Technical glitches often deduct the payment from buyer's account or card, but the website does not receive the payment. Consumers have to file a complaint with the website's customer care to get a refund, but they have to wait for 10-15 days for any action to be taken. Errors are inevitable, but try to keep them from happening too much. You can contact for maintenance service, or the best way is to hire an external e-commerce service package to assist you in solving these problems in the most thorough way.
Check out CodLUCK's e-commerce solutions for SMBs here.
5. Hidden costs:
Issues with online shopping have been increasing at a rapid rate. E-commerce marketplaces often charge hidden costs after the purchase is finalised by the consumer. Websites hide tax charges, additional shipping and handling charges from consumers till purchases are finalised. Websites also add an option for consumers to buy products of a particular amount to waive off the shipping charges, however, sellers add additional charges even on purchases worth more than the set amount. Currently, some major platforms like Shopee, Lazada, … the sellers all apply promotions (freeship codes, reduced shipping fees) without any extra costs to help attract a lot of customers. You should add all the extra costs in the payment section or explain in the product description, so that customers have the most objective view, not being "surprised" by the amount that they will have to pay later.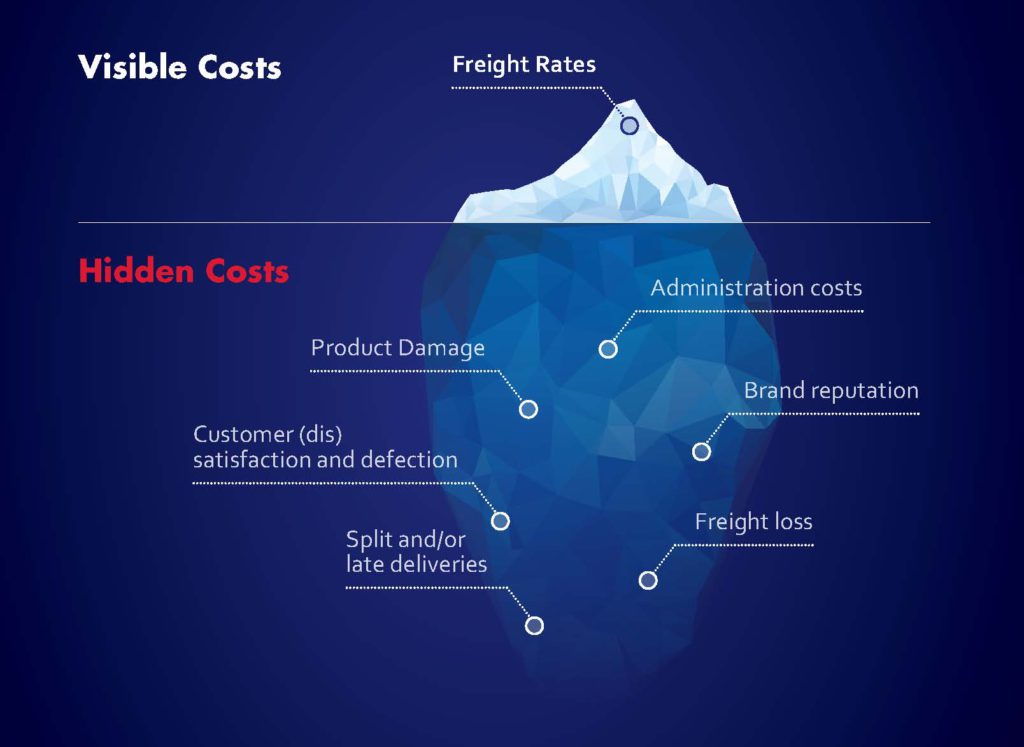 6. Website-related problems
6.1 Slow Loading

Times
Do you like endless queues at supermarkets? They're as horrible as slow loading times in ecommerce. Amazon estimated in 2012 that every second of loading caused them to lose 1.6 billion dollars, which helps to understand why this platform is so fast today.
Most consumers search for several minutes in a category before selecting one or more products for purchase. If navigation is not smooth, users will end up getting tired and leaving the site, leaving behind an abandoned shopping cart. It is not surprising, then, that this is one of the problems faced by ecommerce consumers.
No more worrying about slow loading times, page loading errors or similar web issues with our website development service starting from 450 USD! Contact now!
6.2 Insecurity For The Consumer
Investment in cybersecurity is growing year on year, due to the increasing number of threats to governments, companies, and businesses internationally. Far from being oblivious to this problem, ecommerce is forced to exercise extreme caution. The processing of purchases requires the sending of sensitive consumer information, which must be protected.

Online customers are increasingly aware of the importance of security, and therefore demand guarantees. Unfortunately, a part of the ecommerces fails in this sense. Sometimes they even violate users' rights.
In addition to using seals of quality and trust (eKomi, Confianza Online, etc.), it is important that virtual stores use security protocols SSL (Secured Socket Layer and comply with the standards of Payment Card Industry Data Security Standard (PCI DSS), among other measures.
7. Ambiguous Website Policies:
The quality of a product cannot be known until the consumer examines it with his hands, which does not present difficulties in traditional retailers. But that is not the case with ecommerces. Most consumers are used to this difficulty and therefore expect to find certain guarantees.
Let's see: The product sheets must contain a link to the return policies. If they are better than the competition, highlighting them can be a great idea (immediate return without commitment, for example). In any case, return policies cannot be imprecise. The customer needs to know what to do if a product does not have the quality he expected. If the worst-case scenario is finally met (the product has poor quality, does not match the image, is defective, etc.), it is important to offer guarantees to the customer: how will you recover your money, who will take care of the recovery of the item, will ecommerce compensate you in any way?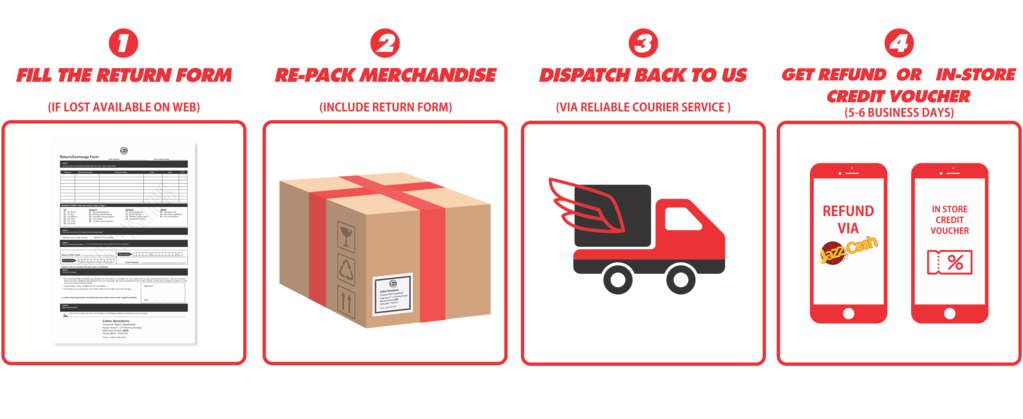 If the ecommerce is not able to satisfactorily answer these questions, probably the purchase decision will never occur. The result will be an abandoned cart at best and a rebound most of the time. These and other problems faced by online consumers are conspicuous by their absence at Amazon, Walmart and most of the big ecommerces in the market. Entrepreneurs should take note of them, to avoid them from the beginning and thus gain a competitive advantage over their rivals.